Pang Lhabsol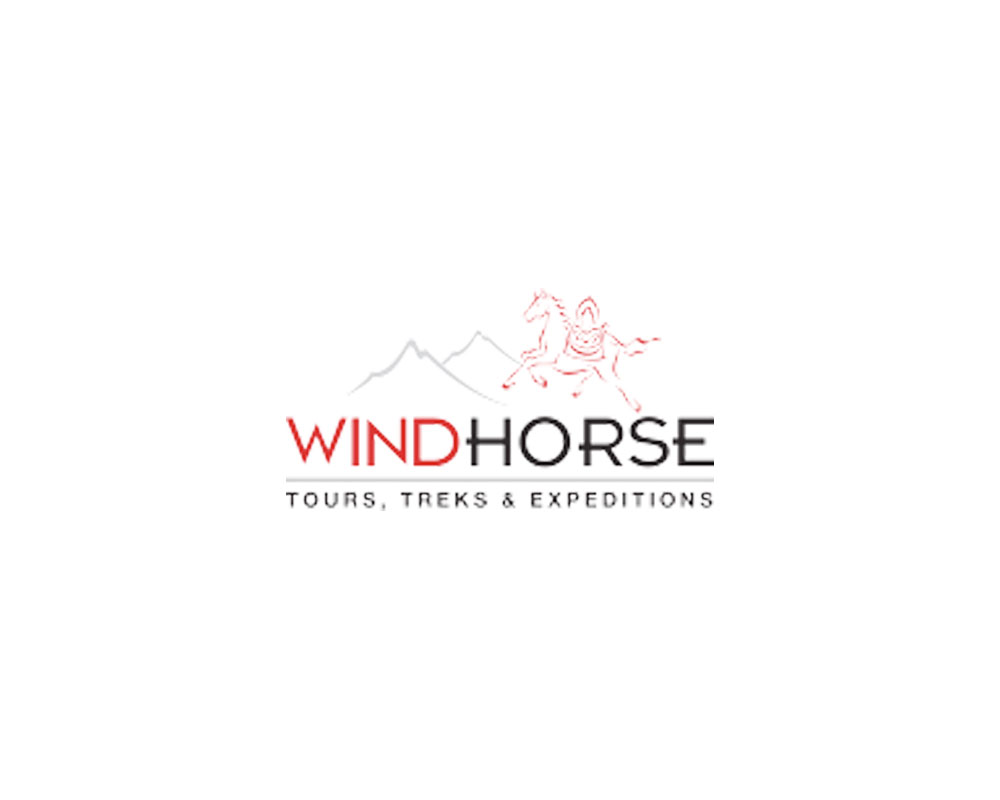 Prayer for Mountain Deity of Khangchendzonga
Pang Lhabsol festival is unique to Sikkim. It is celebrated to offer thanks to Mount Khangchendzonga.  The guardian deity of Sikkim, and Yabdu, the supreme commander of Mount Khangchendzonga. It is staged in front of the Tsuklakhang monastery in the former palace compound in Gangtok. The essence of the dance is the war-like costumes of the dancers, the pomp, and the pageantry. Khangchendzonga is represented in demonic form. Thus, wearing a red mask surmounted by flags and five human skulls. And an apron over his brocaded robes on which is appliqued a fierce face. The God is accompanied by his supreme commander Yabdul wearing a black mask and attended by warriors in the ancient uniform of battle with helmets decorated with flags, bracelets, boots, swords, shields, and daggers.
A week before the dances take place. The lamas of Pemayangtse monastery start prayers at Tsuklakhang. The prayers are offered to invoke Khangchendzonga (commonly known as Dzonga) and Yabdul for peace and prosperity. At the dramatic moment during the dance, the God Mahakala makes his appearance. Shouts of victory greet his appearance as it is he who commands the god Khangchendzonga. Also, defends the faith and bring peace and prosperity to the people. Three horses with attendants in the fashion of Kham, from where the Namgyal dynasty came, are held ready.  So that Dzonga, Yabdul, and Nyenchen Thangla, a mountain god from Tibet can mount it.
Apart from the religious significance of the warrior dance. Pang Lhabsol was devised as combat exercises to be performed by the youth of the elite of Sikkim. Participants in this dance need to be physically strong with swift reflexes and should have skill in sword-manship. The dancers are thus required to prepare for the dance by keeping themselves in seclusion for about 15 days before the festival. Although this dance was initiated by Chador Namgyal the third consecrated ruler of Sikkim. This occasion also commemorates the signing of the blood brotherhood between the Lepchas and Bhutias. The dance is performed on the 15th day of the 7th month of the Tibetan calendar (around September).