Tendong Lho Rum Faat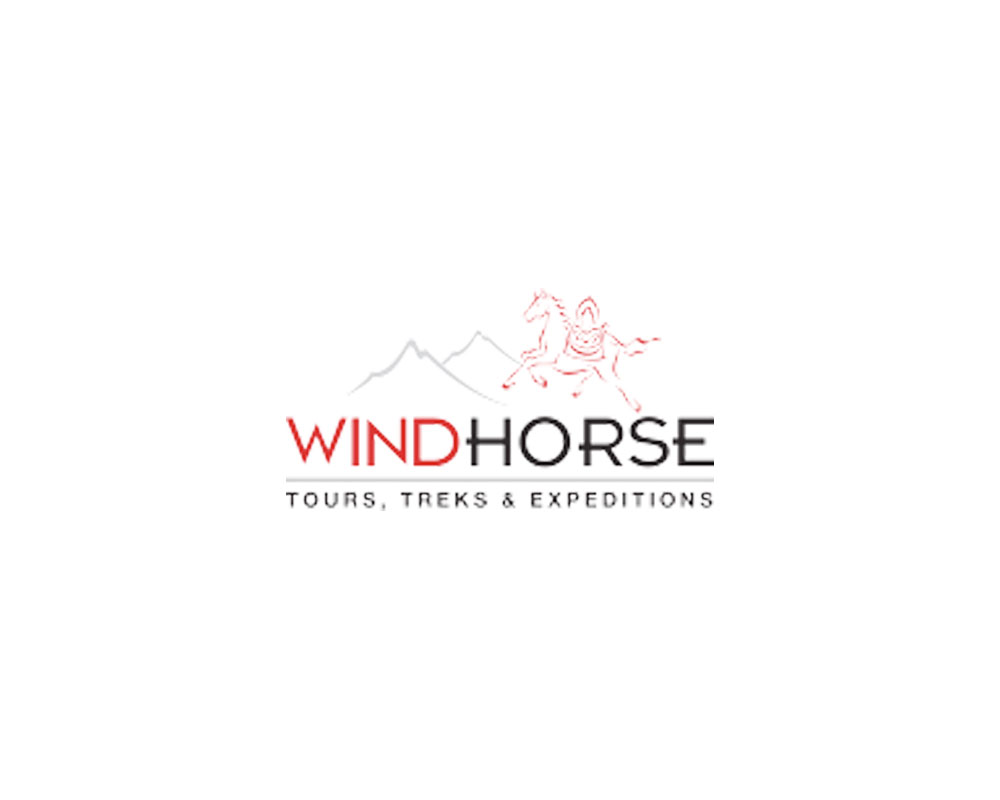 Sikkim Lepcha Festival
Tendong Lho Rum Faat is one of the oldest festivals of the Lepcha people in Sikkim. It is usually celebrated on the 8th of August every year. This three-day celebration begins with the offering of prayers to Mount Tendong in South Sikkim. This festival is related to a legend of a great flood that nearly swallowed Sikkim. Therefore, it was ultimately stopped by Rum(God) and saved Sikkim from drowning. According to Lepcha belief, during the time of earth's creation, the Himalayas were just in their initial stage of formation. A great volcano erupted and destroyed Naho and Nather Pokh, the sources of Rivers Teesta and Rangeet, causing continuous rains for 40 days.
Thus, resulted in a great flood that swallowed the entire Mayel Lyang country(now Sikkim). During that occasion, the Tendong Hill rose like a horn from the head of a deity, and the people started climbing it to get themselves saved from the havoc. From that day onwards, Lepcha people worship this holy hill and pay homage to the creator who helped save their ancestors.
Tendong Lho Rum Faat is celebrated for three days. Especially, in Namchi in South Sikkim the home to this sacred hill. In Namchi, a trek from Ravangla to Tendong hill is usually organized which attracts trekkers and adventure enthusiasts all over the state. Various literary and cultural programs are held in Gangtok to commemorate the occasion. On the concluding day, exhibits on traditional Lepcha food, costumes, and ornaments are put on display.