Dechen Duba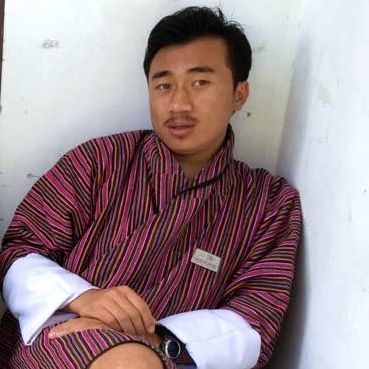 For Dechen Duba, nothing is much more fulfilling than being in tour with guests. He comes a long way from quaint village of Mongar to the capital city of Thimphu. It wasn't a easy journey, nothing was served on a platter. He earned every bit of rave review  from guests through his hard work and dedication. His favourite line "Hard works beats talent".
To be part of tourism fraternity was what he desired most, he made a splash headlong after  class 12 by enrolling for Tourism and management course. After its completion, he joined Wind Horse in 2013 and has been leading groups umpteen times.
You may find him in basketball court playing hard, when he is not leading the group.
guest reviews