Dorji Nidup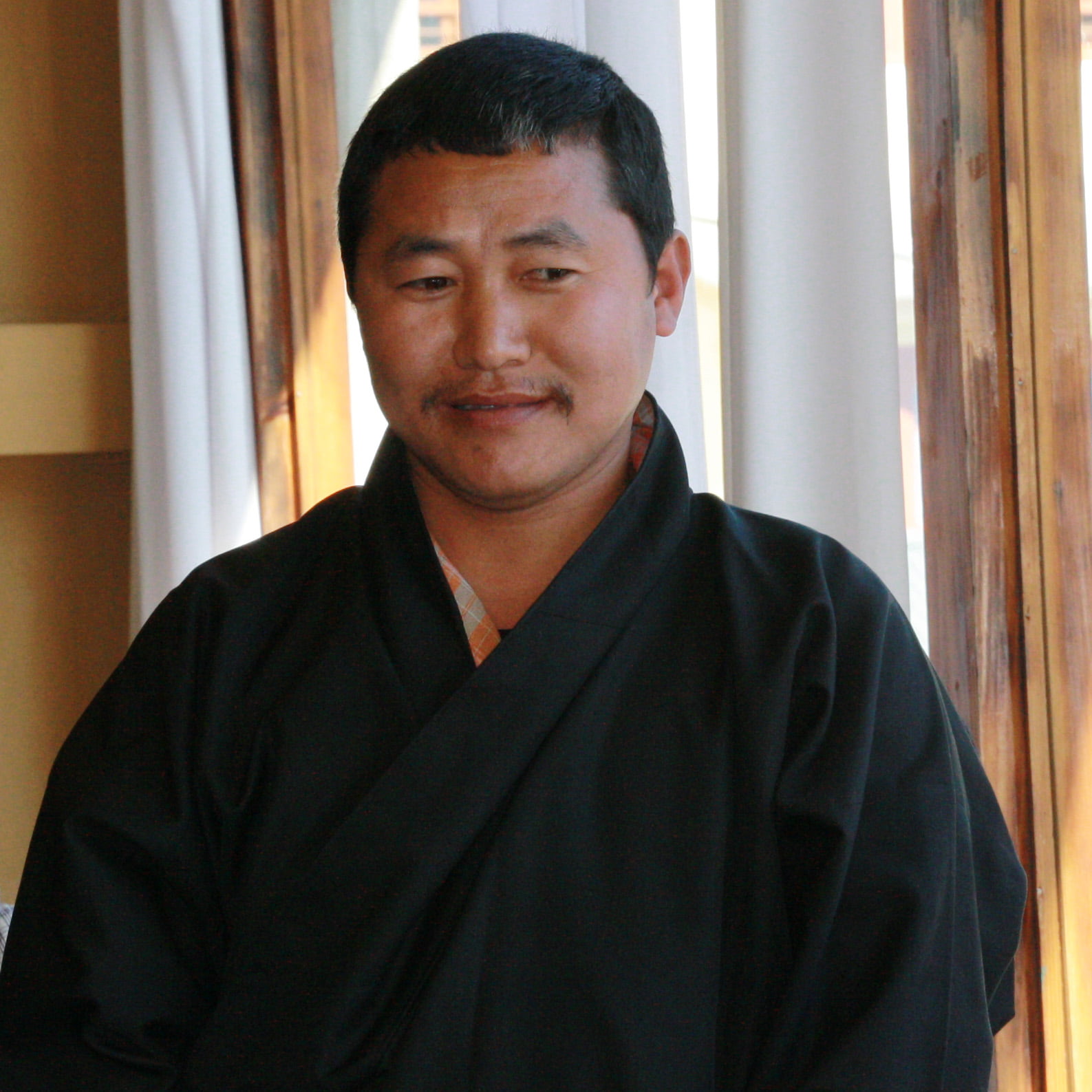 Everyone call Dorji Nidup fondly "Ata" a Bhutanese term for big brother. He is senior driver at Wind Horse Tours, Thimphu. Soft spoken, polite and down to earth. His driving experience is more than a few new young executives at Wind Horse Tours at Thimphu.
He is on wrong side of 40 and as with age comes the experiences, it rub off while driving – patient, well paced, calm and composed on the twists and curvy roads of Bhutan.
Before joining Wind Horse Tours in 2004, he worked for almost 15 year in Bhutan army as a driver.
guest reviews