Gudu Mahat Chhetri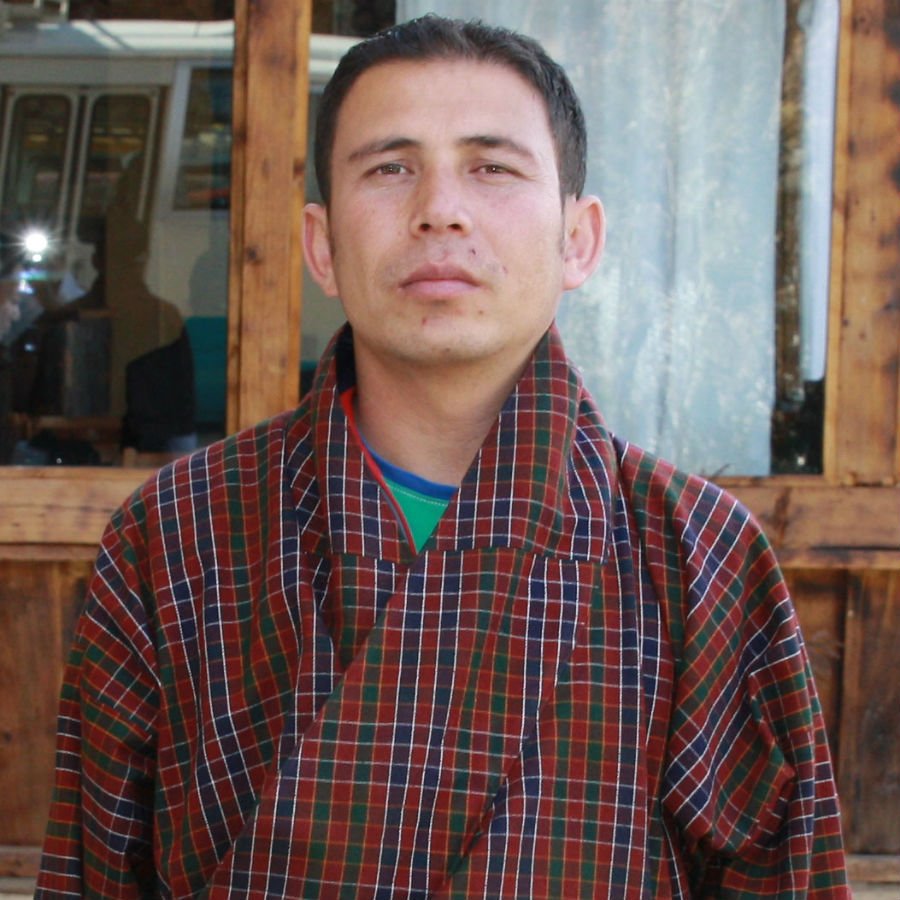 Gudu Mahat Chhetri is another person on the list of senior most driver at Wind Horse Tours, Thimphu. His calmness, composed and unwavering focus is his great forte. And he applies these attributes with greater freedom while driving.
He is the older brother of Yamraj, who is also driver at Wind Horse Tours. He started his driving career early, right after passing his class 10 from his village in Tshirang. For him, driving is more of a passion, he could have continued his education to aspire to do white collar job but he opted to diligently enroll for driving school.
He worked in many companies before joining Wind Horse Tours in 2004.
guest reviews