Leki Dorji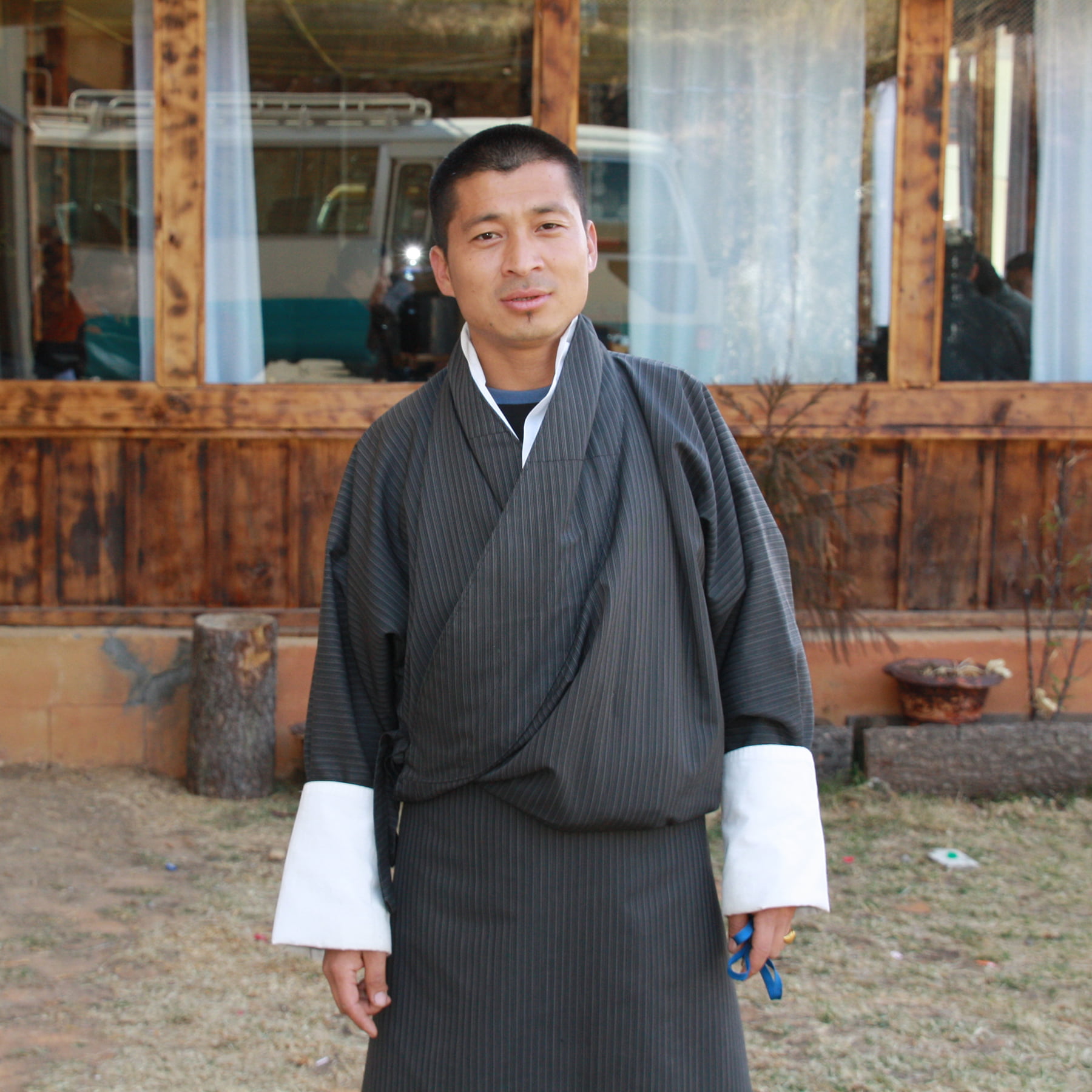 Leki Dorji is mostly known by his nickname Principal and for all the good reason. For he was a teacher in primary school in remote village in Punakha prior to being a travel guide. His experience as teacher serves him well as he can  mingle with the kids with ease. For any family guest with the kid, he comes highly recommended.
As a teacher it also inculcate a habit of reading which fetches him to keep abreast with conventional  as well as contemporary news in field of religions, economy and world affairs. His friend says " he is repository of informations". Most guests are impressed by his profound knowledge on art, architecture, religion and subjects that envelope his works and much more.
He is a cooking addict and he says he inherited this trait from his mother. To give wings to passion he opened a restaurant in Wangdi. During lean season, this is where you will find him and not to miss, if you happen to be in his restaurant is EMA DASTHI, a traditional and popular dish.
guest reviews