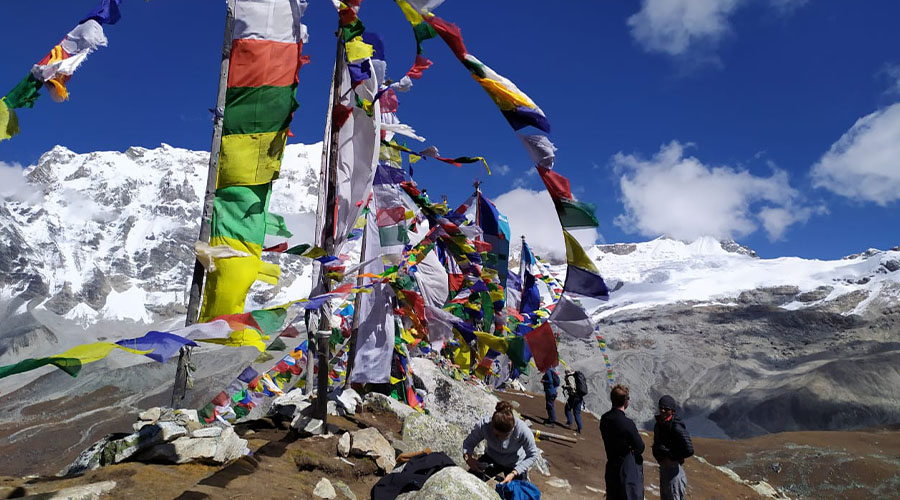 The Langtang region, located approximately 120 kilometers north of the Kathmandu valley, is one of the closest trekking regions from the Kathmandu valley. It is the third most popular trekking destination after the Everest and the Annapurna regions. The Langtang region trekking offers a unique experience, combining the rich Sherpa and Tamang culture, the breathtaking Langtang valley, the sacred lakes of Gosainkunda, and the spectacular Helambu Valley. Moreover, the Langtang region presents a diverse landscape with a variety of flora and fauna, including pristine forests, picturesque high elevation meadows, and magnificent mountain vistas.
Langtang valley is one of the most accessible trekking regions near Kathmandu Valley. It offers a range of popular treks such as the Langtang Valley Trek, Tamang Heritage Trail Trek, Langtang Valley and Gosaikunda Lake Trek, Helambu Valley Trek, and the Langtang Gosainkunda Sundarijal Trek. Trekking in this area not only provides a memorable experience but also allows for breathtaking views of Langtang Himal, Langtang Lirung, Mt. Gangchhempo, Langtang Ri, Dorje Lhakpa, Ganesh Himal, Ganjala Peak, Langshisha Ri, and various other magnificent peaks.
The Langtang region offers a range of trekking options, with durations varying from 5 to 17 days depending on the difficulty level chosen. Trekking in the Langtang region is possible throughout the year, but we do not recommend during the monsoon season. The best time to visit is from September to November, when the skies are clear, offering mesmerizing views. Late February to May is also a great time to trek, with warmer days and clear skies. During this season, the forests are adorned with beautiful wildflowers, including the rhododendron. It is also possible to do the Langtang Valley Trek during winter, but extreme weather conditions can make it more challenging. However, we do not recommend combining the Langtang Valley Trek with the Gosainkunda Lake or Sundarijal Trek during the winter season.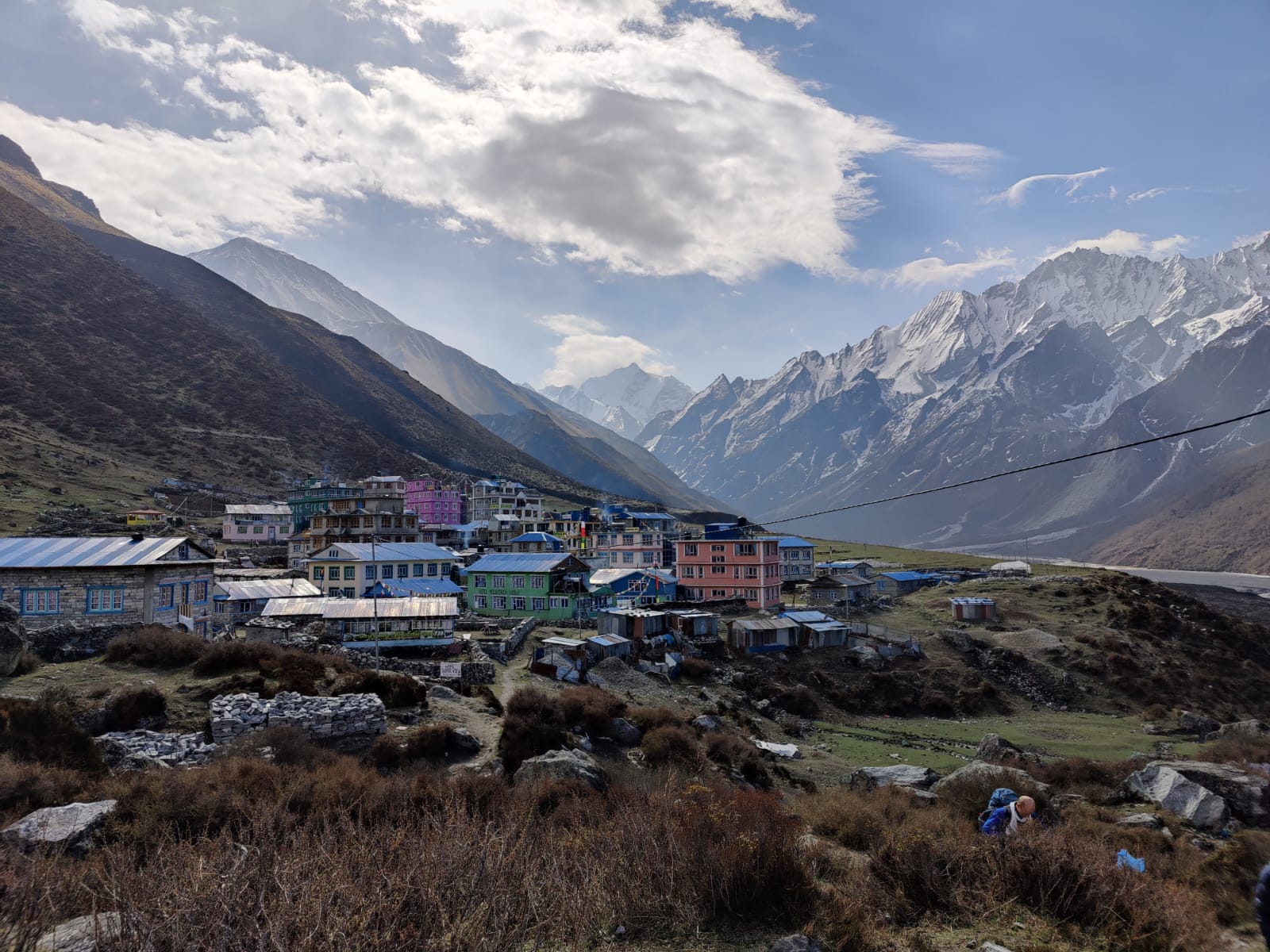 If you're looking for a beautiful and rewarding yet relatively easy off-the-beaten-path trekking experience, the Langtang Valley Trek should...
Grade
Activity
Trekking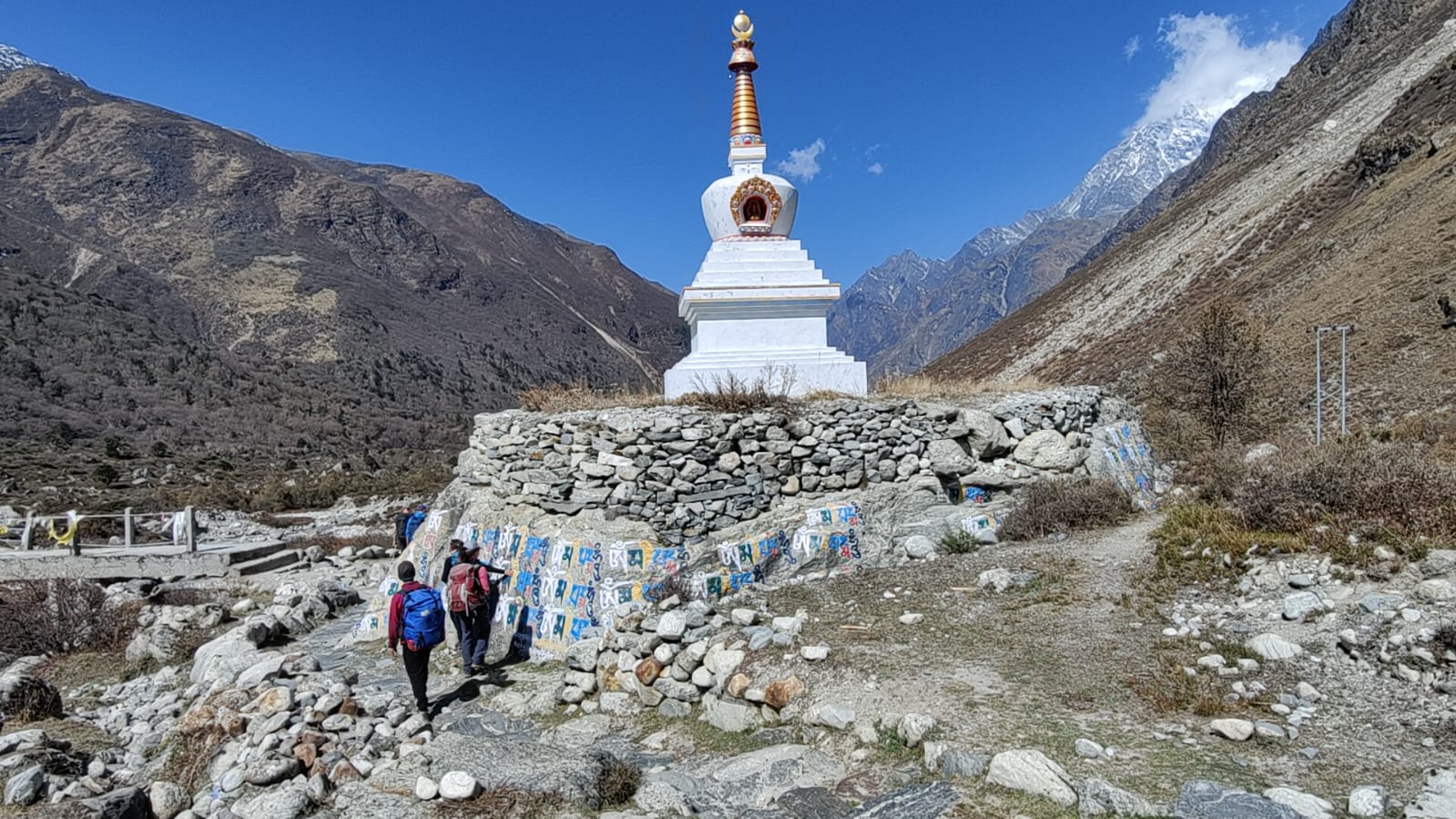 The Langtang Valley and Gosainkunda Lake Trek offer an extraordinary experience, enabling visitors to trek through yak pastures, alpine...
Grade
Activity
Trekking