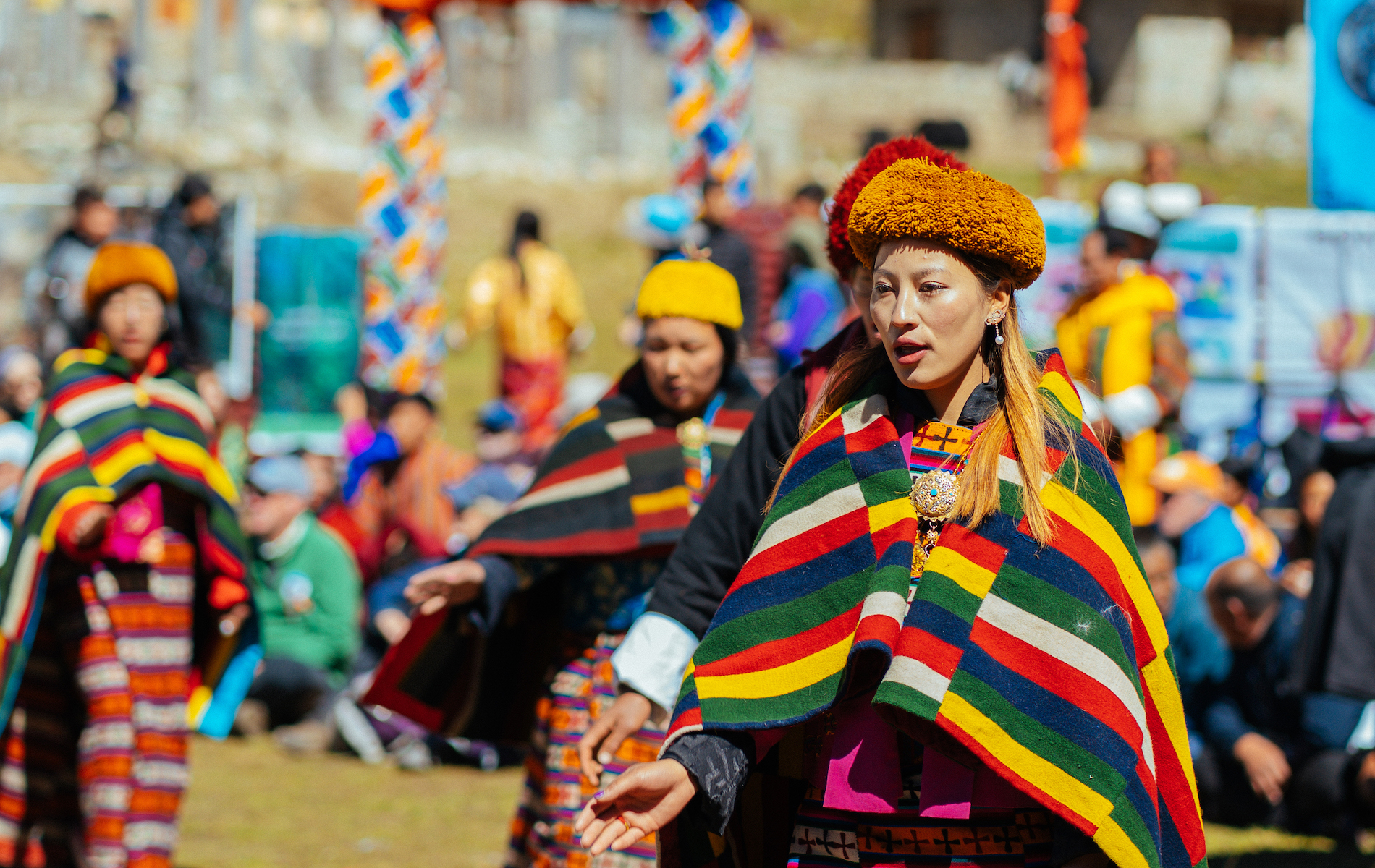 Bhutan Travel Tours, Trekking & Adventures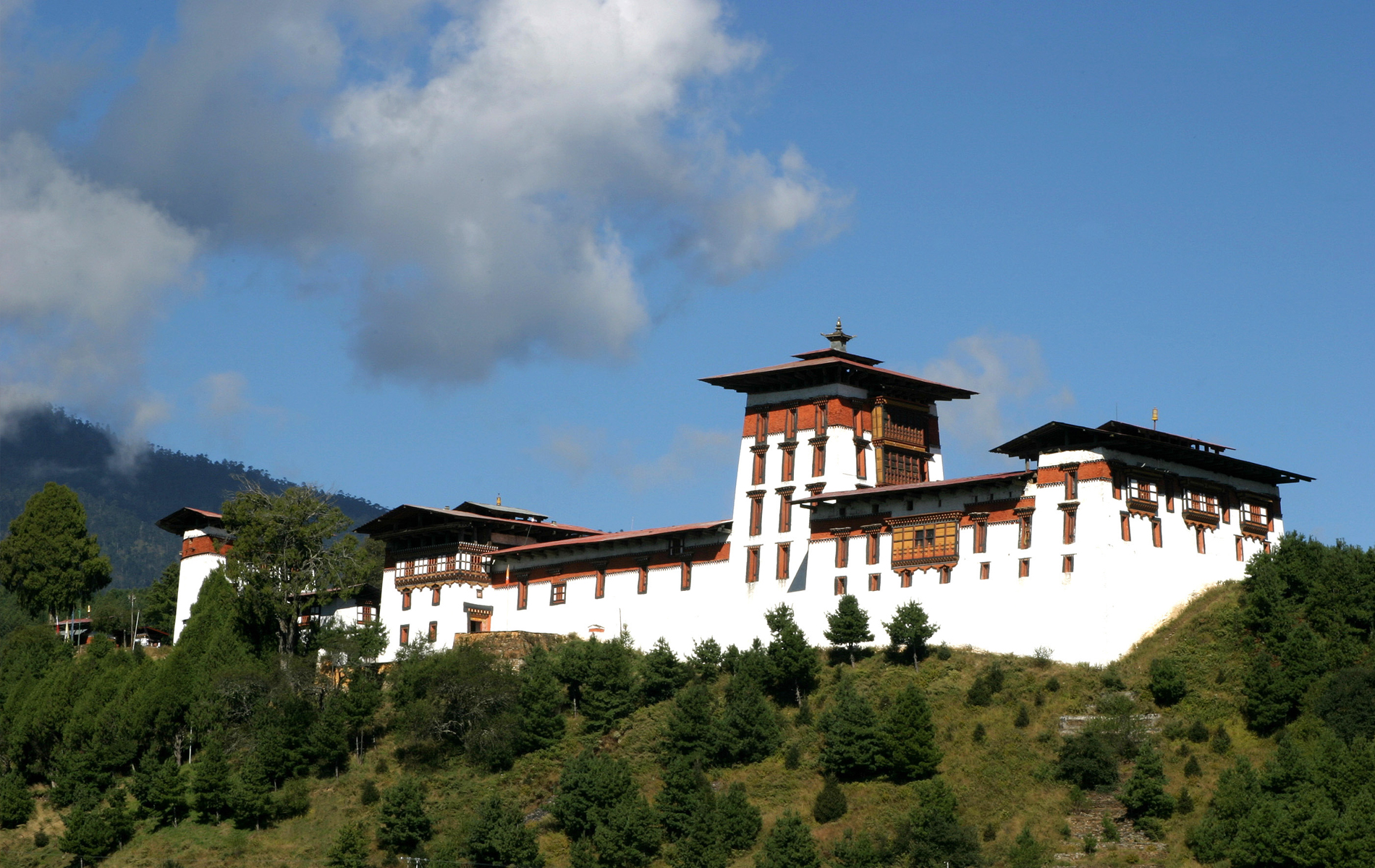 Our core values are more than just words on the page,
they are ingrained in our work culture and daily operations.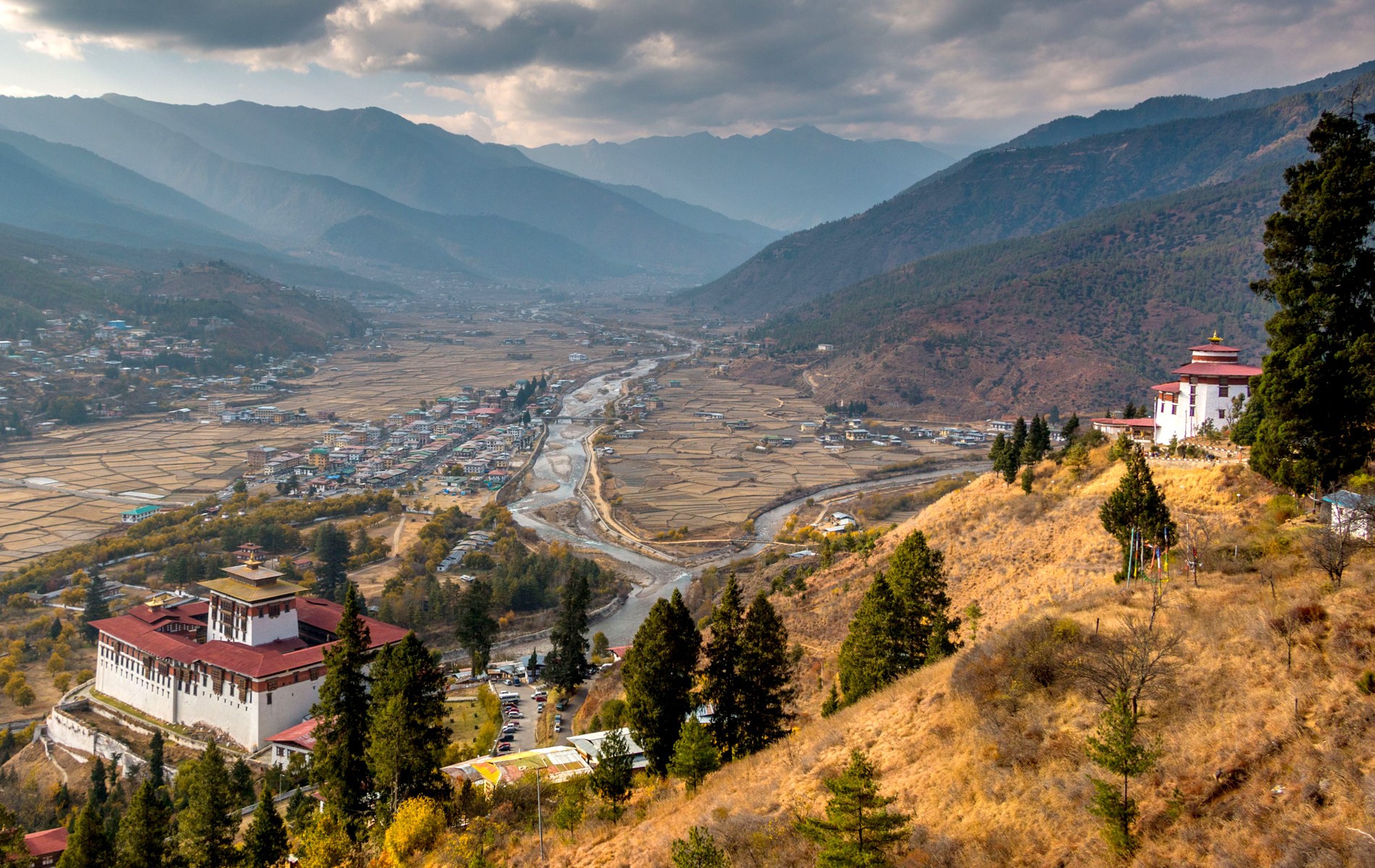 Travel is our Passion,
not a Hard work.
We just don't Travel, we Live in it.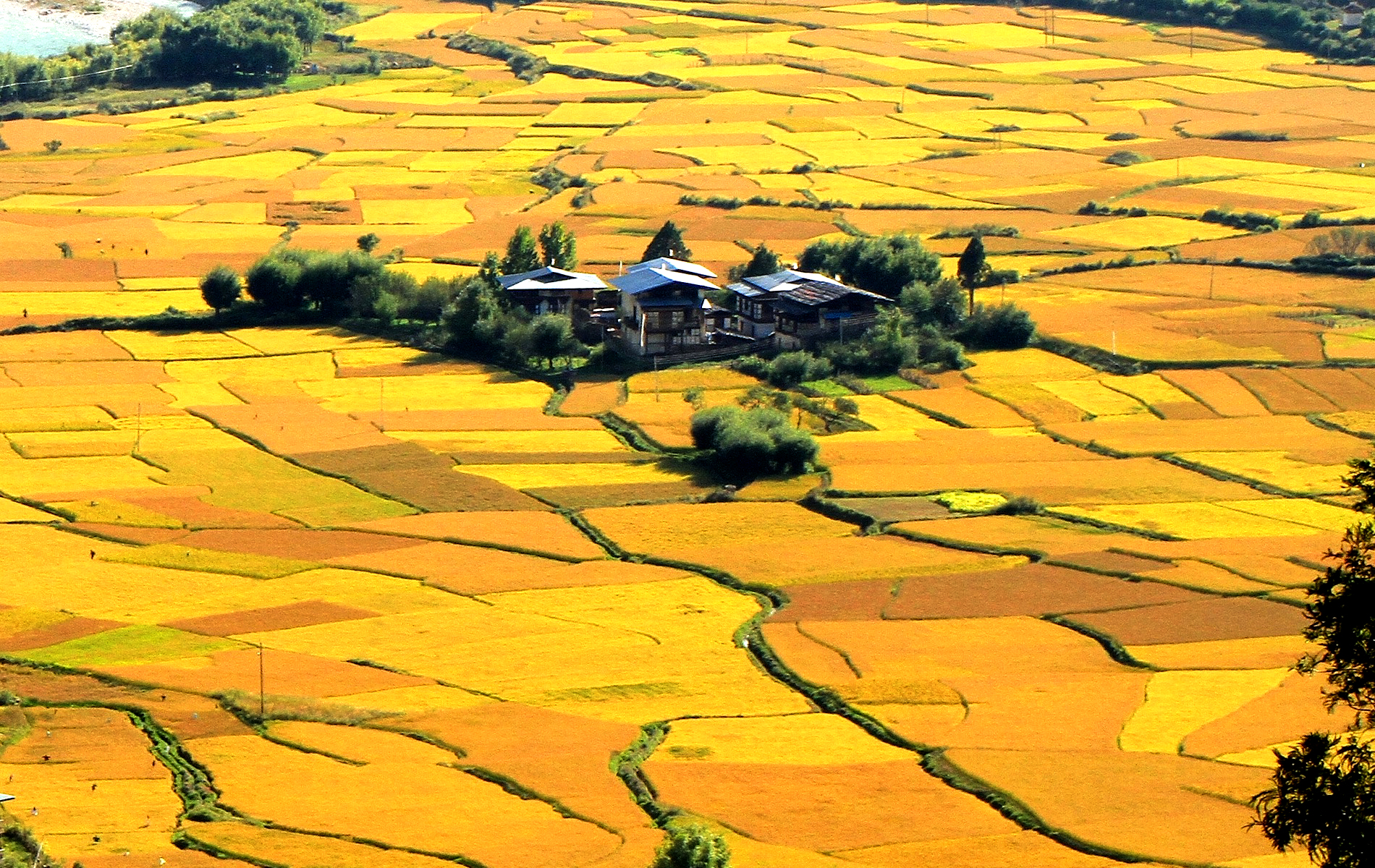 Legendary Customer Support.
Honesty & Integrity in Everything we do.
Quality & Professionalism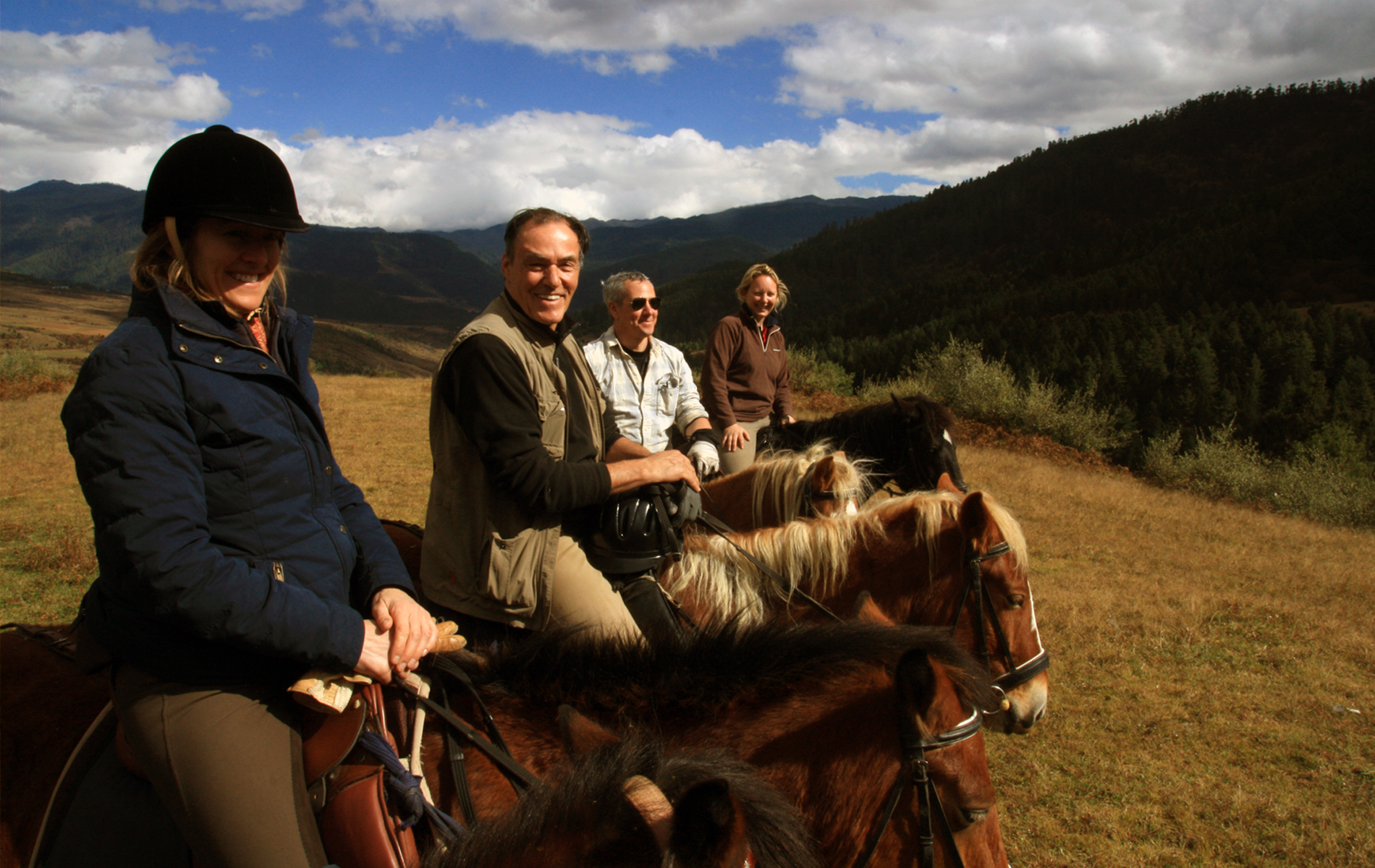 It's not just about seeing the places, it's who you see it with.
&nbsp Since 1998
OUR BHUTAN TRIPS
Find Travel Designs That Meets Your Style
Filter Trips By:
Or Find By Duration:
Bhutan Travel: Tours, Trekking & Adventures
Bhutan is where Wind Horse was officially formed and launched in 1998. From start-up by three guides, we have grown cautiously to be a sizable company with a main office in capital Thimphu, a branch in Phuentsholing (the border town), and recently (2012), launched Horse Ranch & Riding Club in Tang valley in Bumthang. In 2019, we added another small Horse Ranch in Phobjikha Valley with 10 riding horses.
Big is not always beautiful, and being too small pose structural deficiency. Therefore following on the middle path, we have chosen to remain medium size company that can still give each of our Guests the personalized touch to their trip, and at the same time be big enough to have enough team for quality service and effective management.
We have always stayed in the forefront of change and innovations; whether it is use of the software to manage flawless operations, or in use of better vehicles, importing better tents and gears and in developing new travel products and destinations within Bhutan.
Since our founding, we have worked tirelessly towards the satisfaction of each and every clients. Our vision has always remained simple, clear and deeply rooted in our initial ideal – breathing life into every trip you take. We go above and beyond to make your Bhutan travel effortless, personalized and truly unforgettable experience!  At Wind Horse, we talk a lot about experience. It isn't just talk. For us, travel is about experience – true experience – becoming involved with a place and its people.