Your adventure. Our expertise.
Difference with Windhorse
Wind Horse Tours is well established adventure travel outfitter since 1998. We specialise in small group journeys and personalised custom private trips to Bhutan, India, Nepal and Tibet. Guide Books, Bhutan Tourism and several popular travel organisation recognises Wind Horse Tours as a leading tour operator for the region.
Effortless Booking
Simple, user-friendly steps for seamless and stress-free reservation experience.
Top Guides
We use select Few Guides who embody studiousness, honesty, empathy, and genuine passion for travel
Good Network
With our well-connected local network, your travel experience will be seamlessly smooth.
Priced Right
Fair Prices, ensuring value for money and satisfying travel experience.
Featured Trips
few notable journeys selected for You
Travel Destinations
Places We Love & Specialize
ACTIVITIES & CATEGORY
Find trip focused according to your interests
Guest Review
Our Happy Guest tell stories of their trip.
8 days in Bhutan with Windhorse
My husband and I took our first trip to Bhutan with our 20yr old daughter.We chose Wind Horse as...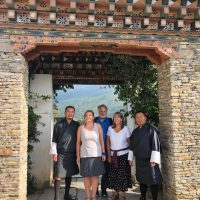 Lisa
13 -20 August, 2018
2 weeks seemed enough, but at the end we would gladly spend another 2, there's so much to see and experience
TID 647 Mario & Families 17.04. 2013 to 30.04. 2013 Hi there Wind Horse. Portugal's calling. Me and family,...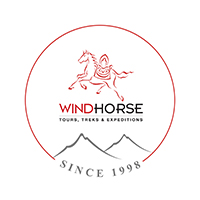 Mario & Families
April 17 -30,2013
A Beautiful and Lasting Experience
Our group of 4 recently returned from a trip through Wind Horse Tours. Ugen helped us for months with...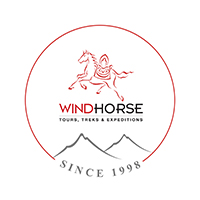 Diane
12 - 29 Jan, 2018
A Memorable Adventure In Bhutan
We have nothing but praise for the way Windhorse organized and handled our two weeks in Bhutan. From the...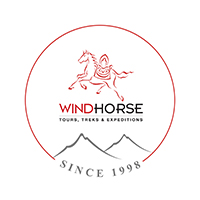 Bill & Clemence
Sep 23 - 0ct 8, 2015
Blogs & Articles
Our Happy Guest tell stories of their trip.