Ghanshyam Gupta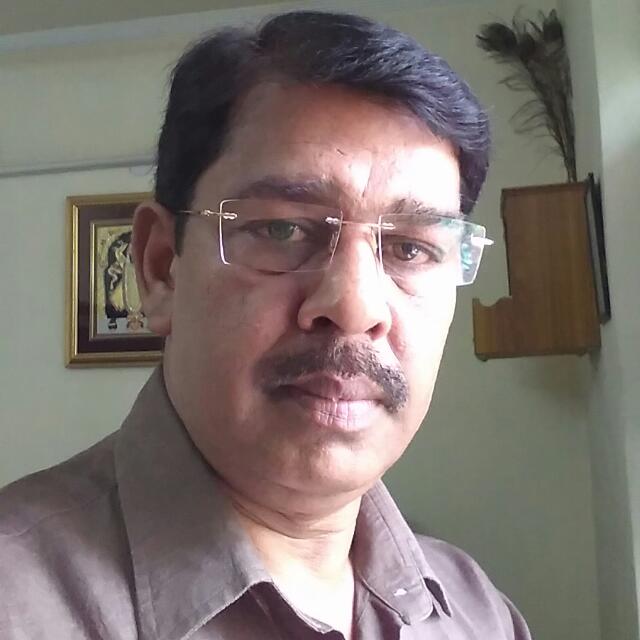 Finance & Accounts
Delhi, India
Ghanshyam Gupta take care of logistic, specifically of airport assistances and financial bearing of Wind Horse Tours, Delhi. New Delhi, being the capital of India houses one of the biggest and high end airport of the country. Inflow and out of passengers are huge, he keep tracks of all Wind Horse guests and depute guide for the transfer.
What Our Guest Says about the guide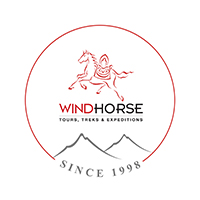 THANK YOU Santosh and Ugen for setting me up on the Palace on Wheels. It was excellent to meet you Santosh in Delhi, especially because you came to meet me and my friend and to personally take us to the train. May your business bloom and prosper.