Pasang Wangchu Sherpa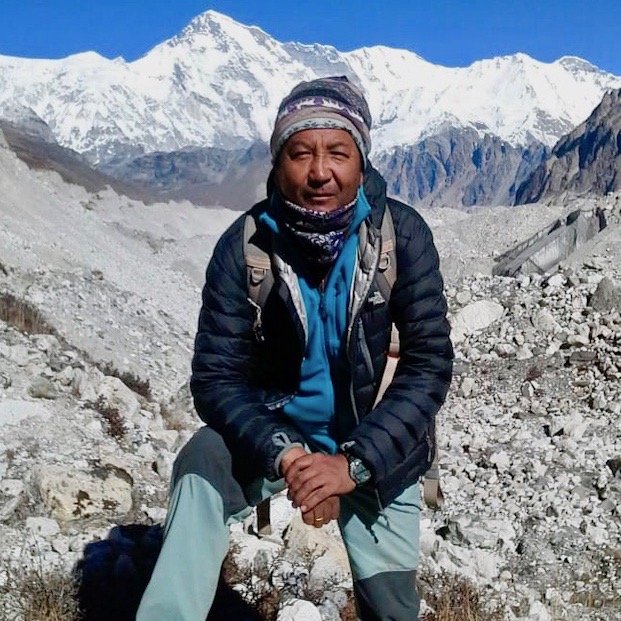 Mountains has its own way to strike bond with individual . For Pasang Wangchu Sherpa, the romance with mountain or Himalayas to be specific started when he was a kid. Growing up in Darjeeling under constant watchful eyes of pious Kanchenjunga and whole gamut of Himalayas ranges, left an indelible imprint that influenced his adolescent. After his graduation in academic  from  Darjeeling college , he renewed his love affair with mountains. He trekked countless times into various ranges in Himalayas such as Sandakphu Trek, Dzongri and Goechela trek, Kanchenjuga Base camp. In 2004, he was part of successful Mt Everest trek expedition in Nepal. Also he has led tour in Kashmir (India) such as Stok Kangri in Ladakh. Its been over 25 years and counting and his love for mountain has hardly diminishes.
What Our Guest Says about the guide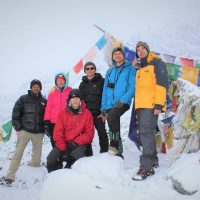 Albert Umyarov
April 26 - May 13, 2018
Five of us was on custom trip that included Goeha La trek in Sikkim and 5 days in Bhutan.
From the moment guides met us in airport to the last day of our trip everything was perfectly organized with every little detail taken care of.Food on trek was exquisite! Our cook managed to cook 3-4 different dishes every evening. Good comfortable accommodations in Bhutan.
We learned a lot about Buddhism, and Bhutanese culture and history. Had so much to see in just a few days it's unbelievable.
I would like to say big thank you to the whole Wind horse team from all of us for that amazing experience we had. I absolutely recommend Wind horse to anyone visiting Sikkim or Bhutan.