As a global statement we can say the trip was a success and provided us a rich and enjoyable experience, full of highlights.
---
As a global statement we can say the trip was a success and provided us a rich and enjoyable experience, full of highlights.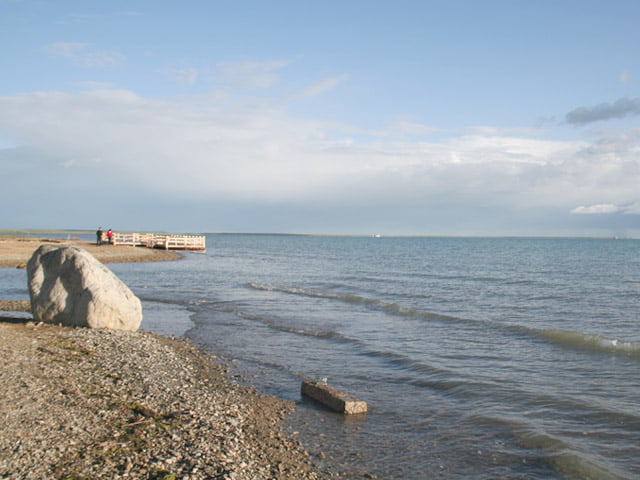 Dear Postak Shrestha,
Here with the feedback you requested about our trip. It reflects of course my personal opinion, but most probably it also translates to a large extent evaluation of the whole group of participants as we had sufficient opportunities to exchange opinions during the trip.
As a global statement we can say the trip was a success and provided us a rich and enjoyable experience, full of highlights. The organization was OK and the program captivating, up to breathtaking. More in detail:
Bhutan
Bhutanese nature is quite particular, mountains, forests, wild, and…still very virgin. Access is laborious, even main roads are narrow and sinuous, average speed with a good driver hardly exceeds 25 km/h (15 mph). Population density is low, so you have the feeling being close to the end of the world. Culturally speaking, the Dzongs are very impressive, still fully functioning today almost as it was for hundreds of years.The festivals (Timphu as well as Bhumtang) were very colorful and you feel they reflect very ancient customs and beliefs. Nevertheless, we were somewhat disappointed to see the festivals are (or became?) more or less a performance to show the public, not a feast celebrated by the local people at different places, in streets. Hiking to the Tiger's nest was a great experience, physically demanding but unforgettable. The time we had in Bhutan was sufficient do appreciate what can be seen in the country. It is not a destination where you go more than once in your life but it remains unique. Organization was OK, accommodations corresponding to what is available, often charming. One negative point: our guide (named Karma) was kind with us and cared sufficiently about practical things, but communication was close to zero. When asking questions, we got kind answer, but if one word could do he would not spend a second one. Luckily we had excellent guide books with us to provide us essential information about sightseeing (like Dzongs) and the Bhutan way of life. In my personal opinion this was NOT GOOD ENOUGH. We heard occasionally other guides accompanying other groups, some where very good. Our driver in Bhutan was excellent.
Nepal
Despite the fact that my wife and myself already visited Nepal 9 years ago, it became again a great experience. Nepal gains in interest by seeing and learning more about it. It modernizes and develops quickly, but so much remains as before. Very colorful, plenty of life and activity. And so different, particular. We were again impressed, delighted. The program in Nepal was well elaborated, we liked the classical topics but also the small villages we visited. Visiting Nepal (mainly Kathmandu and environments) already justifies the journey. Accommodation was excellent (even if a bit far from city center), food very good (we selected restaurants ourselves from guide books, good choices!).Organisation in Nepal is not only very good, we experienced it is efficient; eager to help and… very kind. We appreciated particularly Mr Sanjeep Shrestha, who is sympathic, kind and efficient. The guide we had in Nepal was excellent, kind, good explanations. We were happy with him. Our driver was an expert.
Tibet
This is a unique experience. Particularly the first days after crossing the FriendshipBridge are unforgettable. Breathtaking scenes of this rough mountain zone, combining high mountains with desert aspects. People living there, small villages remote from any other civilization. Cold nights. Nice views, including Everest. People very different, other ethnic groups, hospitality not so high. Similarities about monasteries, but also large differences. Eventually we reached Lhassa, where the Potala was considered as a highlight. Acommodation in Tibet was according to what is available. Particularly the first night in Tibet the standard was very low, but that is part of the experience which will remain in our memories. Organization was relatively OK, even if hot controversies arose a couple of times. Not always obvious. Our guide in Tibet tried to do a good job, but it went not easy. Overall, it went not too bad, we got what we expected, I do not complain. But here too communication was poor and less kind. Cultural explanations where unsatisfactory and biased. Here too, guide books were more than useful. Our two 4-wheel drives were of excellent quality and our driver was kind and competent.
So, Mr Shrestha, that was my feedback in a nutshell. I tried to be honest.I think this trip will remain in our memories as one of the higher ranking experiences. For me we cannot complain if the only shadows are related to poor guiding performance.
Thanks for organizing this trip for us!
Best regards,
Rating:
5
By:
Marc J
---
---
Marc J

From

Belgium

Travelled with us on

Rating