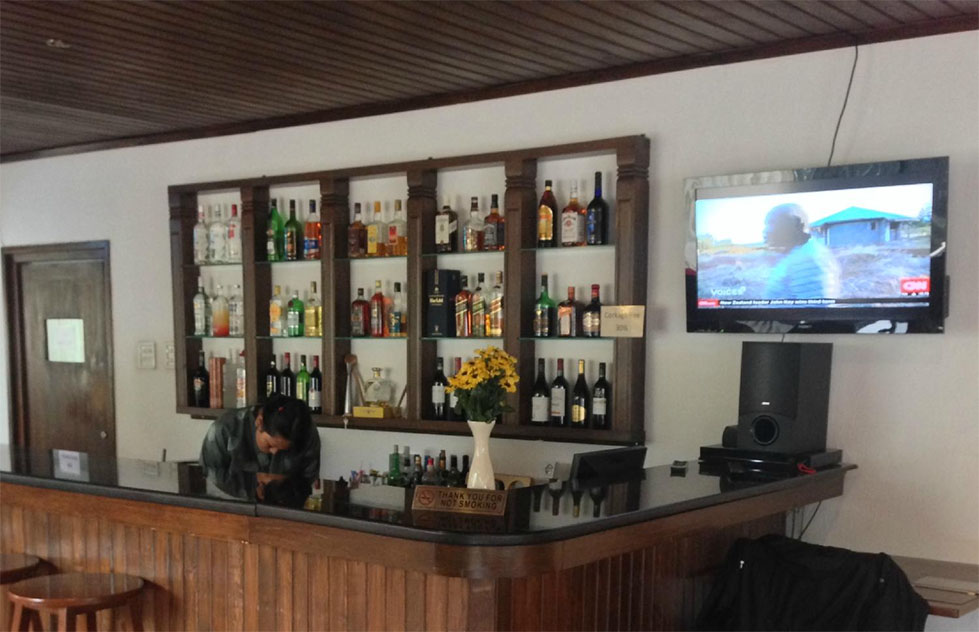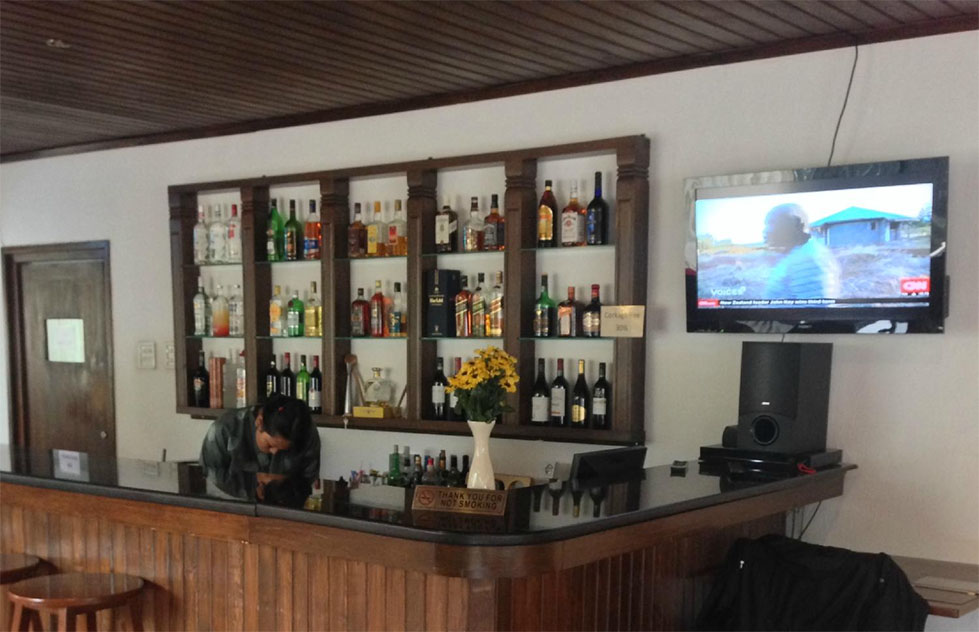 Khang Residency was conceived in October 2011. The approach to service at Khang Residency lies in the seamless co-mingling of traditional Bhutanese hospitality with modern-day comforts that make up the hallmark of any top notch hotel around the world. In Bhutan, the policy is not just about facilitating the inflow of more and more guests, but also ensuring the highest level of service. From its very inception Khang Residency has given priority to this aspect of service and lives up to the standards that the business demands from the finest hotels in the kingdom.

Service and other amenities are intended not only to meet the very best of expectations but to surpass it at any given opportunity. Towards the achievement of this goal, we welcome suggestions and recommendations from our valued guests to enable us to serve you better still.
KHANG RESIDENCY opened for business during the auspicious wedding of Bhutan's beloved Fifth King, His Majesty Jigme Khesar Namgyel Wangchuck to Her Royal Highness Gyaltsuen Jetsun Pema. During the happy occasion, we were given the honor of hosting many of the Royal guests.