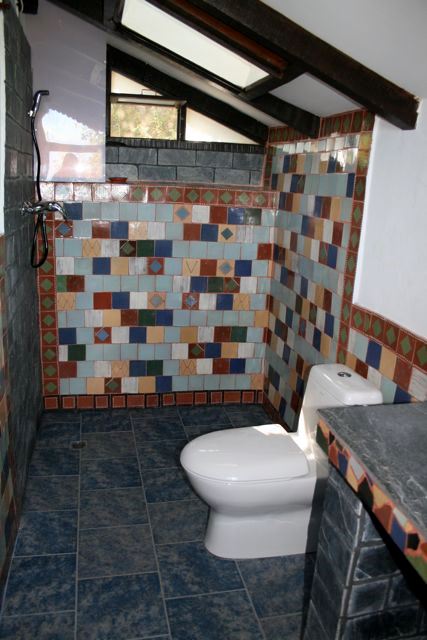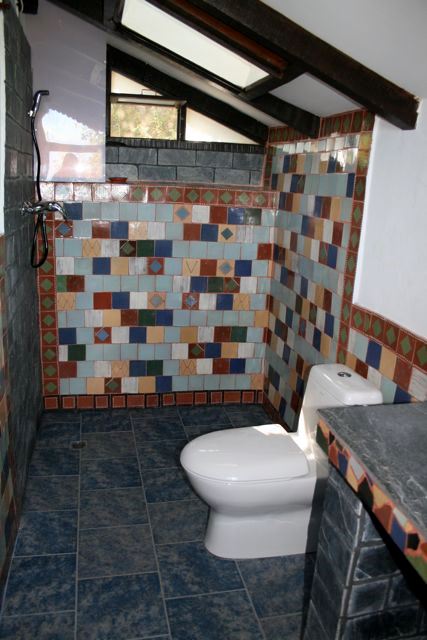 Namo Buddha Resort is situated 45 km south-east of Kathmandu, travelling in a straight line. Travelling by car from Kathmandu takes approximately 2 hours. To reach us from Kathmandu, pass Bhaktapur and Banepa, continuing to Dhulikhel (23 km from central Kathmandu). When you reach Dhulikhel turn right to take the paved Sindhuli-Highway for 8 km to reach the village Kavre Bhanjyang. The village of Kavre Bhanjyang is not visible from the road, only a bus stop on your right. Immediately after the bus stop turn right onto the rough road ("Namo Buddha Road"). Continue on this road for 4.8 km to reach our hill. The entrance road to Namo Buddha Resort will be on your left.
Namo Buddha Resort have 6 small houses, 4 medium houses and 2 large houses. This gives us room for a total of approximately 30 guests.
All houses have electric heaters, wireless internet, lots of windows and beautiful woodwork.