Hemant Arya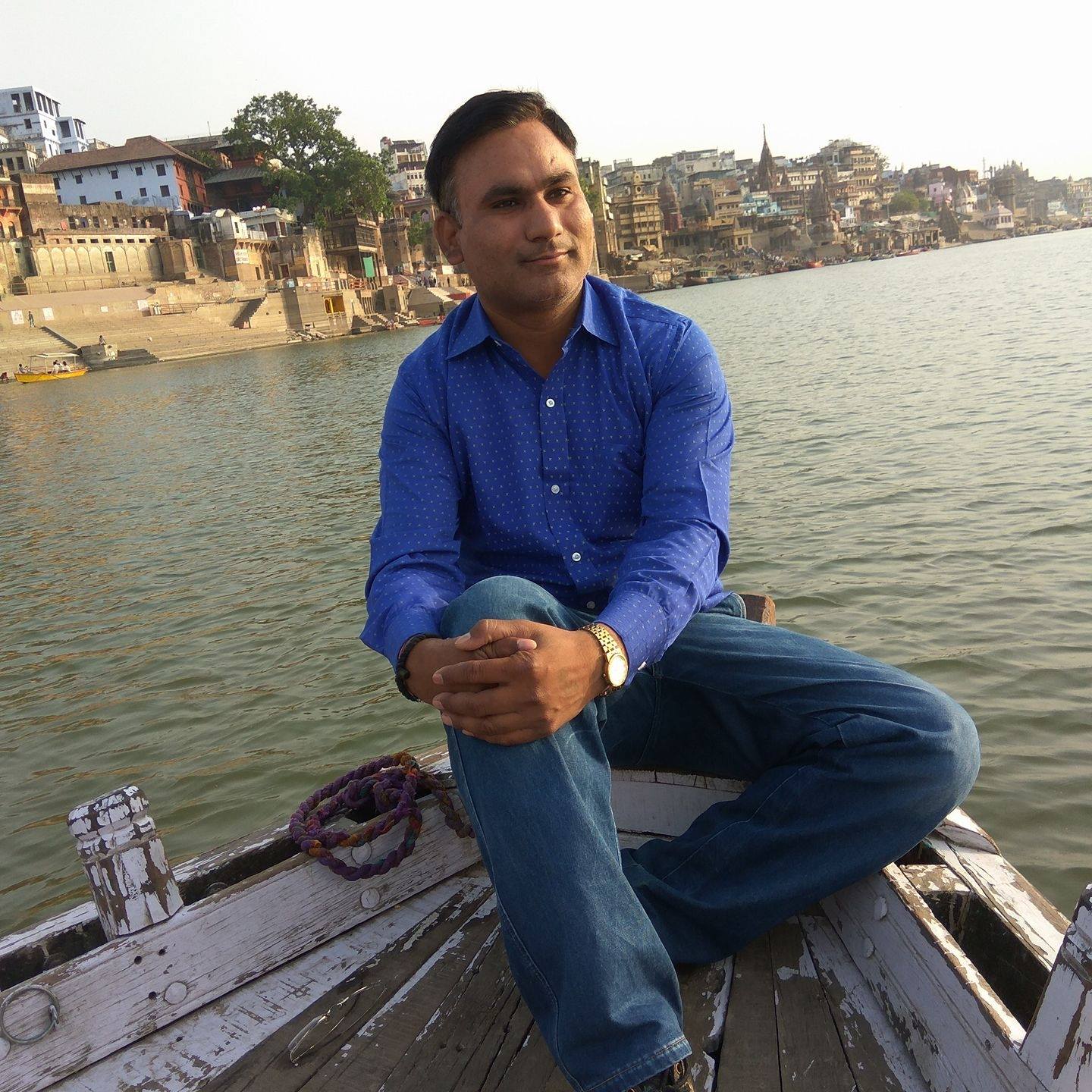 Hemant Arya says " There is no half measure in what ever I do. Its either 100% or nothing". With these thought driven, it has taken him to many different frontiers, sometime prickly but mostly well charted territory. And this is what guests find an outstanding traits in him that make the tours smooth and informative. Since 2008, He has been leading tours in Delhi, Agra, Jaipur and north India vindicating his above philosophy.
Since kid, he had a strong liking for this trade, he actually studied to be in travel industry. He did his bachelor degree in Art with History as major. He makes best use of what ever he learnt.
He hails from Delhi and grew up watching Delhi grow up into bigger cities as well. He has fond memories of all the attractions and monuments that he visited with his friends and family.
He loves to read, if not home you can find him in his favourite hang out point at National Library in Delhi.
What Our Guest Says about the guide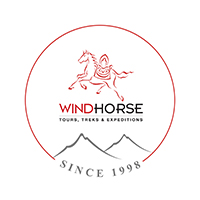 Nancy T Goyle
Oct 22 - 07 Nov, 2018
Good morning Ugen! Happy Thanksgiving, Happy Diwali and Happy Black Neck Crane Festival!
I wanted to let you know that Bill and I had an unforgettable trip with Windhorse! The guides, Hemant in India and Kenchu in Bhutan, were such kind men, knowledgable, flexible, personable and we felt so safe in their care. The others were also wonderful we just weren't with them as long. The itinerary was the perfect variety of activities and transportation for our wishes. We were able to meet so many local people and really got a feel for daily life and whats important in the peoples lives.
We commend you for the thought and heart you have put into this tour. The drivers were conscientious and we felt safe in their hands, we had flexibility to stop when we saw something we were interested in. The hotels met our needs and were very comfortable. Very hospitable and kind staff at the hotels and restaurants. We felt fortunate to ride in your car in Bhutan and loved the Windhorse trail just off Docha La pass. Each country was special in his own unique way. We took thousands of pictures, and want to thank you for your expertise in travel and touring and will recommend Windhorse to our friends! We can't thank you enough for providing lifetime memories of India, Nepal and Bhutan. The trip exceeded our expectations!! Sincerely Bill and Nancy Gloye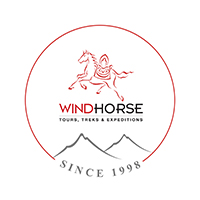 Our group of 4 recently returned from a trip through Wind Horse Tours. Ugen helped us for months with all the details of the trip, answering our questions and arranging personalised custom changes for us.
We visited Northern India and Nepal. All of us have traveled quite a bit, but none of us had been to India. I cannot thank Wind horse Tours enough for the excellence we had with the activities, hotel choices and mostly the guides. With Delhi being such a big city, you can imagine pre-travel jitters, but it was all for naught. We were met at the airport by a Wind horse representative. Our guide the next day met us at the hotel. We were in the best of hands with Hemant. He took us to all of the sites we were scheduled to see. The transportation alone would have been enough to drive one crazy. Everything flowed seamlessly. Hemant was most knowledgeable and had a wonderful approach. He was able to give us a mix of history that, not only included dates and names, but also wove together incredible stories that had us begging for more. He was tireless in his delivery. He explained so much about Hinduism and cultural practices. He was with us from Delhi to Kajhuraho.
In Varanasi, we had a wonderful guide named Pankaj. He was humorous and went above and beyond. Then Rajool brought us from Varanasi to Lumbini, helping us with border security into Nepal. He and the drivers were great. In Lumbini we were met by Dillip, who had a vast knowledge base of Buddhism. On to Chitwan, where the Jungle Villa staff, namely Dukie, kept us busy for a day and a half with an elephant safari ride, canoe trip and jeep safari, as well as cultural dance and village visit. It was fantastic!
Finally, we headed from Chitwan to Pokhara, where we had Hem Raj as our travel companion along the bumpy road and then our guide. Hem was another excellent storyteller and poet who made sure we did all that we wanted to and set the pace accordingly. He recognised that we needed a slower pace for walking and made adjustments. He wrote a poem about us too!
Lastly, we finished in Kathmandu with the services of Mahendra, who, like the rest was top notch. The guides really made the trip a success. Their command of English was exemplary and the knowledge and background they have achieved to get there are truly representative of how Wind horse has gone above and beyond as a tour company. My overall experience rating of this trip is 10 out of 10. The button for the number did not let me change it, so I am writing it here….the BEST!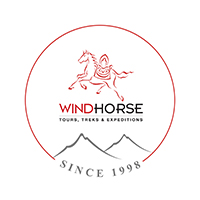 Chham and Susan Sekhon
March,23,2007
Dear Santosh
We just wanted to say a very big 'thank you' on behalf of ourselves and the other intrepid explorers. We really had a fantastic trip and everyone said that it really has been an experience of a life time.
You did an excellent job putting it all together and everything just ran like clockwork.
What can we say about our Tour Director except that he was just wonderful. He did a first class job, under difficult circumstances sometimes. One of our travellers was not the easiest to deal with. Good hearted but almost always cantankerous, in America never mind India. You did a good job for your company when you found him and I am sure he will promote and enhance your business in the years ahead Nothing was ever too much trouble and whatever anyone needed he dealt with it, no matter what it was. He has a great sense of humour and we all felt a little sad at having to say goodbye to him.
If we had any complaints at all, it was the bus .The seating was not really wide enough for two to sit comfortably and its suspension left a great deal to be desired. Having said that the driver and co-driver were just excellent and took great care of us all.
Santosh, if you do as good a job for everyone travelling with you, then the future success of your business is assured. Many thanks again and if you need any testimonials, just let us know. We will pass your card to our travel consultant here and if she has anyone wanting to travel to India she can make contact with you.
We will be back again in October/November and we are not sure at the moment whether we will just come for the wedding or stay a while and see the South. Maybe take a driver and just have a general look around or arrange with you a tour. Either way, we will see you in Delhi on our way through.
Oh, I must remember to thank you for the wonderful accommodation you provided in the Oberoi. It was truly magnificent and really made our anniversary one never to be forgotten. It is in my future calendar to make a another visit to the Oberoi and of course the Taj Mahal. I expected it to be beautiful but I think you have to see it to believe it. Photographs are one thing but they can't even begin to match the spectacle of seeing it with your own eyes.
We will stay in touch and let you know our travel arrangements when we have a firm date for the wedding.
Our very best wishes to you and to your family