Hemant Arya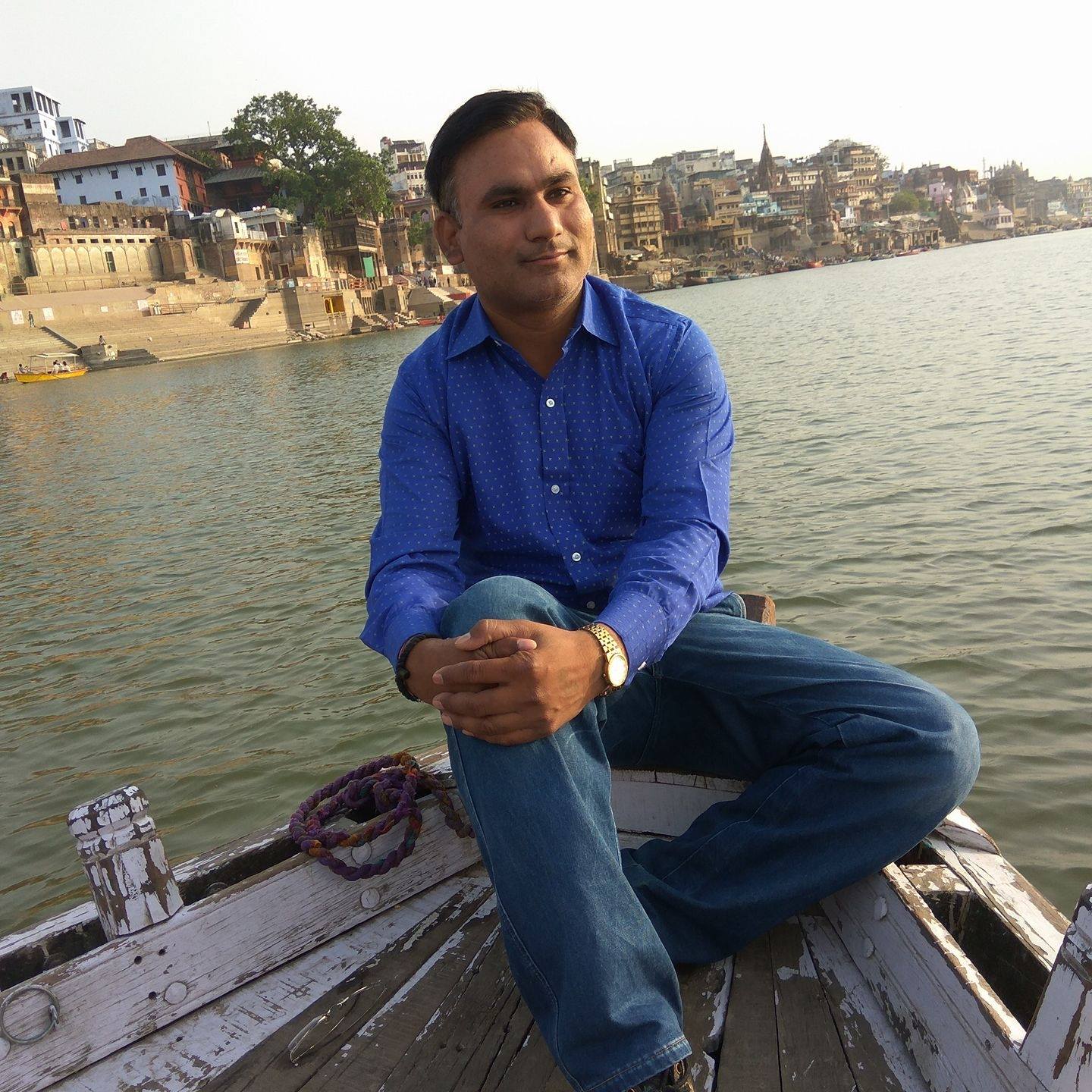 Hemant Arya says " There is no half measure in what ever I do. Its either 100% or nothing". With these thought driven, it has taken him to many different frontiers, sometime prickly but mostly well charted territory. And this is what guests find an outstanding traits in him that make the tours smooth and informative. Since 2008, He has been leading tours in Delhi, Agra, Jaipur and north India vindicating his above philosophy.
Since kid, he had a strong liking for this trade, he actually studied to be in travel industry. He did his bachelor degree in Art with History as major. He makes best use of what ever he learnt.
He hails from Delhi and grew up watching Delhi grow up into bigger cities as well. He has fond memories of all the attractions and monuments that he visited with his friends and family.
He loves to read, if not home you can find him in his favourite hang out point at National Library in Delhi.
guest reviews
India, Nepal & Bhutan Odyssey (Oct – Nov, 2018)

Atascadero, California ], USA

Trip Date:

Oct 22 - 07 Nov, 2018 Rating:

Good morning Ugen! Happy Thanksgiving, Happy Diwali and Happy Black Neck Crane Festival! I wanted to let you know that Bill and I had an unforgettable trip with Windhorse! The guides, Hemant in India and Kenchu in Bhutan, were such kind men, knowledgable, flexible, personable and we felt so safe in their care. The others were also wonderful we just weren't with them as long. The itinerary was the perfect variety of activities and transportation for our wishes. We were able to meet so many local people and really got a feel for daily life and whats important in the peoples

Read more

A Beautiful and Lasting Experience

Trip Date:

12 - 29 Jan, 2018 Rating:

Our group of 4 recently returned from a trip through Wind Horse Tours. Ugen helped us for months with all the details of the trip, answering our questions and arranging personalised custom changes for us. We visited Northern India and Nepal. All of us have traveled quite a bit, but none of us had been to India. I cannot thank Wind horse Tours enough for the excellence we had with the activities, hotel choices and mostly the guides. With Delhi being such a big city, you can imagine pre-travel jitters, but it was all for naught. We were met at the airport

Read more

We really had a fantastic trip and everyone said that it really has been an experience of a life time.

California, USA

Trip Date:

March,23,2007 Rating:

Dear Santosh We just wanted to say a very big 'thank you' on behalf of ourselves and the other intrepid explorers. We really had a fantastic trip and everyone said that it really has been an experience of a life time. You did an excellent job putting it all together and everything just ran like clockwork. What can we say about our Tour Director except that he was just wonderful. He did a first class job, under difficult circumstances sometimes. One of our travellers was not the easiest to deal with. Good hearted but almost always cantankerous, in America never mind India. You

Read more