Rajat Gupta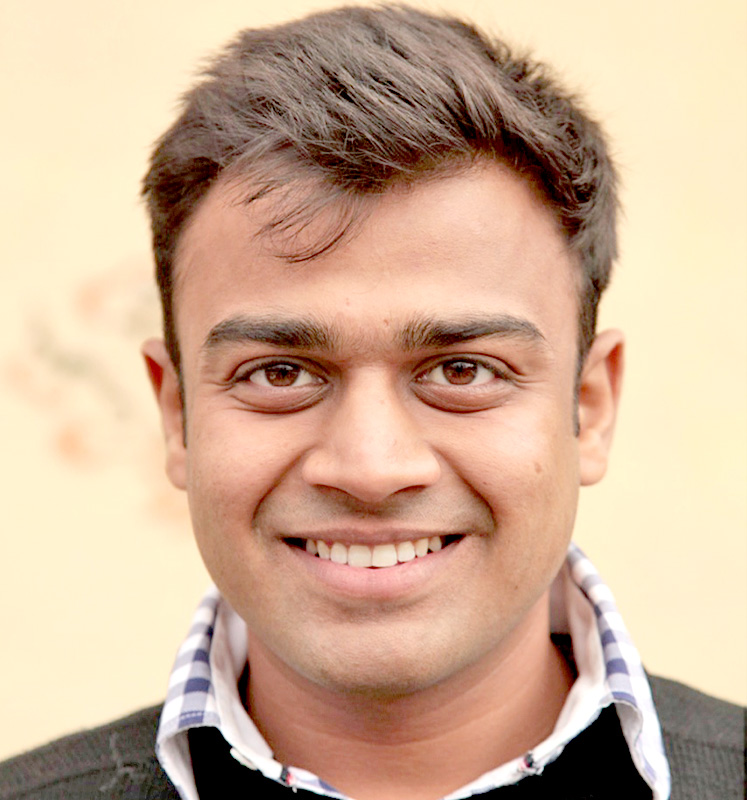 Operations & Tour Leader (India)
New Delhi, India
+91-9205250502
Rajat Gupta is the gun young at Wind Horse Tours, New Delhi. With his advent there is  infusion of fresh ideas, exuberance and passion , that changing travel scenario demands. He completed his degree course in Tourism Management in 2014.
At Wind Horse Tour, India, he is  setting pace for innovations and fresh perspectives to thrive and to meet new demands. With opening of window for Visa on Arrival for many countries by Indian Government, this has thrown door wide open for travel industries to redesign structural patterns in term of infrastructures and itineraries.
He inherited the passion for the travel business from his father Santosh Gupta. While growing up or still now the travel talks  hogs the limelight at the  dinner table. He alway knew what he wanted or how he wants to shape up his career. Choosing travel management course was a conscious choice to  hone his passion.
What Our Guest Says about the guide