Tak Bhadur Rana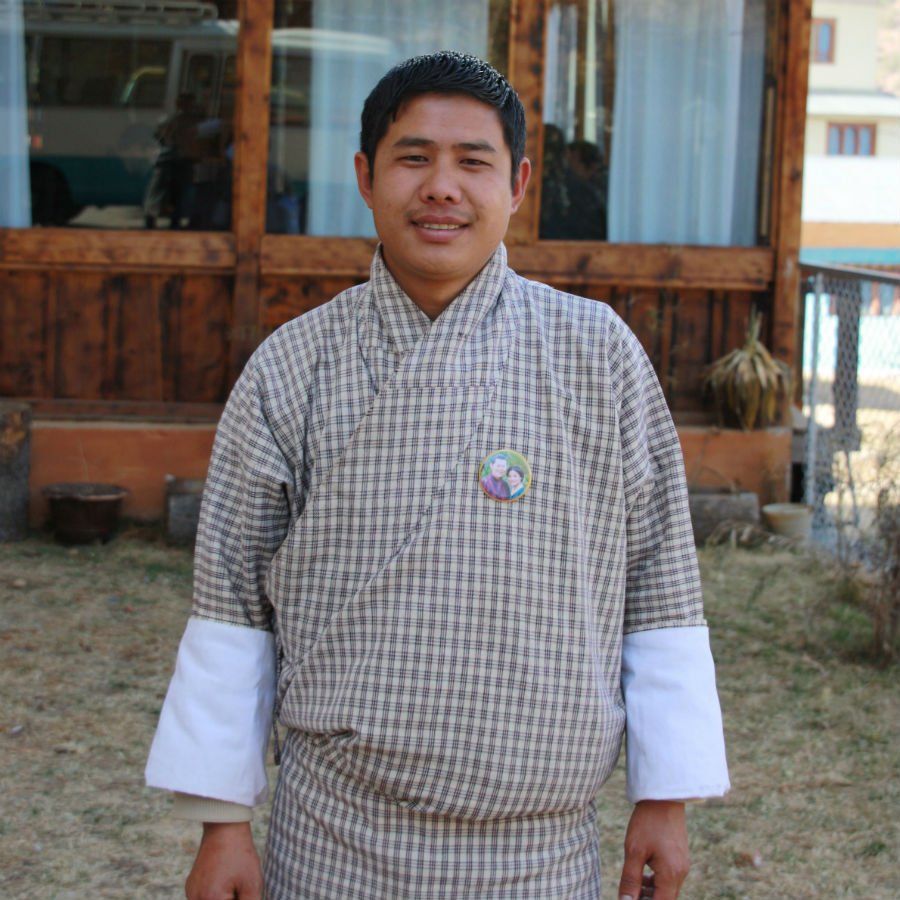 Driver
Thimphu, Bhutan
17636098
He is known by the nick name Baliman. For Tak Bahadur Rana – versatility is just a another word. For he can drive two wheeler of office, to sedan car to buses of the company.Moreover, he didn't limit himself to being mere driver, he knows nuts and bolts of mechanical aspects of vehicle as well. For any minor ailment of vehicle, he can fix it readily,
Beside that the most notable aspects that stand out is his forbearance, unswerving concentration once he sits behind the driving handle. He gained lot of kudos from guests for his remarkable level of care driving and instilling a sense of safety on sinuous roads of Bhutan.
After joined Wind Horse Tours, Thimphu in 2008. After a brief stint with other Travel companies in Thimphu.
What Our Guest Says about the guide