Sites were magnificent,highlight was Mt. Everest!!!
---
Sites were magnificent,highlight was Mt. Everest!!!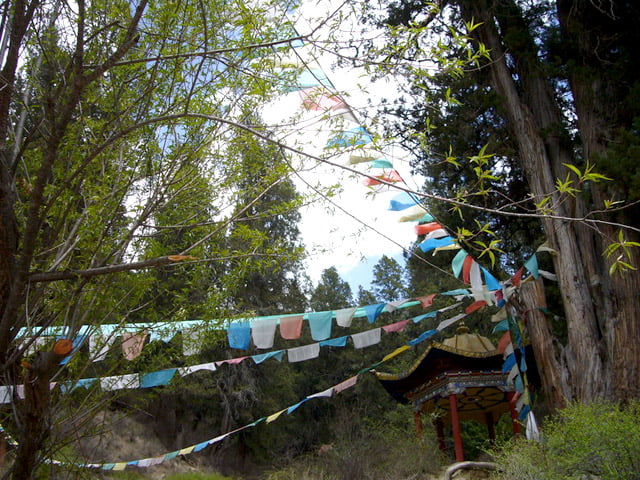 07.09.2006
Postak ! Thank you for everything and being patient with our bookings. it was difficult process but was one of my best trips,,sites were magnificant,highlight was Mt. Everest. I just got my pictures today and they are gorgious. We had great guide and driver,very helpful,very caring. Only difficult part was with shefali since she is brought up in USA,she had tough time with roads,for me I had prepared for worst. One other thing I would advise is that people from USA expect better accomodations. In our trip except for Segar accomodation,and base camp( we went back to Segar), it was wonderful. WE were happy to have Indian meals available being vegetarian. We really had best care from Dhood Gu Hotel staff,very courtous,very good food,walking distance to everything including market,temple,international phone center. I enjoy five days at lhasa. Thanks for preparing us ahead of time and was in great details. Thanks again. I would love to visit Tibet may be in two years if roads get better.
Rating:
5
By:
Dr Kartikeya P
---
---
Dr Kartikeya P

From

New Jersey, USA

Travelled with us on

July 09,2006

Destination

Rating