I also wanted to support a local company.
---
I also wanted to support a local company.
Glimpses of Bhutan for James & Friend TID: 8577 (June 30 -July 05, 2014)
Dear Windhorse team,
I recently travelled to Bhutan with yourselves and was lucky enough to have Kinley as our tour guide. I wanted to express to you as a company my great thanks for the tour and how well it was run and set up and in particular the professionalism of Kinley Tenzin and our driver. My trip to Bhutan has been a dream for a long time and I was lucky enough to finally get a two week break in my dairy that allowed me to plan it. I came directly to your company less than a month prior to my journey and from the start find the process smooth and easy and well managed. I was very keen to work with a locally based company not only as this was far cheaper than western based companies that added on high margins but I also wanted to support a local company.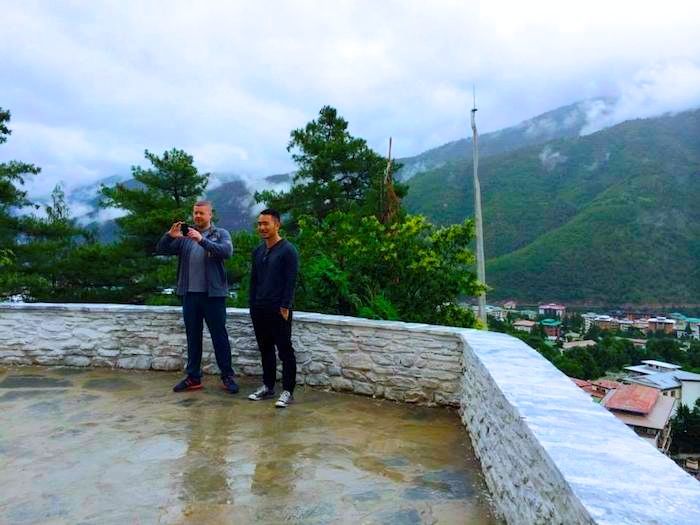 The trip was well planned, the car of a high standard, all chosen accommodation was good, everything was taken care of and we achieved everything we planned. As with many travellers I fell in love with your country, its people and the beauty of both but my particular thanks and praise goes to Kinley. When you have a guide for an intense period like the trip provided the relationship and the personality of the guide will make or break the trip, Kinley is an Ambassador for Windhorse who ensured that everything ran smoothly, had great knowledge a passion for his job and his country and faith and I genuinely enjoyed spending time with him.
I view it as a blessing in my life to have been able to share the journey with such a beautiful soul.
I would be more than happy to write you a reference/quote on your website and please do praise Kinley for being himself!
Thanks for a very grateful,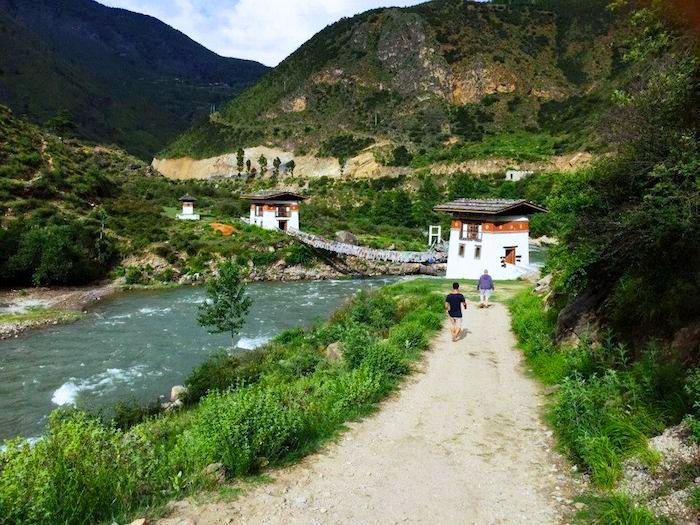 Rating:
5
By:
James O
---
---
James O

From

Thorparch Road London. UK

Travelled with us on

June 30 -July 05, 2014

Destination

Guide

Hotel

Thimphu - Hotel Druk
Punakha - Meri Phuensum Resort
Paro - Tashi Namgay Resort


Rating