We had a wonderful tour of Tibet.The hotels were beautiful,the van and driver great and our tour guide Tashi was excellent
Travelled with us on

We had a wonderful tour of Tibet.The hotels were beautiful,the van and driver great and our tour guide Tashi was excellent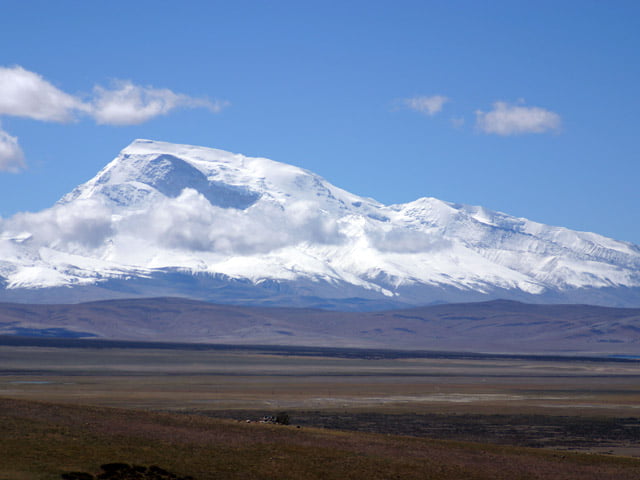 Dear Postak,
We had a wonderful tour of Tibet.The hotels were beautiful,the van and driver great and our tour guide Tashi was excellent. Tashi was very knowledgeable about Tibet and Buddhism along with good command of English.The train soft seats were very comfortable but bathrooms get dirty fast and they do not clean them properly.Perhaps you could appraise the authorities of the situation,because I heard these complaints from all foreign tourists I met in Lhasa.
Barring the bathrooms in the train,it was an excellent tour.It not only met but exceeded my expectations.I would highly recommend your tour company to any one visiting the Himalayas.
Could you please get me our tour guide Tashi's email address in Lhasa,I would like to send him a thank you note.He was very helpful in every way possible.
Thanks.