Additional Flights ( Druk Air)
30 April 2014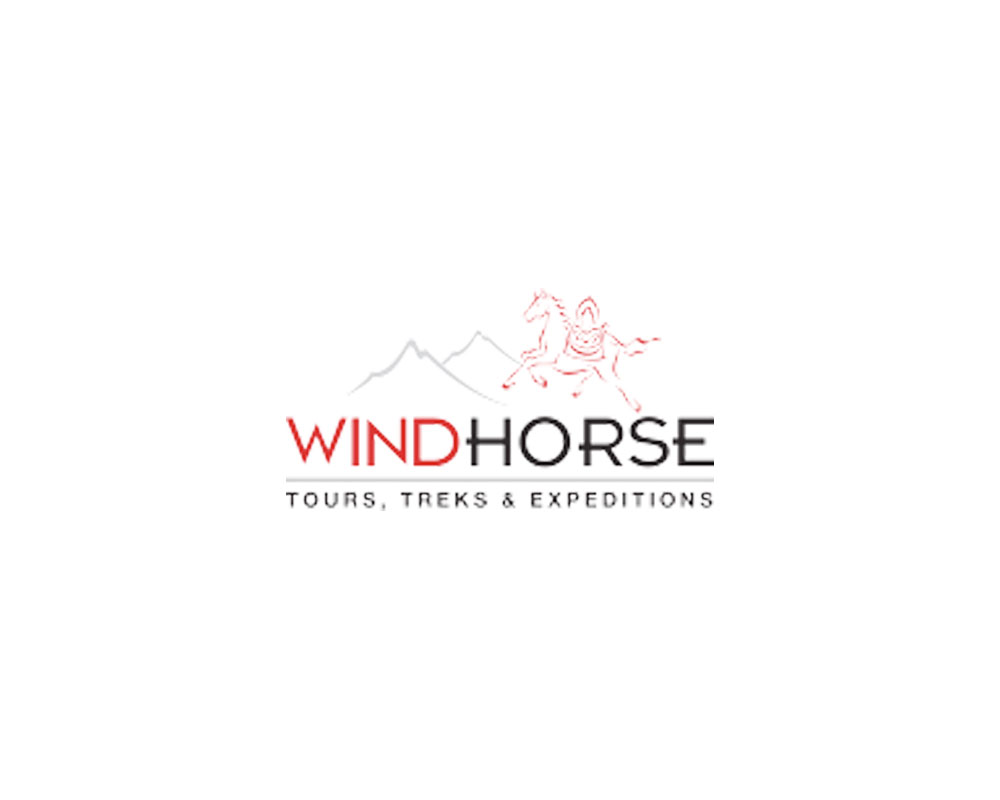 Paro: Bhutan: In order to meet the demand for BKKPBH sector, Druk Air requires to operate the following additional flights tentatively planned as below:
KB128/10JUL/PBHBKK/1100-1500HRS/A319/ALL TIMES IN LOCAL
KB129/10JUL/BKKPBH/1600-1800HRS/A319/ALL TIMES IN LOCAL
KB128/14JUL/PBHBKK/0830-1230HRS/A319/ALL TIMES IN LOCAL
KB129/14JUL/BKKPBH/1330/1530HRS/A319/ALL TIMES IN LOCAL
KB128/08AUG/PBHBKK/1030-1430HRS/A319/ALL TIMES IN LOCAL
KB129/08AUG/BKKPBH/1530-1730HRS/A319/ALL TIMES IN LOCAL
KB128/12AUG/PBHBKK/0830-1230HRS/A319/ALL TIMES IN LOCAL
KB129/12AUG/BKKPBH/1330-1530HRS/A319/ALL TIMES IN LOCAL
Inclusion of the aforementioned additional flight of 14July has resulted in consequential delay to KB126/ 14th July 2014. Please note rescheduled timings for KB126/14July as below:
KB126/14JUL/PBH-DAC-DAC-BKK/1100-1200-1230-1600HRS/A319/ALL LOCAL TIMES/DEPARTURE PARO DELAYED BY 55MINS.
Please note that the additional flight timings are tentative and subject to approval from the concerned government authorities.