Bangkok's state of emergency lifted
25 July 2015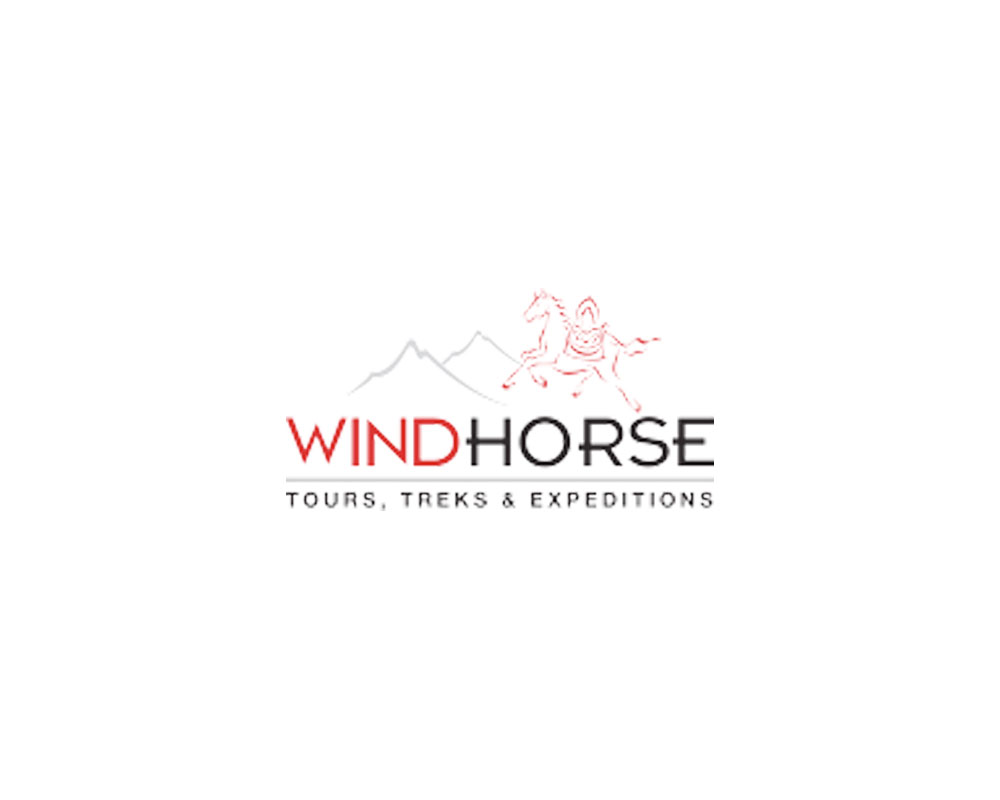 The Thai Cabinet has decided to end the 60-day state of emergency that has been going on in Bangkok, Nonthaburi, Bang Phli district in Samut Prakan, and Lat Lum Kaeo district in Pathum Thani since January 22, 2014. The revocation of the emergency decree takes effect today. In order to ensure peace and order in Bangkok and nearby provinces, the caretaker Cabinet has agreed to invoke the Internal Security Act, also effective today, as per a release.
Thawatchai Arunyik, Governor, Tourism Authority of Thailand (TAT), said, "While the state of emergency has caused little inconvenience to travelers to Thailand, its lifting is a sign that things are fast returning to normal in Bangkok and visitors can look forward to travelling round the Thai capital with ease, as well as to the provinces for next month's Songkran Festival."
It should be stressed that over the course of the protests, all shops, hotels and shopping malls in Bangkok and throughout Thailand remained open as usual and were always easily accessible via the BTS Skytrain or MRT subway if not by normal transportation systems including plane, train, bus or car.
The Thai New Year (Songkran) 2014 celebration will take place between April 5 and 20 , throughout the kingdom, and Thai people across Bangkok and elsewhere in the country are waiting to greet visitors with a friendly smile.
In 2013, Thailand welcomed 26.7 million tourist arrivals, a 19.6 per cent increase over 2012. For 2014, TAT has set a target of 28.6 million tourists generating estimated foreign exchange revenue of THB 1.32 trillion, up 13 per cent.