Bhutan-Thailand friendship offer
04 April 2014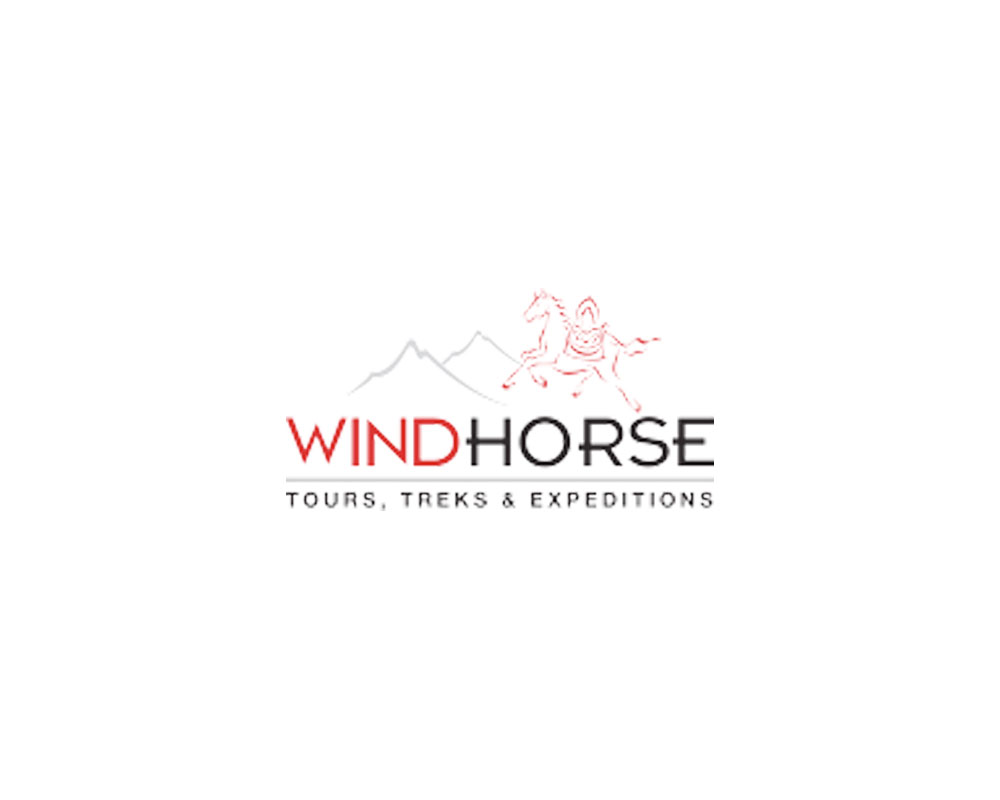 A visit to Bhutan, the Land of the Thunder Dragon, is a journey to times past and an uplifting vision of the future. Sparkling rivers cascade through primeval forests offset by the backdrop of snowcapped mountain peaks. Ancient temples improbably perch on the face of rocky cliffs while Bhutanese, dressed in garments little changed for thousands of years, make appointments on smartphones tethered to the most modern telecommunication networks. In keeping with its policy of "Gross National Happiness" this Himalayan kingdom, only open to visitors since 1974, is carefully preserving its culture and traditions while it enthusiastically embraces the best of modernity. Bhutan's policy of "high value, low impact" tourism protects the environment, ensures that tourism is sustainable and allows a great travel experience for visitors without large crowds.
IMG_4793
Festivals are colorful event to see.
Visiting Bhutan will change the way you look at yourself and the world. You will also be one of the few to have experienced one of the most exclusive travel opportunities available.
Bhutan has always had a reputation for being a very exclusive and expensive place to visit. However, for the months of June, July and August 2014 Thai citizens and expats that can prove residency in Thailand, the cost of travel has been reduced through a program known as the "Bhutan – Thailand Friendship Offer." During this promotion visitors will not have to pay the mandatory $200 per person / per day minimum package rate. The daily royalty of US$ 65 — which goes to fund Bhutanese medical and educational programs — still applies, but hotels will be offering very special room rates and Drukair and Bhutan Airlines are offering 50% off fares for flights out of Bangkok. All visitors will be required to book their trip to Bhutan through licensed Bhutanese tour operators.
Mask Dance during Thimphu Tsechu (Festival)