Circular for North Bengal & Sikkim
03 October 2015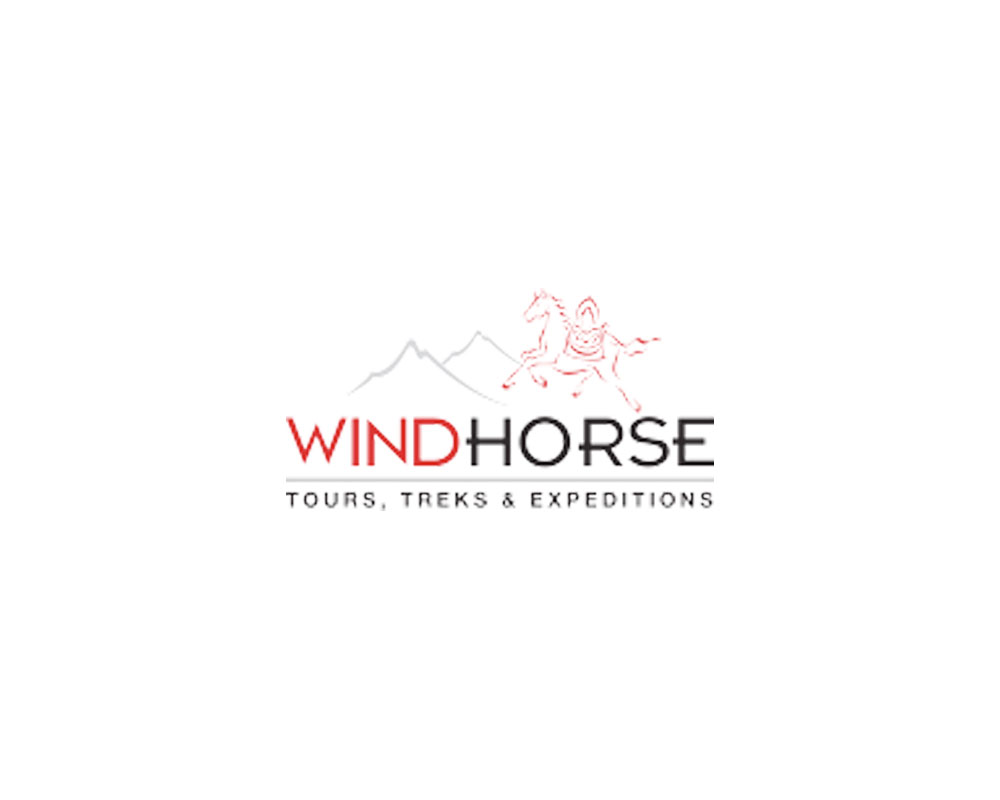 Road Conditions and travel time:
The roads that connect North Bengal & Sikkim specifically Bagdogra to Darjeeling – roads are fairly in good condition with a few patches under repair, the driving time by small vehicles (Innova/Tavera/Sumo) is 3 hours and by Tempo/ Coaches it takes 4 hours Darjeeling to Pelling – Roads are in a very bad condition between Melli and Legship and onwards towards Pelling. The average time taken is 6-7 hours Darjeeling to Gangtok – The road is OK for most of the stretch except a few patches due to recent minor landslides. It is going to take 5 hrs by small cars and 6 hours by coach.
Darjeeling to Kalimpong –  60 kms (road used by small vehicles) condition of road ok and takes 2.5 hrs, 80 kms (road used by coaches) will take 3.5 hrs.
Pelling to Gangtok – 127 kms road is not in good condition between Pelling and Legship. It is taking 6 hrs by small vehicles and 7 hrs by Tempo/coaches.
Pelling to Kalimpong – 95 kms Pelling to Melli the road is in bad condition and OK between Melli and Kalimpong, 4.5 hrs by small vehicles and 5.5 by Tempo/Coaches Gangtok to Kalimpong – 80 kms road condition is OK and driving time is 3 hrs by small vehicles and 4 hrs by Tempo/Coach.
Bagdogra to Phuntsoling – road condition ok except between Birpara to Madhari Hat takes  5 hrs by small vehicle and 6 hrs by Tempo/Coach
In addition to the weekly closure : Monuments closure on holidays:
HMI/Zoo Closed in Darjeeling on 22nd October Tea Estates in Darjeeling will be closed from 18-25 October In Gangtok the handicraft workshop will be closed from 19th – 23rd October but the emporium will be open throughout.
In Kalimpong flower nursery will be closed from 21st to 25th October
Monuments under renovation:
Natural History Museum in Darjeeling is closed for renovation and the museum will be temporarily set up in Himalayan Mountaineering Institute shortly.
Dr. Graham's Homes School in Kalimpong  – Principal of the school has been changed & now school management has stopped the visitors to visit the school unless prior permission is obtained which is at the discretion of the school management.
Permit Regulations for entering Sikkim:
This permit can be obtained on any one of the following procedures:
•             At the time of applying for the Indian Visa itself, the clients need to mention that they will visit Sikkim and accordingly a 15 days inner line permit is stamped on the visa.
•          On arrival in Darjeeling we need to produce the original passport with valid Indian Visa at the District Magistrates office and a 15 days inner line permit can be granted.   It takes half day.
•             While entering Sikkim the permits can be issued on the spot at Rongpoo Check Post (while going to Gangtok) or Melli Check Post (while going to Pelling). It takes 20 minutes to 1 hour depending on group size. A serial numbered form at the check post needs to be filled and submitted along with photocopies of passport and Indian visa and 02 passport size snaps.
The following can be granted Inner Line permits to visit Sikkim ONLY by the Ministry of External Affairs, New Delhi or the Indian High Commissions abroad.
•             Foreigners travelling with Diplomat Passports/Official Passport like Red Cross etc.
•           Citizens from Bangladesh, Republic of China, Peoples Republic of China, Pakistan, Myanmar, Taiwan, Nigeria.