More connectivity to Guwahati by Vistara Airlines
07 June 2016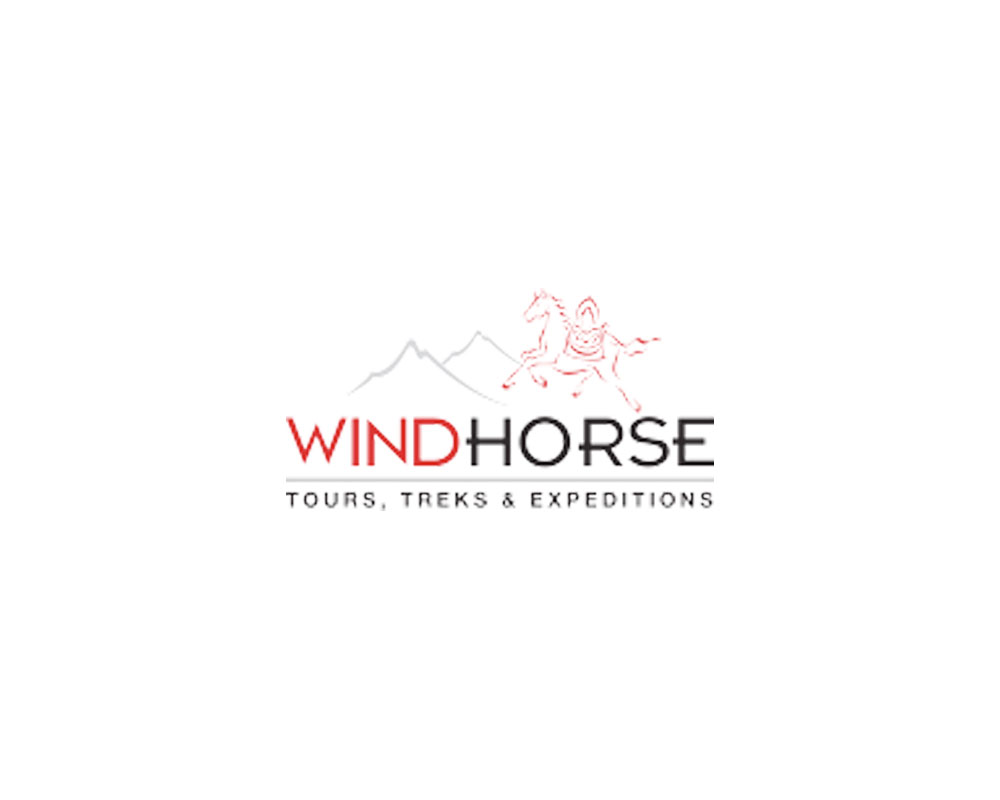 Vistara Airlines, a joint venture between Tata Sons and Singapore Airlines, will increase its Delhi-Guwahati route frequency this month. The new service flights will depart Delhi at 1340 Hrs. and arrive in Guwahati at 1600 hrs. The return service would be 1635/1900 Hrs. back in Delhi.
Passengers in Mumbai, Bangalore, Hyderabad, Ahmedabad and Srinagar will be offered one-stop connections to Guwahati, via Delhi.
This route will be served by three-class Airbus A320 aircraft, Vistara.