Election tourism booming in Indian holy city
25 July 2015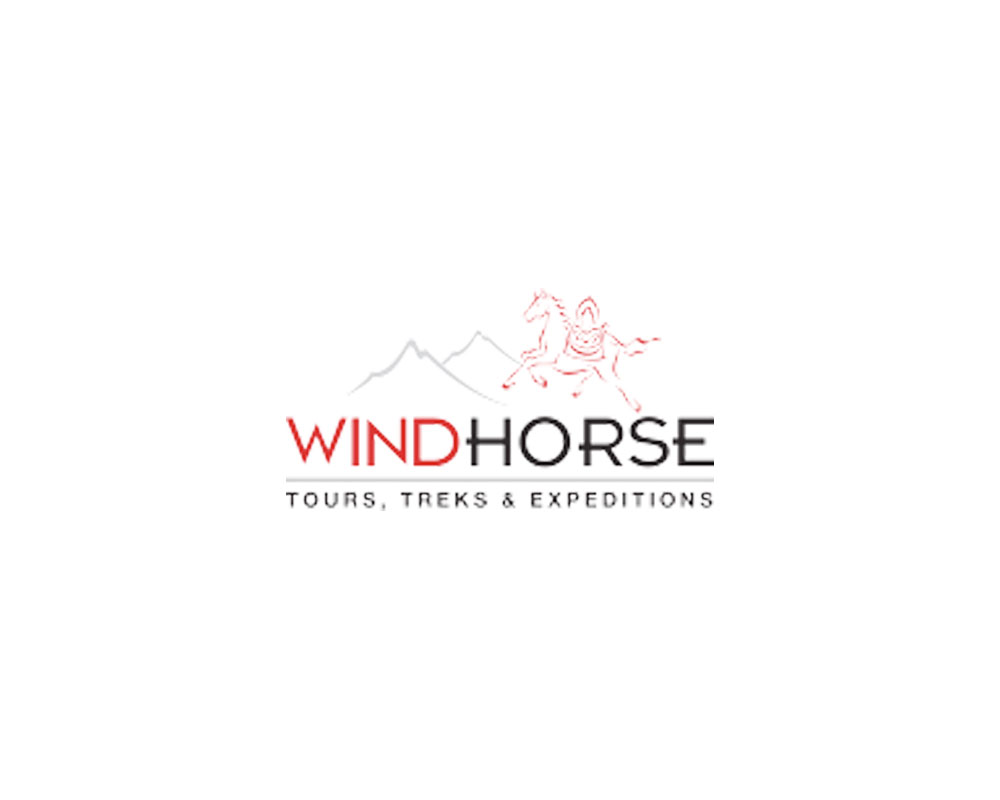 VARANASI, India – Foreigners keen on experiencing a slice of Indian elections are being treated to guided tours of this holy city and many of them have taken this opportunity to create awareness among voters urging them to exercise their franchise.
As political decibels rise, Varanasi is turning into a tourist magnet.
"These tours are part of 'Heart of India', designed by a US-based operator which takes them to different parts of the country before ending in Varanasi. And, as the city has riveted the attention of the entire country, I thought it was only fitting to show them the heart of Indian democracy too," Som Nath, who conducts the tour here, told PTI.
Guided by Nath, 18 American tourists wearing starched- white Gandhi topis and holding placards then walked the streets of the holy city and urged people to vote.
"It felt great to be here in Varanasi during this time. And, I wish India luck. But, people not coming out to vote on polling day, is an issue in our country too. And, so we feel happy to raise awareness about the same here," Sarah Alsdorf, 67, part of the team had said during the walk.
Another group of American travellers are scheduled to arrive in the temple town on April 24, incidentally on the day when BJP's Prime Ministerial candidate Narendra Modi will file his nomination for the Varanasi Lok Sabha seat.
"After our successful trip in the first week of April, another group of American tourists will be visiting Varanasi on April 24. This time we are planning to take them to Benares Hindu University and interact with the students and crowd there to give them a feel of the polls," Nath said, adding, "The idea is to give them a slice of elections in India." As foreign tourists interested in Indian politics might also want to witness the "political jamboree", a tourism official said, operators are formating tours on "election themes", to woo travellers heading towards the holy city.
According to Uttar Pradesh tourism official data for Varanasi, there is a steady increase in foreign tourists footfall in the last three months gone by — 30,960 (January), 32,273 (February) and 41,593 (March).
Also, for the March month, there is a constant rise in footfall for foreign tourists in the last three years, with March in the current year seeing a huge jump over previous years — 22,455 (2012), 24,895 (2013) and 41,593 (2014).
A group of travel and tour operators from Gujarat, under the umbrella of Tourism Development Corporation Society, has launched travel packages linking them to what possibly they say would be "an electoral spectacle" in Varanasi, given the presence of political heavyweights in the spiritual city.
Source: PTI