Foreign arrivals in India jump 17% in July
29 August 2016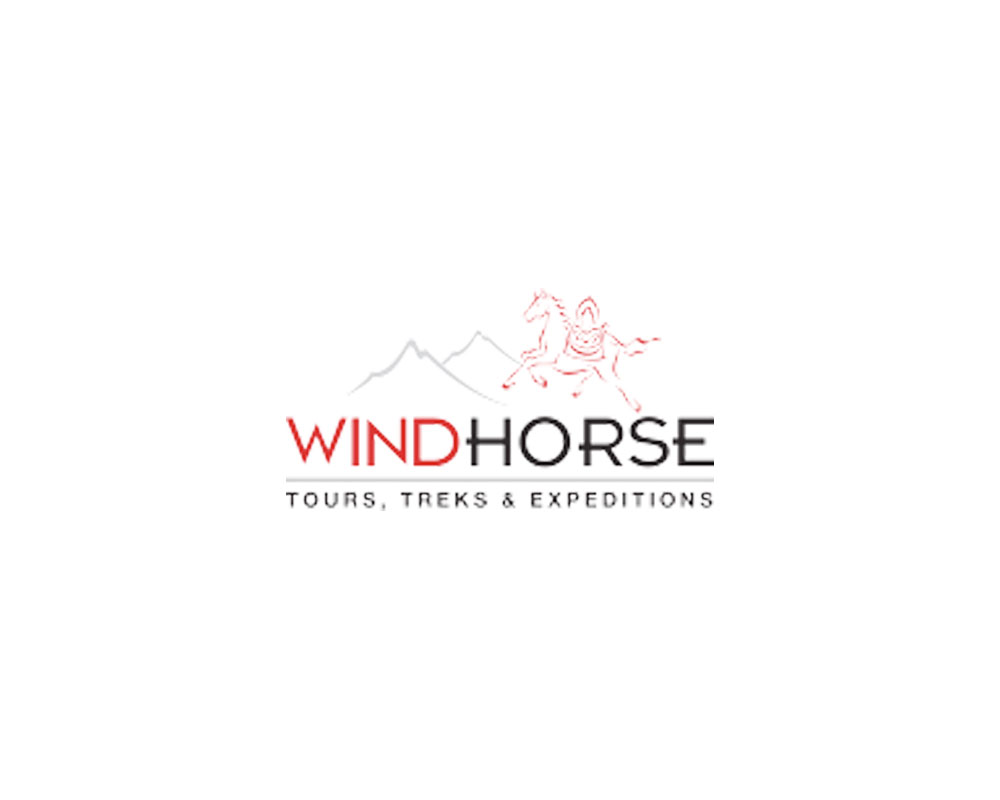 Bangladesh, US and UK lead the way as demand for travel surges.
International visitor arrivals to Indian increased sharply in July 2016.
According to the latest data from the country's Ministry of Tourism, a total of 736,000 overseas travelers entered India last month, up 17.1% compared to the 628,000 visitors welcomed in July 2015. India's monthly international tourism receipts surged 19.5% year-on-year to INR143.19 billion (approx. US$2.13bn).
Bangladesh accounted for largest proportion of these visitors (17.3%), followed by the US (16.5%) and UK (11.7%). Malaysia (3.5%), France (3.1%), Sri Lanka (2.9%), Canada (2.7%), China (2.3%), Germany (2.3%) and Japan (2.2%) completed the top 10 source markets.
Between them, Delhi and Mumbai airports handled 43% of the total arriving visitors, while a further 10% entered at the Haridaspur land border checkpoint which connects India with Bangladesh.
For the first seven months of the year, India has now attracted a total of 4.92 million international visitors and INR873.84bn in receipts, marking year-on-year growth of 10.0% and 15.0% respectively.
(TravelDailyMedia)