Gatimaan Express, India's fastest train, to hit tracks next week between Delhi-Agra
04 April 2016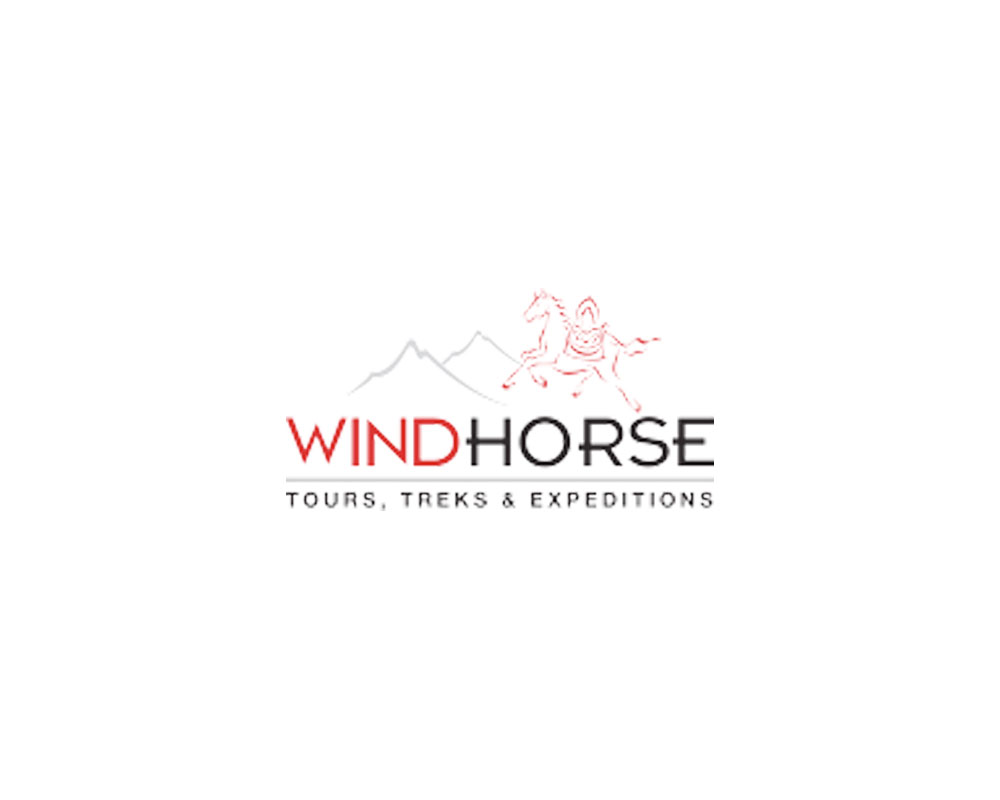 The Indian Railways aims to beat its speed record after a gap of 28 years with the inaugural run of the Gatimaan Express on Tuesday.
Gatimaan Express, India's first semi high-speed train, will cover the 184 kilometer-distance from Hazrat Nizamuddin station to Agra in 100 minutes, clocking a maximum speed of 160 kmph. The Bhopal Shatabdi–with a maximum speed of 150 kilometers per hour–is currently India's fastest train.
It has been indigenously built, with one train costing an estimated Rs 50 crore, at the rate of approximately Rs 3 crore per coach. The 12 coach train – with two executive classes, eight chair cars and two pantry coaches – will have hotspot infotainment options, besides being fitted with bio-toilets, LED lights and micro busters for good fragrance.
The Indian Railways Catering and Tourism Corporation (IRCTC) will manage the catering and hospitality operations on the Gatimaan. A choice of cuisine including Punjabi, South Indian and continental food will be on offer.
Each coach will have a uniformed host and a hostess to greet passengers. Train coaches will have murals and paintings depicting places of historical importance in Delhi and Agra.
Gatimaan will leave Hazrat Nizamuddin at 8.10am everyday and reach Agra at 9.50am. From Agra, the train will depart at 5.50pm to reach New Delhi at 7.30pm.