Himachal Pradesh government to organise apple festival in Shimla, Chandigarh, Delhi
29 August 2016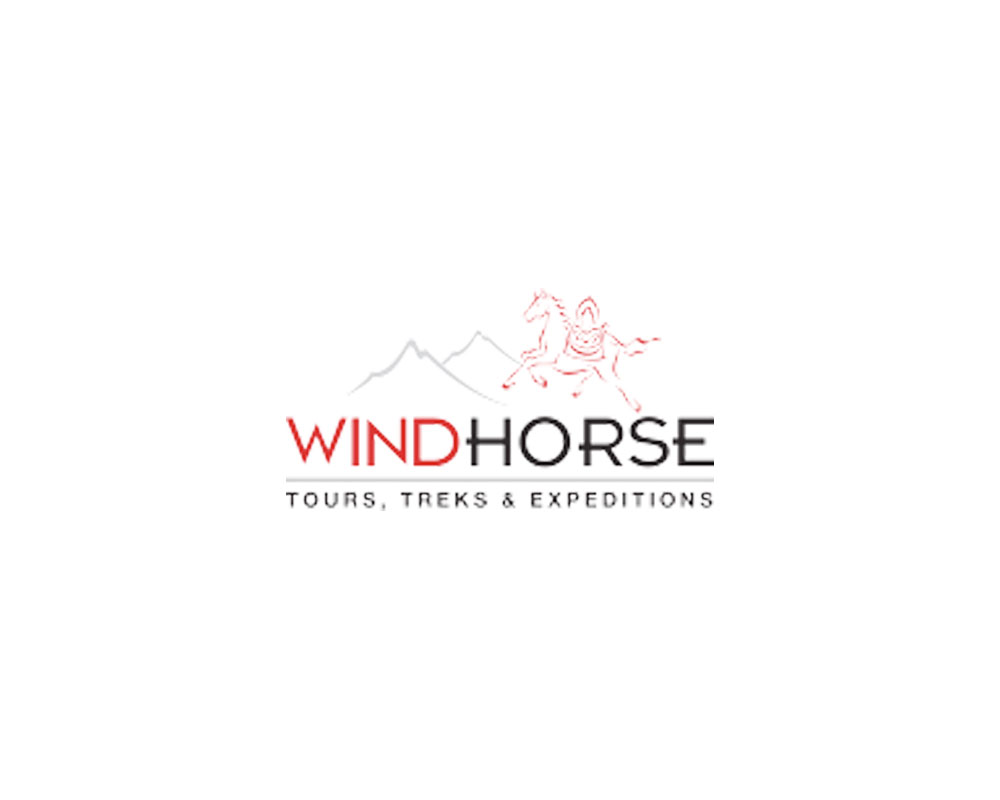 Himachal Pradesh government has decided to organize 'apple festival' in Shimla, Chandigarh and Delhi to showcase Himachali apples and "other organic products of the state".
The decision was taken in a meeting chaired by Chief Secretary V C Pharka.
"The main purpose of organizing this festival is to educate people about various varieties and qualities of apples being produced in Himachal, which has emerged as the fruit bowl of the country," he said.
"Besides apples, organic crops like rajmah, mash, being produced in the state would also be showcased during the festivals which will go a long way in promoting them among the orchardists," he added.
The Apple Festival would be organised by the Tourism department in association with HPMC, HP Tourism Development Corporation, Horticulture and Agriculture departments.
Himachal has around Rs 4000-crore strong apple economy and with sustained efforts of the state government, the area under fruit cultivation had increased manifold, Pharka said.
Apple cultivation in Himachal Pradesh has become the mainstay of over 1.7 lakh families as apple constitutes about 49 per cent of the area under fruit crops and about 85 per cent of all fruit production.
(PTI)