INDIA FINALLY GETS ITS FIRST DIRECT FLIGHT TO INDONESIA
21 December 2016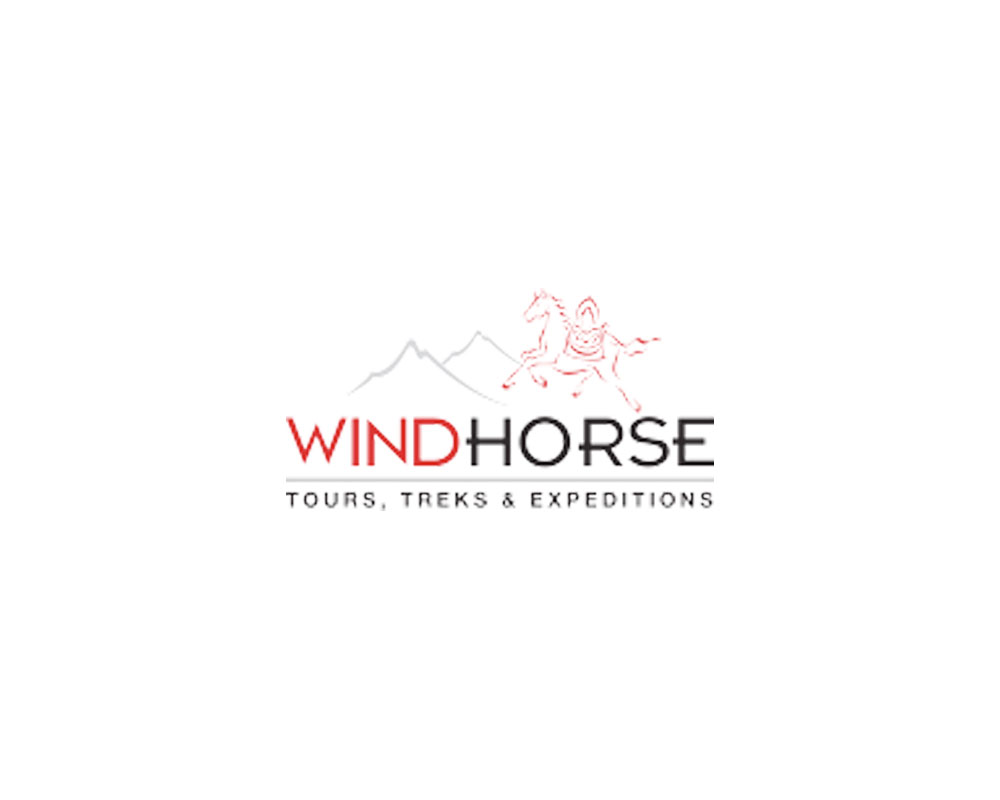 Garuda Indonesia, the national airline of the country is all set provide a non-stop maiden flight between the Indonesia's capital city Jakarta and Mumbai via Bangkok. Indonesia and India have long had cultural and socio-political ties, but lacked direct connectivity till now. The new service, operated by a 156-seater Boeing 737-800s in a two-class configuration with 12 seats in business and 144 seats in economy class will ply thrice a week – every Monday, Wednesday and Friday.
The launch of the air direct service between the two countries comes amid the state visit of the Indonesian President Joko Widodo to India.
"India is an important milestone in Garuda's strategy to be present in this marketplace. This flight will help us grow more in this market," M Arif Wibowo, president and CEO, Garuda Indonesia, was quoted as saying at the launch of the new service at the Chhatrapati Shivaji International Airport in Mumbai.
Indonesia has witnessed a great surge in tourist arrivals from India, including Bali which alone recorded an increase in Indian tourist arrivals by 58.7 percent, till October this year.
India is among the 90 countries to which Indonesia has extended its visa-free facility.
"We have never been so aggressive in promoting Indonesia to Indian tourists," Vinsensius Jemadu, a tourism official said at the recent SATTE travel trade show in Delhi.
Indonesia's international visitor numbers in 2015 exceeded 10.4 million, recording an increase of more than seven percent over the 2014 FTAs. This year's target is 12 million.