India to implement e-visa system soon
28 June 2014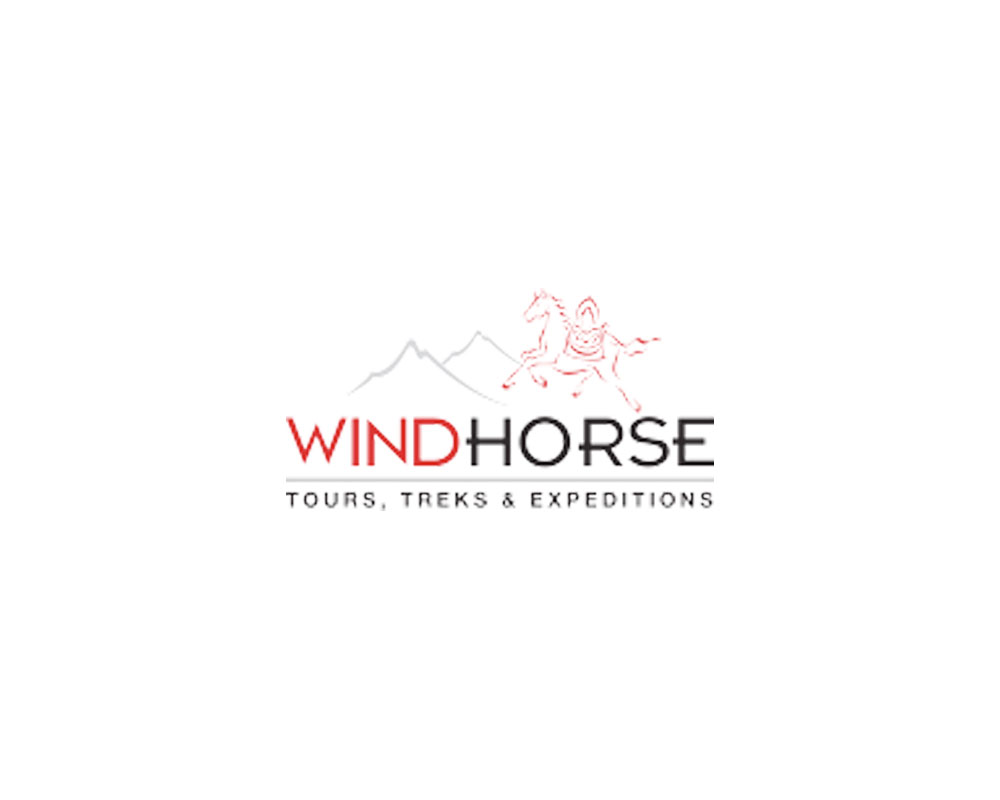 The Indian government, under new Prime Minister Narendra Modi, will push ahead with the planned electronic visa authorization (e-visa) system, the country's Tourism & Culture Minister has revealed.
Shri Shripad Yesso Naik told an event organized by the Indian Association of Tour Operators (IATO) that the new e-visa system will be implemented at the "earliest" opportunity. The move forms part of the election manifesto of Modi's Bharatiya Janata Party (BJP), which said it would aim to boost the Indian tourism industry.
"Tourism is one of the top priority sectors for my government and I am sure that I will have the whole hearted cooperation from the private sector partners to take tourism to new heights," said Naik. "It is time now scale up our operations in international market. The subject of seamless travel of tourist vehicles between the state has been a long pending demand and I know that this is of utmost importance.
"Electronic Travel Authorization (ETA) becomes operational at the earliest. This will provide a great push to the inbound tourism as we will be able to tap the last-minute traveler, the sponsors of business travellers and executives attending conferences," he added.
IATO's president, Subhash Goyal, said he supported Modi's efforts. "BJP… was the only party which in its election manifesto talked about… tourism," Goyal said. "That gave the confidence and optimistic feeling that our new minister will be the messiah for the betterment of the industry.
"He also talked about the bottleneck areas which brought stagnation in the growth of tourism… over taxation to tourism sector, visa issues, multiple state taxes specially road taxes and air connectivity from new markets," he added.