India to open 7 new visa centres in Malaysia
25 July 2015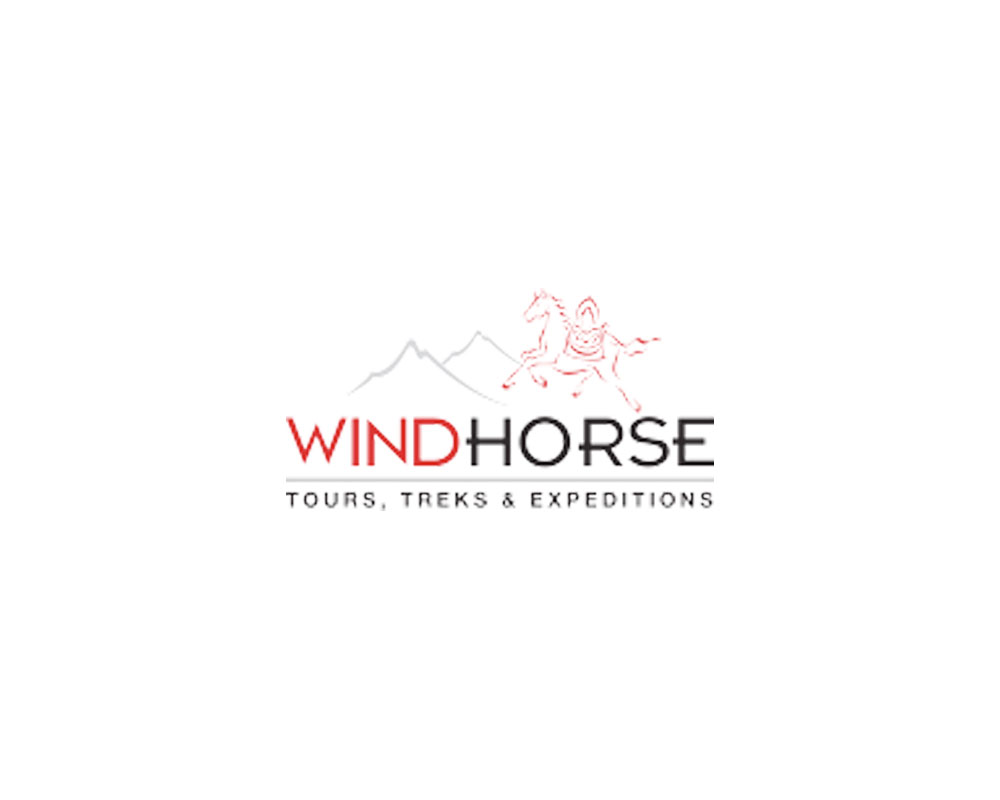 India will open seven new visa centres in Malaysia by the end of this month to support a recently implemented rule requiring travelers to apply for visas in person in order to capture their biometric data.
New centres are expected to come up in Ipoh, Malacca, Kota Kinabalu, Kuala Terengganu, Klang, Kuching and Kuantan, in addition to the existing centres in Kuala Lumpur, Johor Bahru and Penang.
K Vijay Mohan, managing director, Holiday World Kolkata, said: "Increase in the number of visa processing centres from three to 10 will certainly increase visitors from Malaysia to India. The quicker turnaround time for visa issuance will facilitate greater interest in India as a destination."
Beginning April 1, Malaysian travellers have had to submit visa applications in person to allow India to record their biometric data.