Look alike Indian E-Tourist Visa Websites
31 December 2015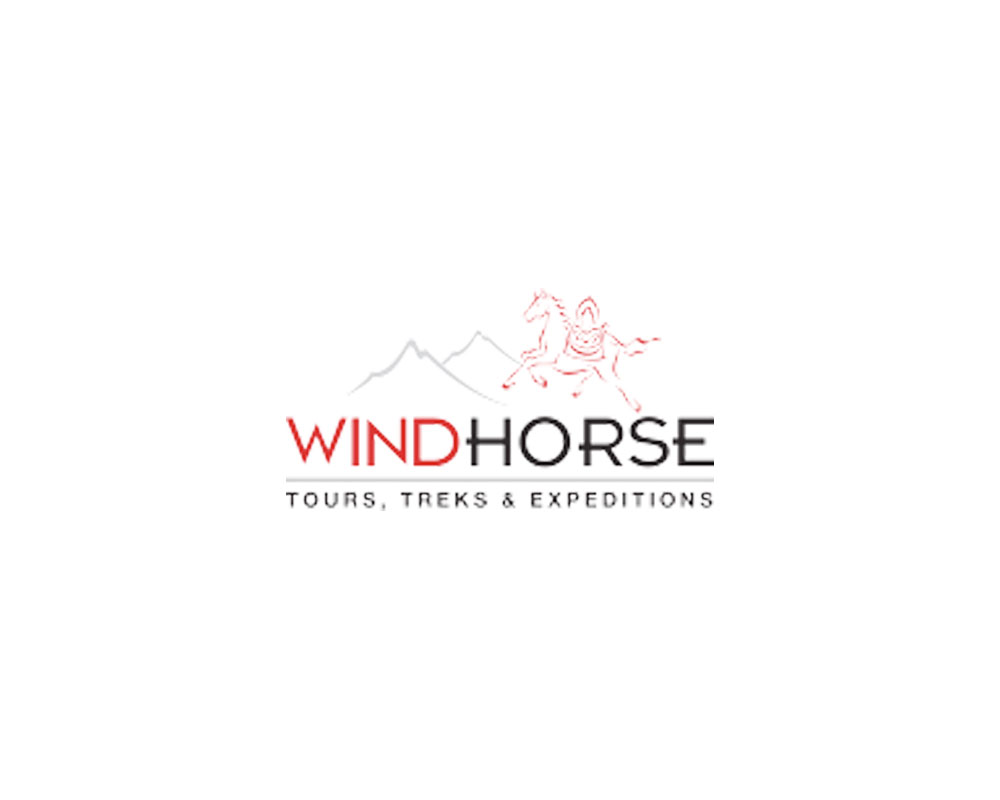 We have been hearing about travellers / FTOs applying for e-visas through websites that look official but yet are actually websites of unauthorised processing agencies. They are private commercial Visa Assistant or facilitators and misguiding the applicants with some confusing names sounding like official government website. Two such companies who have been flagged this week are –
·         Spur Info Consultancy Private Limited with website  www.-e-visindia.com
They are not only over charging applicants, but are also creating issues by not getting the visas to begin with.
While we are taking up this matter with the Ministry of Home Affairs and Ministry of Tourism to put a stop on this, may I request the members to let us know if you or any of your clients have come across any such fake company(s), so that we may send a list of all such misguiding and fake websites to save our clients being trapped and cheated.
Please revert with this information immediately!  
Also once again may we request all our members to give wide publicity to the official website of Bureau of Immigration for e-Tourist Visa i.e.https://indianvisaonline.gov.in/visa/tvoa.html  All the information is given about the e-Tourist Visa and tourists should be advised to apply directly only through this official website only.