Extension of e-Tourist Visa scheme to China, Hong Kong and Macau from tomorrow
31 July 2015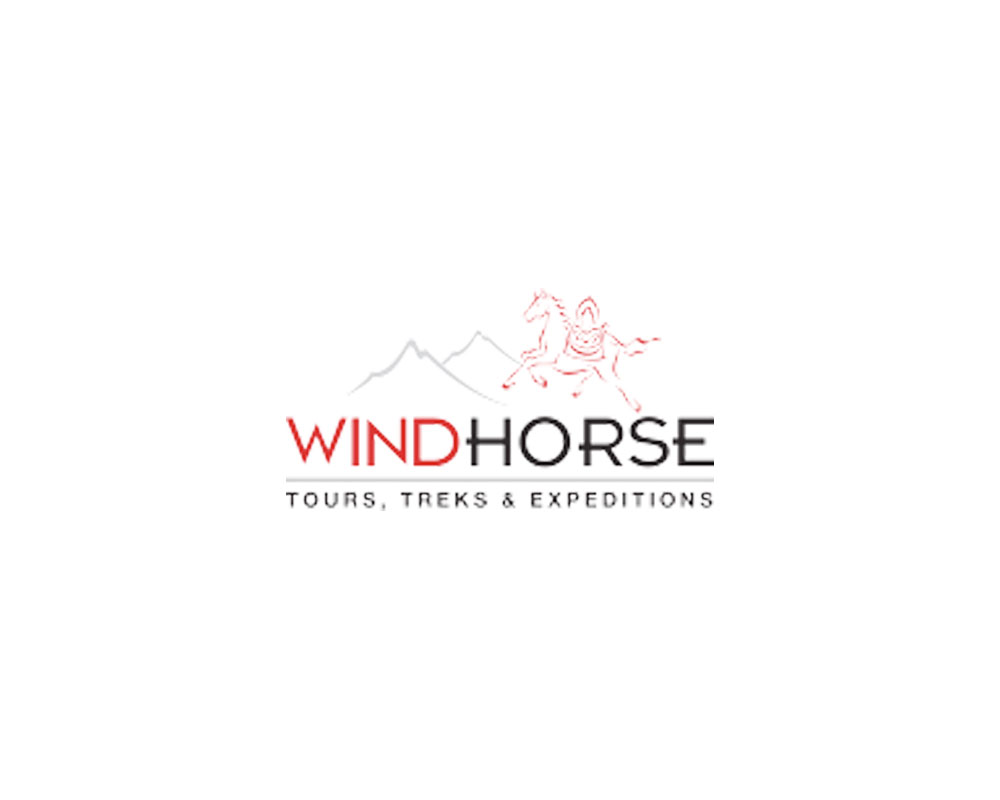 The Government has finalised arrangements to extend and implement the e-Tourist Visa facility to the passport holders of People's Republic of China, Hong Kong Administrative Region and Macau Special Administrative Region with effect from the July 30, 2015, as announced by the Prime Minister during his recent visit to China. The total number of countries/territories covered under the e-Tourist Visa scheme will go up from 74 to 77, with the inclusion of these countries/territories.
The 74 countries already included are Anguilla, Antigua & Barbuda, Australia, Bahamas, Barbados, Belize, Brazil, Cambodia, Canada, Cayman Island, Chile, Cook Islands, Costa Rica, Djibouti, Dominica, Dominican Republic, Ecuador, El Salvador, Estonia, Fiji, Finland, France, Georgia, Germany, Grenada, Guyana, Haiti, Honduras, Indonesia, Israel, Japan, Jordan, Kenya, Kiribati, Laos, Latvia, Liechtenstein, Lithuania, Luxembourg, Marshall Islands, Mauritius, Mexico, Micronesia, Montenegro, Montserrat, Myanmar, Nauru, New Zealand, Nicaragua, Niue Island, Norway, Oman, Palau, Palestine, Papua New Guinea, Paraguay, Philippines, Republic of Korea, Republic of Macedonia, Russia, Saint Christopher and Nevis, Samoa, Singapore, Solomon Islands, Sri Lanka, Thailand, Tonga, Tuvalu, UAE, Ukraine, USA, Vanuatu, Vatican City-Holy See and Vietnam.
The e-Tourist Visa scheme launched by the Government of India on the November 27, 2015 has been extended to 77 countries/territories so far. The scheme will be extended to more countries/ territories in a phased manner. Under this scheme, tourists with e-Tourist Visas can arrive at nine designated airports (Bengaluru, Chennai, Cochin, Delhi, Goa, Hyderabad, Kolkata, and Mumbai & Trivandrum). Since the launch of the scheme, about 2,00,000 (Two lakh) e-TVs have been issued to nationals of different countries.
During the last three years, a total of 1,79,873 (one lakh seventy nine thousand eight hundred seventy three) tourist visas have been issued to nationals of Republic of China, Hong Kong SAR and Macau SAR. It is expected that extending the e-Tourist Visa facility to the People's Republic of China, Hong Kong SAR and Macau SAR will boost the tourist arrival from these regions and strengthen bilateral ties among people of these territories.