India's Fastest Train Rolls Into Taj City
05 July 2014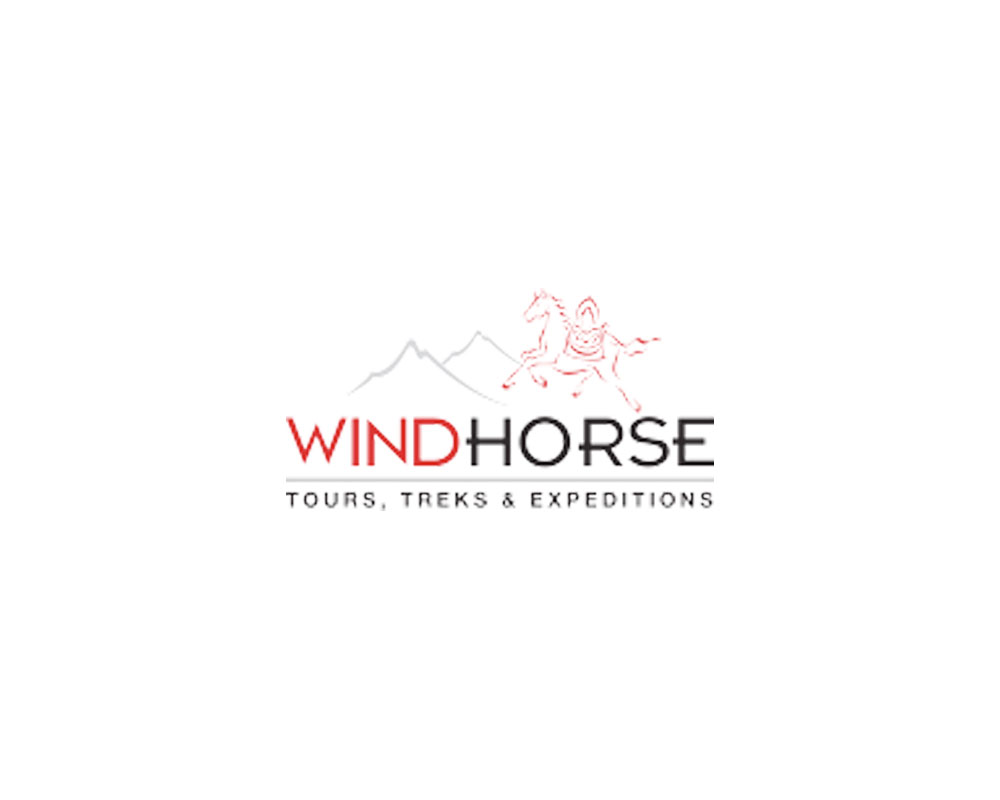 Agra: India: Touching a speed of 160 km an hour, a high-speed train from New Delhi to Agra completed its trial run on Thursday.
Railway officials said this was the highest speed recorded by a train in the country.
The train reached Agra in 90 minutes, covering a distance of 200 km, Divisional Railway Manager Vijay Sehgal told IANS.
Mr Sehgal said, "With 10 coaches and two generators, the train touched a speed of 160 kmph. From New Delhi to Agra Cantonment, it took 100 minutes and from Nizammuddin (also in Delhi) 90 minutes.
"The trial was successful and now we feel fully confident of running the train soon."
The train met all parameters of safety, another official said.
Officials, however, indicated that the new train would start operations only in the new tourist season that begins in October.
High-speed trains are planned between New Delhi and Chandigarh and New Delhi and Kanpur.