Tashi Air acquires AirbusAviation Paro: Bhutan: 
25 July 2015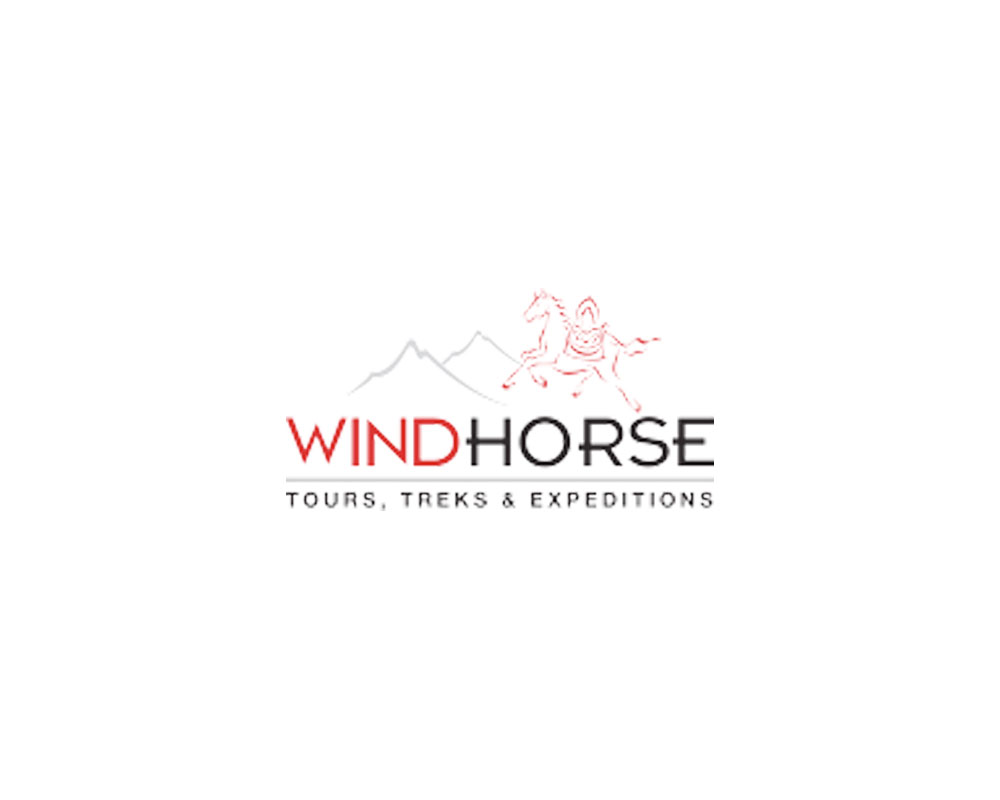 Indicating its intention to continue competing in the international aviation sector, Tashi Air (Bhutan Airlines) received a 122-seater Airbus A319 aircraft, painted in the company's own livery and flying the Tashi logo on its tail yesterday.
The A319, named "Rimp", which is printed under its windshield, after the founder of Tashi Group, the late Dasho Ugen Dorji, will replace its current 150-seater A320 at the end of this month.The A320 was leased from a Lithuanian company Small Planet Airlines in October last year.
The A319 is also on lease but for a longer time of two years.  The aircraft has been acquired from a leasing company called SMBC Aviation Capital.The A319 has been "dry leased", which means it will be staffed by the Tashi Air's own employees."The flight and cabin crew are all Bhutanese," said Tashi Air CEO Phala Dorji. "You'll have a Bhutanese ambience inside."
The A320 currently being used is staffed by Small Planet's Lithuanian employees. Tashi Air plans to add one more city, Kathmandu, to its network in May.  But before that can occur, the air service agreement between the two countries has to be revised.  A Nepalese government delegation is expected in the country to revise the agreement shortly.
The private airline is also already in talks to lease a second aircraft.  A second aircraft will allow the airline to expand its network to New Delhi.
These activities indicate the private airline's commitment to staying airborne despite initial losses. Tashi Air has been losing up to Nu 55M a month, according to Phala Dorji. The company also recently floated Nu 250M worth of bonds to raise funds required for its operations.
Tashi Group vice chairman, Wangchuk Dorji, said returns in the airline industry take longer than other kinds of businesses. "In the beginning, definitely, it's very capital intensive, cash flows are very hard but as we go on, we see certain potential in growth," he said. "The vision has to be much longer," he added.
After some of the lowest ever fares on the popular Paro-Bangkok sector being offered by both Tashi Air and the national airline Drukair, during the winter, the private airline is not looking to engage in another price war. Tashi Air has no plans of countering Drukair's latest April-May 50 percent discount on certain destinations if purchased 32 days in advance.
CEO Phala Dorji said Tashi Air would charge only slightly lower airfares than Drukair. "We don't want to cut each other's throats," he said, adding that the focus would be more on customer services, efficiency, reliability, and on offering discounts and incentives. "We request Drukair to prevent a fare war."
Tashi Group's Tsenchok Thinley said that priority is on safety and security and ensuring sustainable operation.  He pointed out that operating out of Paro airport is comparatively more expensive than from other airports as a result of losses, load penalties, higher cost of aviation fuel, and requirement of more powerful aircraft engines.
"Airfare is the least of our concerns, we need to create a business that is sustainable."
The A319 has eight business class seats, 38 premium economy, and 76 economy.