Tashi Air plans second aircraft
20 March 2014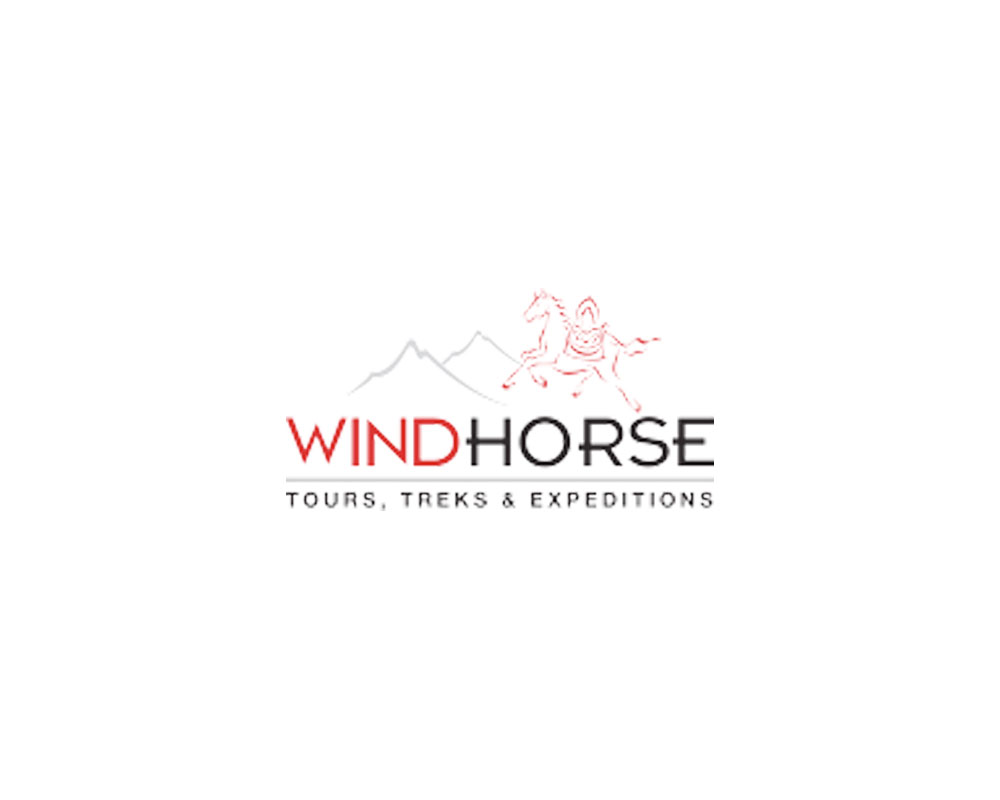 Aviation: Thimphu: Bhutan: Despite losses, Bhutan Airlines (Tashi Air) plans to expand its fleet to two aircraft in September.The move indicates the private airline's commitment to its international services.
Tashi Air CEO Phala Dorji said that "there's no turning back" in spite of heavy losses being sustained by the airline. While figures were not released, he said the airline is far from even breaking even. But it was also pointed out that the market is improving.
The airline recently signed an agreement to acquire an Airbus A319 from a leasing company SMBC Aviation Capital. The aircraft is expected to arrive in mid-April and will replace its current A320 on lease from a Lithuanian company.
Bhutanese pilots and cabin crew staff the A319 unlike the present one, it was pointed out. Tashi Air commercial director Ugyen Tenzin said that feedback from passengers indicated that a "Bhutanese ambience" was lacking on its aircraft and that with only one aircraft, reliability was a concern.
Ugyen Tenzin said that a second aircraft will be added by September. He said that tour operators have indicated that a second aircraft will boost their confidence in using Tashi Air. He added that the move also made sense with the tourism sector growing. A second aircraft would also allow the airline to expand its route network to Kathmandu and New Delhi.
The second aircraft will also be leased from SMBC Aviation Capital.
Meanwhile, Tashi Air and Druk Air are in agreement that a price war is not in their best interests. Competition between the two led to both airlines dramatically reducing off-season airfares this winter. "We'll not have a price war, we'll have the same pricing policy with Druk Air," said Ugyen Tenzin. However, Tashi Air is focused on offering better customer services and more friendly terms of conditions, according to its officials.