Thailand situation normalizes… at least for tourists and visitors
30 May 2014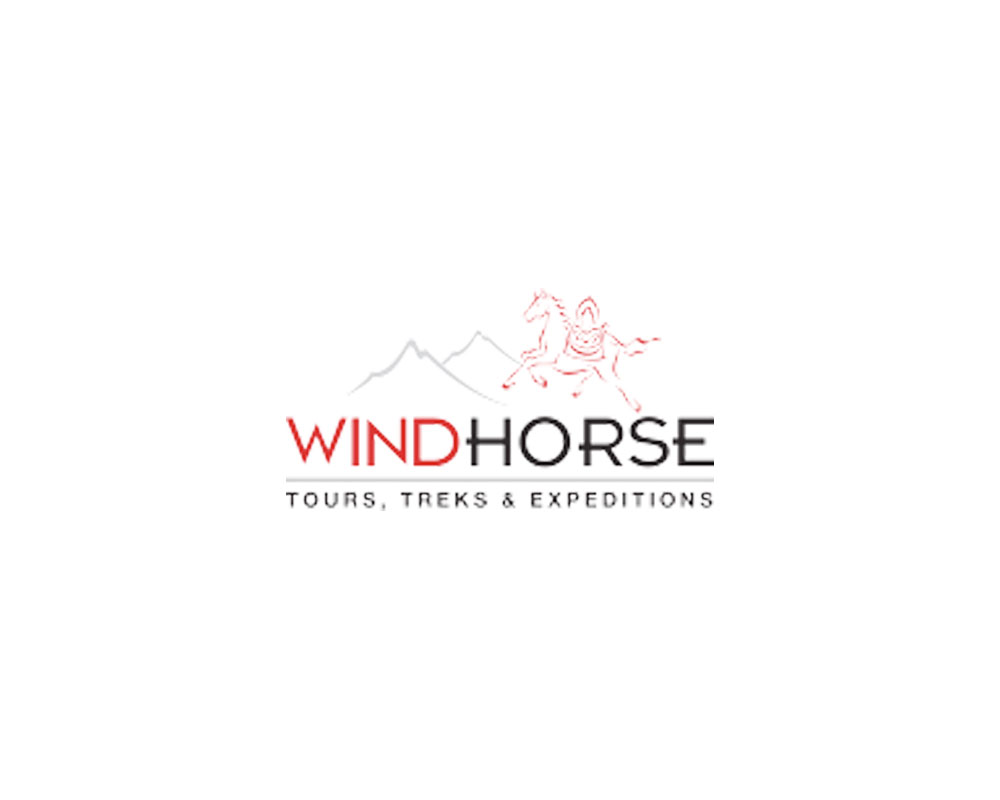 BANGKOK, THAILAND – It seems that professionals of tourism have been heard. After five days of a rather strictly enforced curfew from 10 pm to 5 am, the National Council for Peace and Order (NCPO) decided on Wednesday morning to relax curfew hours to midnight until 4 am. A move which will bring some life back in Bangkok streets in the evening as well as helping many people with a job starting in the first hours of the evening, from food stall owners to night market shopkeepers, not to name bars and cinemas.
The wish has been expressed by the travel industry to provide a kind of normalcy back to travellers to the Kingdom. The military government of General Prayuth Chan-ocha even mulls out the idea of freeing totally from the curfew restrictions certain tourist areas in the country (such as Pattaya, Phuket or Hua Hin).
The relaxing of the curfew rules is also easing travels within the country as inter-regional busses and public transport such as BTS, MRT and Airport Express in Bangkok now finish their services at 11.00 pm compared to midnight prior to the Coup. Most stores are back to normal opening hours as well, particularly shopping malls.
With the situation normalizing in Thailand, After the much hyped coup de e'tat, the visitor are slowly getting confidence to come to Thailand once again. Though the government had made it apparent any impact singularly on tourists and every effort were carefully undertaken to ensure any kind of hindrance to the tourists, As it mostly reflect the domestic political situations in Thailand and it should least impact any visitor to the country said government spokesperson .