The military stages coup d'état in Thailand
25 July 2015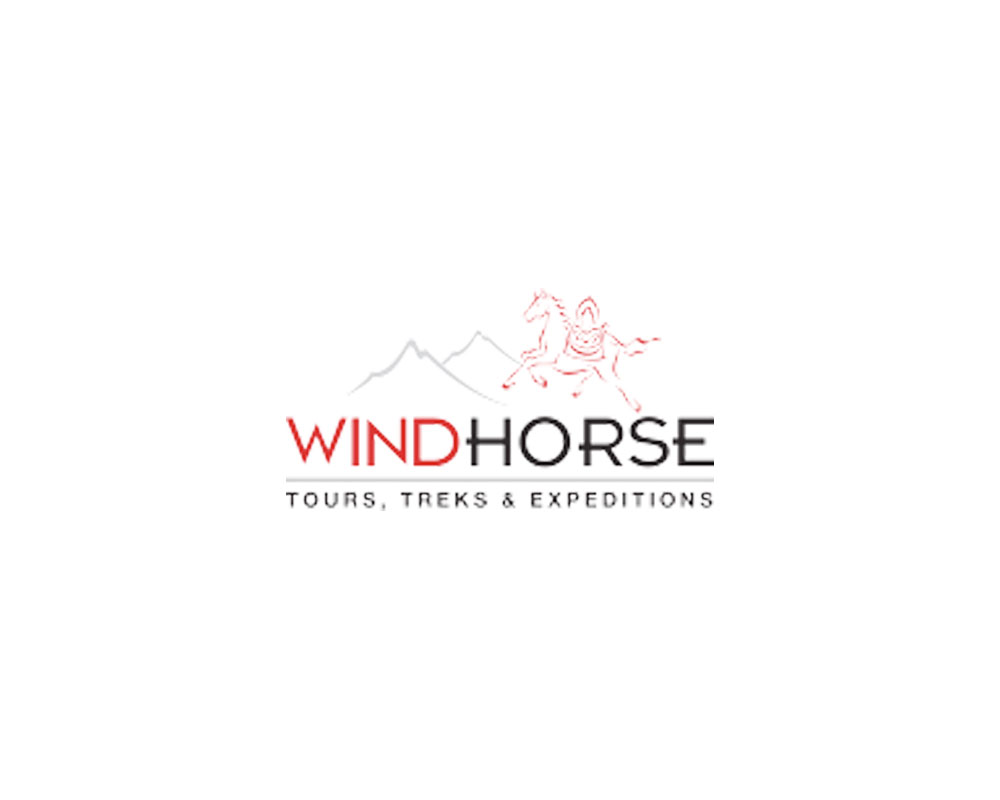 The  present Coup d'e'tat takes the tally to 12th times since 1932. History holds the testimony that most of the times it had been bloodless and the daily lives had gone by as normal and usual.
May 22,2014: Thailand: Thai Army chief Gen. Prayuth Chan-ocha announced that military forces were seizing power from a caretaker government in order to restore order in a country that has been besieged by political chaos since late last year.
He also formed the National Peacekeeping Committee to restore peace and order. He asked the public to go on their daily lives as usual.
Despite the military seizing power, the daily lives and routine in general remain unchanged. However it is advised to take extra care and avoid all protest sites, political gatherings, demonstrations and marches.
In order to curb any untoward developments, a nationwide curfew has been announced from 10 pm to 5 am. Authorities have advised that the curfew will not apply to those travelling to or from the airport, but departing or arriving travelers should have their passports and tickets. The Chief of the Royal Thai Army has assured the safety of all foreigners in Thailand.
Tourist's Friend Centres, which provide information for tourists, are located at the Sport Authority of Thailand in the Bangkapi district of Bangkok, Suvarnabhumi and Don Mueang airports, four BTS Skytrain stations (Siam, Phya Thai, Ekkamai and Wong Wian Yai) and Hua Lampong MRT station. You can also contact the Tourist's Friend Centre by telephone on +66 (0)2 314 1212 (in English – 24 hours).