Two weekly flights to Mumbai from May 1,2014
01 February 2014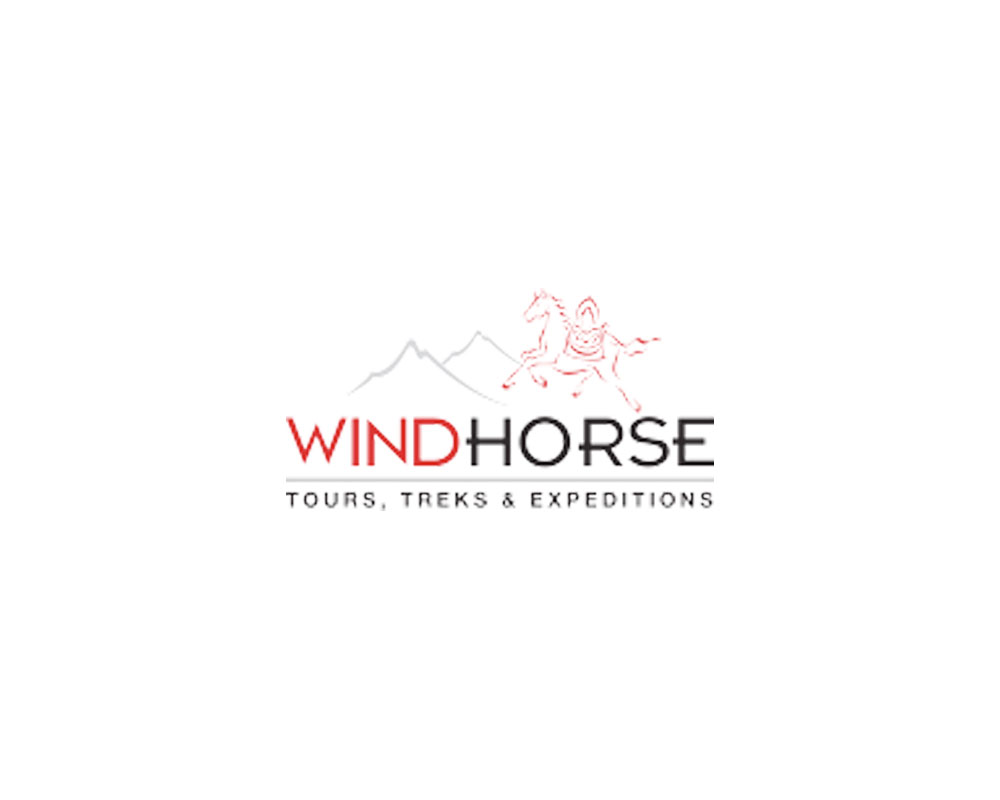 India's commercial capital will be the sixth Indian city on the national airline's network
Thimphu: Bhutan: Drukair: Drukair will commence scheduled flights to the entertainment capital of India, Mumbai, from May 1, making it the sixth city in India that the national airline will add to its network.
Drukair will fly to Mumbai twice a week. The airline is yet to work out if the flights will be direct or routed through Kathmandu, Nepal. While exact figures could not be obtained, the airfare is expected to be slightly higher than flying to New Delhi.
The airline had initially planned on connecting Mumbai from last year, but lack of flight slots prevented it from occurring.Drukair CEO, Tandin Jamso, said, with the opening of a second terminal at Mumbai's international airport, new flight' slots had finally opened. He pointed out that the airline's partnering with Make My Trip, an online travel agency, that saw a number of charter flights to Mumbai, had gone well.
"The Indian market continues to grow and the number of Indian tourists visiting Bhutan is also increasing," he said, as a factor on connecting the city.
While Drukair has been flying to New Delhi, Tandin Jamso said the western and southern India markets were untapped. He said Mumbai would provide an opportunity for Drukair to explore these markets.
Local travel operators' feedback also provided impetus to connect Mumbai. Tandin Jamso said European tourists visiting Bhutan usually also flew to Mumbai to tour southern India first, and then connected to Paro via New Delhi. "With Drukair flying to Mumbai, these tourists could now fly directly to Bhutan," he said.
Like Singapore in the east, Mumbai will provide an alternative airport in the airline's western sector.
With the current political scenario in Bangkok, Thailand, Tandin Jamso said Singapore has been serving as an additional gateway for tourists.
Drukair is currently in discussion with the civil aviation authority in Nepal, to conduct the flights to Mumbai via Kathmandu. He said the Nepalese and Bhutanese market is a good tour package combination for Indian tourists.
He said if the talks work out, Drukair would fly on a code sharing arrangement with Nepal Air. "This will allow the two airlines to collaborate on the route instead of competing," explained Tandin Jamso.
With the addition of Mumbai, Drukair will now be flying to 10 cities in five countries.