Visa Online facility a hit: 22,000 visas issued in a month
01 January 2015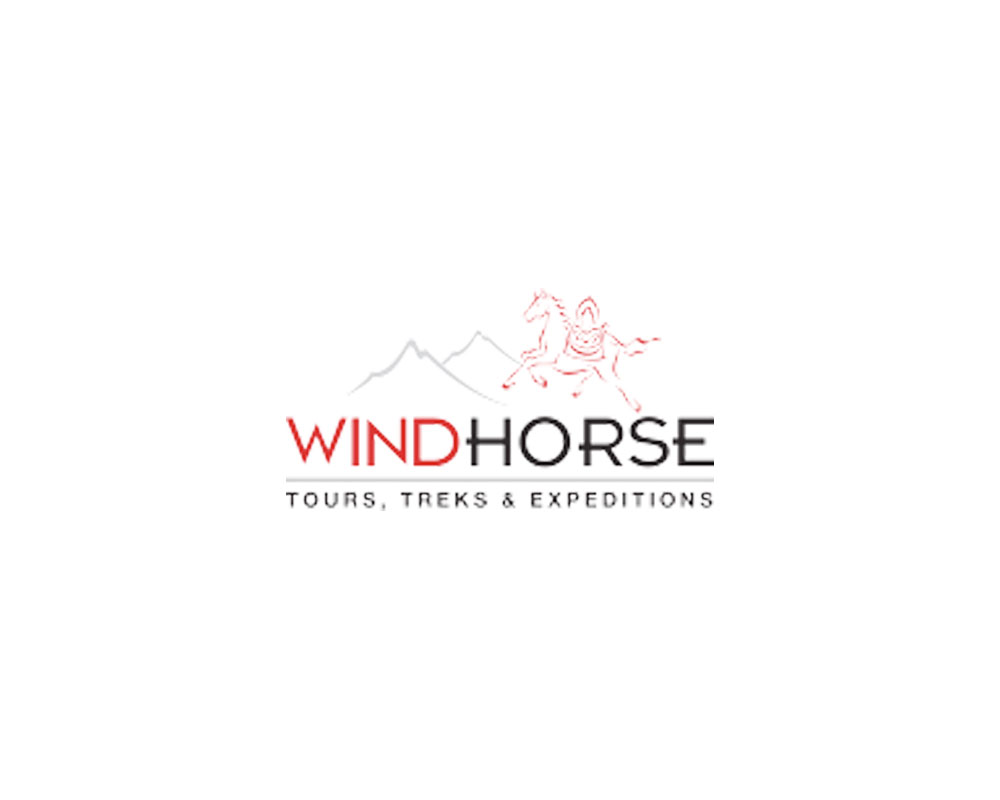 The government's initiative to provide online visas has started with a bang. The home ministry has issued 22,000 visas in just one month. This is comparable to visa on arrival issued by India in the last 11 months (January-November 2014) which was about 24,963.
India had introduced visa on arrival enabled by electronic travel authorization (ETA) on November 27. Since its launch till December 31, the government has processed 22,000 visas indicating a significant boost to tourism. It's at par with the visa on arrival (VoA) issued by India between January-November 2014 which totaled 24,963. This is a 41.9% increase from last year when 17,594 VoAs were issued during the same period in 2013.
Online visa facility is applicable for visitors traveling to India for recreation, short duration medical treatment and casual business visit for a short stay of 30 days.
Opening of the visa regime is expected to be a game changer for the tourism industry. India was ranked 76th in the visa restrictions index compiled by global residence and citizenship planning firm Henley and Partners earlier this year.
The government has introduced the facility in 43 countries including United States, Australia, Japan, Israel, Germany, Russia, Ukraine, Brazil, UAE, Jordan, Kenya, Fiji, Finland, South Korea, Singapore, Mauritius, Mexico, Norway, Oman and Philippines among others. The facility is available at nine airports including Delhi, Mumbai, Bengaluru, Chennai, Kochi, Goa, Hyderabad, Kolkata and Thiruvanathapuram.
The other major initiative is developing five tourist circuits: Ganga circuit, Krishna circuit, Buddha circuit, North East circuit and Kerala circuit. The tourism ministry plans to spend Rs 500 crore for developing the areas based on specific themes. The ministry also plans to funnel Rs 100 crore for national mission on pilgrimage rejuvenation and spiritual augmentation drive (PRASAD).
PM Narendra Modi has stressed on the importance of tourism in showcasing the country's rich culture and heritage and creation of employment.
Provisional estimates reveal that total tourism-related employment (direct and indirect) has risen from 10.78% in 2010-2011 to 12.36% in 2012-2013. An additional employment of 24.5 million is being targeted by the ministry between 2010 and 2016.