Vistara starts flying to Andaman & Nicobar Islands from Delhi via Kolkata
30 September 2016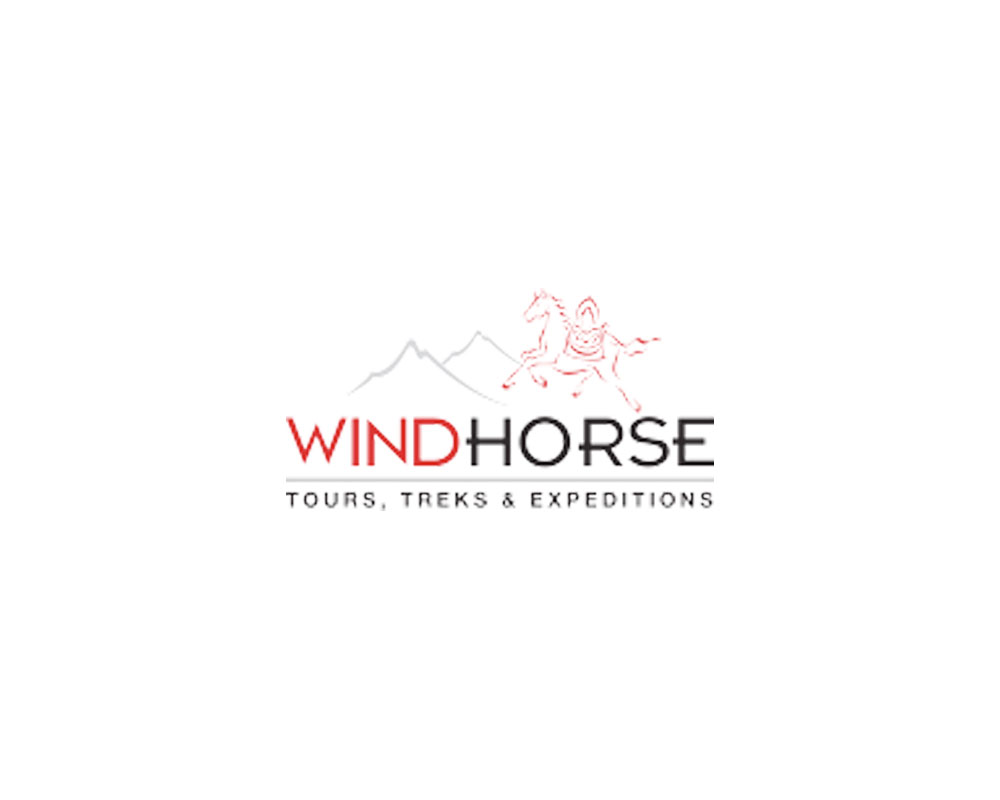 Vistara, Singapore Airlines' Indian carrier, has launched its first flights to the Andaman & Nicobar Islands.
Vistara, inaugurated operations to Port Blair, as its flight UK 747 took off from Delhi for Port Blair via Kolkata, at 0720 hours. With the addition of Port Blair to its rapidly expanding pan-India network, Vistara now serves 18 destinations across the length and breadth of the country using its fleet of three-class Airbus A320 aircraft. Vistara also announced the addition of a third daily flight between Delhi and Kolkata to cater to the Puja rush. This supplementary flight will operate between September 30 and October 12, 2016.
The new daily service features arrival and departure times that are intended to align with ferry and catamaran services to Havelock Island, the popular tourist destination.
"The Andamans are a beautiful part of India with rich history and breath-taking natural beauty," said Phee Teik Yeoh, CEO of Vistara. "We are pleased to offer both the visitors, and the wonderful residents of this region, the chance to experience… Vistara."