Jambay Dorji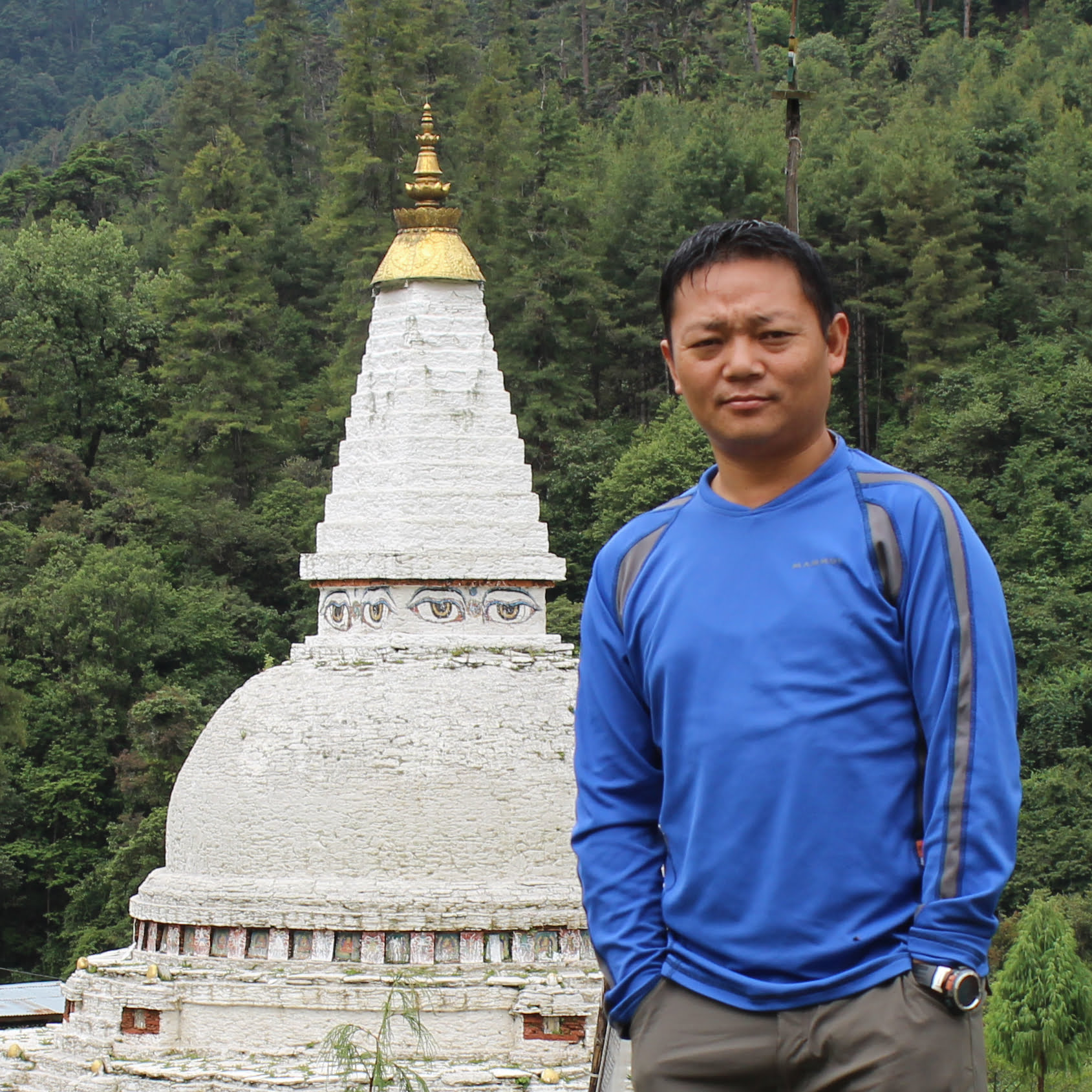 Partner & Director (Sales & Support for US Office)
Thimphu, Bhutan
+975-77107844
Since kid, Jambay Dorji was sold to idea of travelling, growing up  amidst the bountiful nature in Trongsa, left an indelible imprint in his mind. His fascination grew stronger as the time flew. He joined the travel industry, right after his completion of Bachelor degree from Kalimpong college of arts.
Like most of colleague at Wind Horse, he started his career in travel trade as travel guide, he came through ranks, and now he is a Sale Director. Although he completed his training in both – cultural and trekking aspects. But affiliation towards trek is more  strong.
His love for nature is so deep seated that he find himself at peace in the wilderness of trek as well as the passion that he holds so dearly – Birds.He attended birding classes and workshops that gave wings to his passion and given any opportunity, he is either trekking or amidst the vegetation watching birds in action, probably the only way  he know to let his hairs down, after  hard days at work.
As a kid, his head start in schooling was in Trongsa, and went to different school in the country.He was instrumental behind the opening of Sale and Support office in Phuentsholing. Currently he is settled in Thimphu. He looks after the sale as well as lend helping hand in the affairs of operation of the tours in Thimphu.
What Our Guest Says about the guide