Sonam Pelden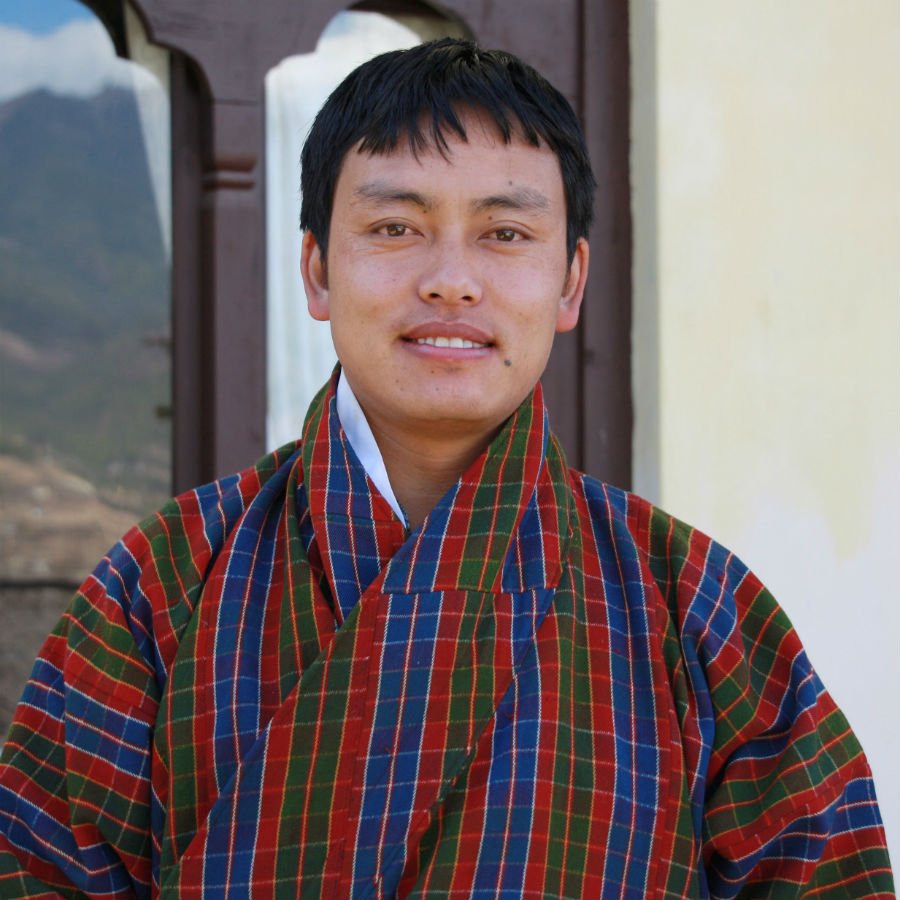 Guide / Tour Leader
Ura, Bumthang
77607200/17709285
Sonam Palden is smitten by games most notably national sports  of Bhutan- Archery. While growing up in beautiful Ura valley in Bumthang, unlike other kid, he played with traditional traditional bows and arrows. He completed his class 12 from Punakha in 2003. Subsequently he pursued  his passion for five years that took him to  national limelight. But he missed by whisker to qualify for international.
Slightly disheartened, he refocused with same intensity and passion to make a mark as a travel guide. In 2008, brandishing his guide license and dream in his eyes he joined Wind Horse , the rest as they is history…
One of the guest said, " If not a travel guide, Sonam could be Buddhist scholar and his command over english concedes to be an Oxford educated".
There is hardly any prize for guessing for what he does during his free time, 145 m (476 ft) between 2 wooden targets in archery ground still rules his passion with frenzy.
Love for sport is inherent in him, when Wind Horse started specialised tour like mountain Biking, he jumped into bandwagon happily, although he was doing mountain biking before but in bits and pieces, an opportunity was served on platter,  it largely assisted him to hone his skill as well to  live to his sporting adrenaline rushes. Whenever free he does a recce of region lying in Thimphu and  leads the tour across country. The most audacious biking trip till date along with Sonam Loday, Sonam Palden was from Haa to Phuentsholing via narrow trail, through untamed vegetation and uncharted territory.
Since 2017, he is also a trained photographer and birder. His photography is mostly with birding and he joins the seasoned birding guides of Wind Horse.
What Our Guest Says about the guide