Yeshi Penjor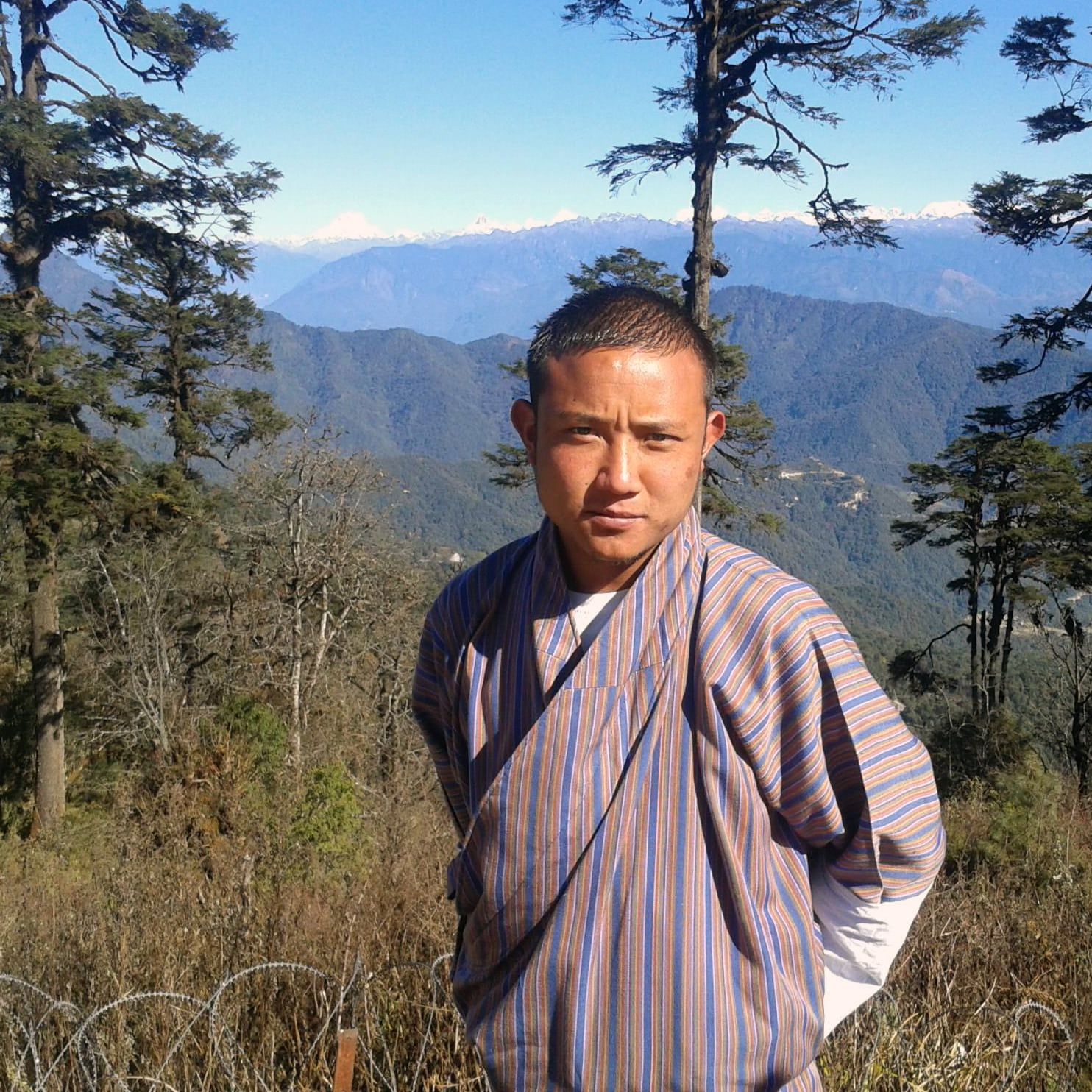 Guide
Thimphu, Bhutan
17614926
One of the guest fondly remarked " Yeshey Penjor may be short in stature but he walks real tall in term of dedication, knowledge and the way he carries  and does his work" Except perhaps during the nightmare at night, he wear his smile almost all the time. His soft spokenness and demeanour make him most sought after guide for guests travelling with kids. He gel with kids like as any good adhesive and impress the adults with his profound knowledge on subjects and his conduct.
For over 5 years he has been leading guests with panache and authority both culture and trekking. But he jumped gleefully into when he is assigned to do the trek. For his love for lush natural amphitheatre of vegetation and wildlife date back to growing days in far flung village in Mongar ( Eastern Bhutan).
He make up his lack of interest for sport with serious hiking. The best place to find him over weekend or free time  is at camping hotspot within the vicinity of Thimphu.
What Our Guest Says about the guide