Bumchu Festival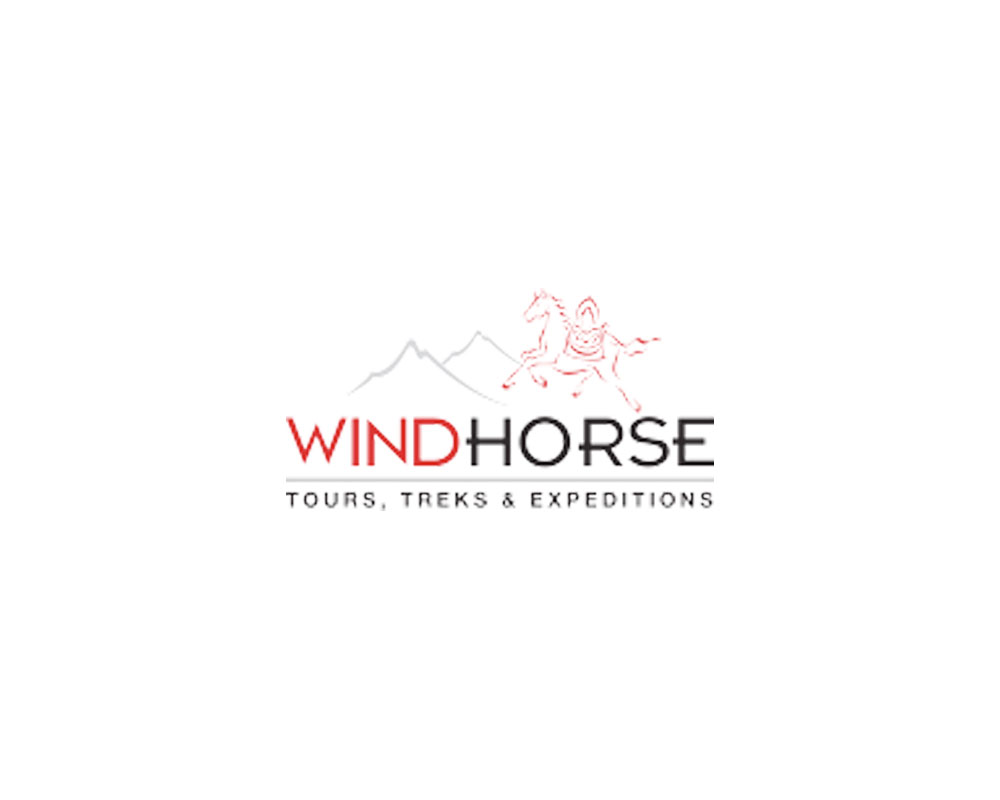 This Bhumchu Festival is held in Tashiding on the 14th and 15th day of the first month of the Tibetan calendar. According to the English calendar, it falls sometime between February – March. It is one of the holiest festivals in Sikkim. Bhumchu festival is the opening of the vessel containing the holy water.  During the festival, Lamas of the monastery open the vessel containing the Holy water. They make a special recitation before they open the seal of the vessel. They thoroughly check the seal of the vessel to make sure it is intact before they open it.
The level of water in the pot foretells the future for the forthcoming year. If the water is to the brim, it foretells a year in with peace and prosperity. The water level over the brim signifies a year with natural disasters and disturbances. If the water level is low or almost dry it signifies famine. After they open the vessel, the monks take seven cups of water from it and after mixing it with water from Rathong Chu distribute it among the devotees. To fill the vessel again, they take seven cups of water from Rathong Chu and put them into the vase. After that, they seal the vessel until the next Bumchu festival.
Devotees from all over Sikkim as well as Bhutan and Nepal also come to take part in this festival. An endless train of people waits for their turn from midnight until the next day waiting for their turn to receive the holy water. Devotees camp around the monastery with families and friends. A good number of makeshift shops come up catering to the thronging crowd along the trail to the monastery. It is said that by taking a drop of the Bumchu water enlightenment is achieved and all of the evil spirits and distress are removed.