Indian e-Tourist Visa (Single entry) Vs Regular Indian Visa
05 September 2015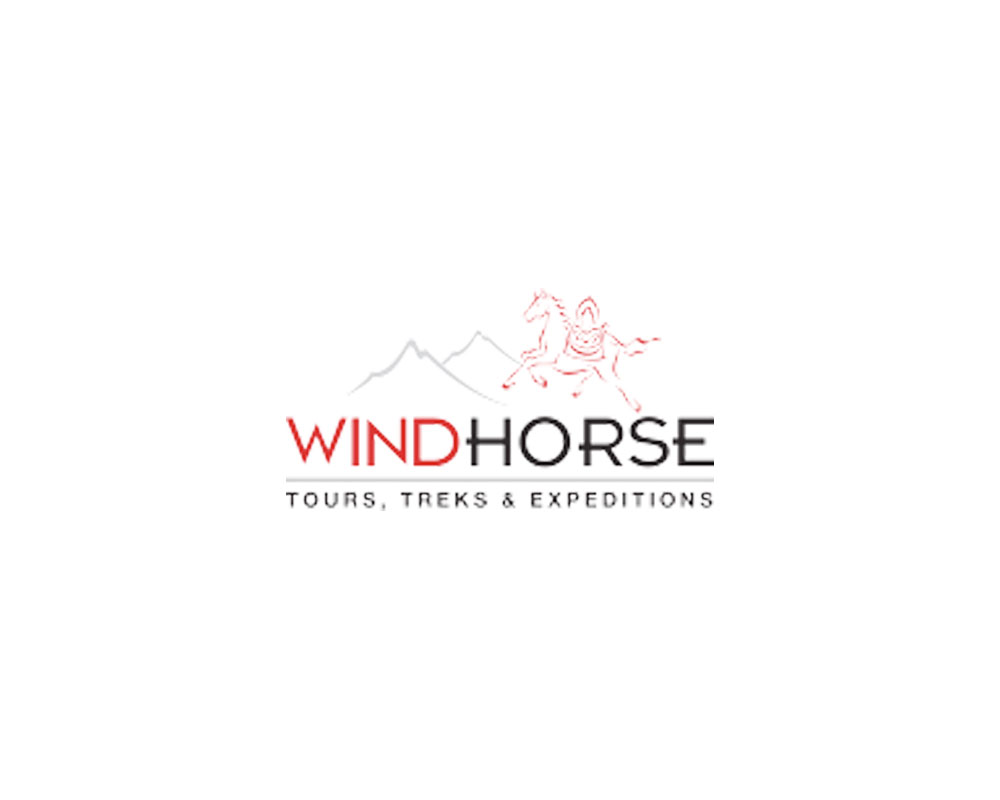 Indian e-Tourist Visa is a single entry, non-extendable , non-convertible & not valid for visiting Protected/Restricted and Cantonment Areas. It is valid for 30 days only from date of arrival in India. If guests have integrated their trip to India with regional countries. For instance visiting Bhutan, Nepal or any other regional countries and have to be  back for further tours or overnight  in India. In such a scenario, then they have to obtain e-Tourist visa (eTV) two times.
Through E-Tourist Visa (eTV) a guest is entitled for only two visits in a calendar year ( 01 Jan To 31 Dec) . For this it must be a day gap between your exit day from india and returning  date in India. you can apply both e-Visa at same time from anywhere of the world even from India.
Importantly, please note that as this go in print, currently, eTV is valid for entry through only 16 designated Airports i.e. Ahmedabad, Amritsar, Bengaluru, Chennai, Cochin, Delhi, Gaya, Goa, Hyderabad, Jaipur, Kolkata, Lucknow, Mumbai, Tiruchirapalli, Trivandrum & Varanasi. However, the guests can take exit from any of the authorized Immigration Check Posts (ICPs) in India.
For example if you are taking our (Wind Horse Tours) Group Journey Bhutan Festival & Sikkim Tour and you are flying directly either from Kathmandu or Bangkok or Dacca, Singapore. As this trip start from Bhutan and enter India (Overland) via Immigration Check post in Jaigoan (India), in such case E – Tourist visa is not valid as  Jaigoan is not designated Immigration Check Posts for entry.For this matter even Daranga (Indian border Town) in Samdrup Jongkhar and Dadthgari (India border town) in Gelephu are not designated port for entry in India.
In short, Jaigaon, Daranga and Dadthgari are port of entry and exit to Bhutan while  travelling overland. For online visa or E tourist visa specifically, however, it serve only as exit point not entry point to  India.  For this regular visa is mandatory.
Regular Visa can be obtained from Indian embassy aboard and also in Bhutan.  Indian embassy in Bhutan require 3 to 4 working days to process regular or transist visa. Please note that Indian Immigration Check Posts don't have authority to issue Regular Indian Visa or Transist Visa. This could be case if you are flying from other countries to Bhutan and entering India.
For detail about Indian e tourist Visa, please check link below.
https://indianvisaonline.gov.in/visa/tvoa.html
https://indianvisaonline.gov.in/