Karma Lethro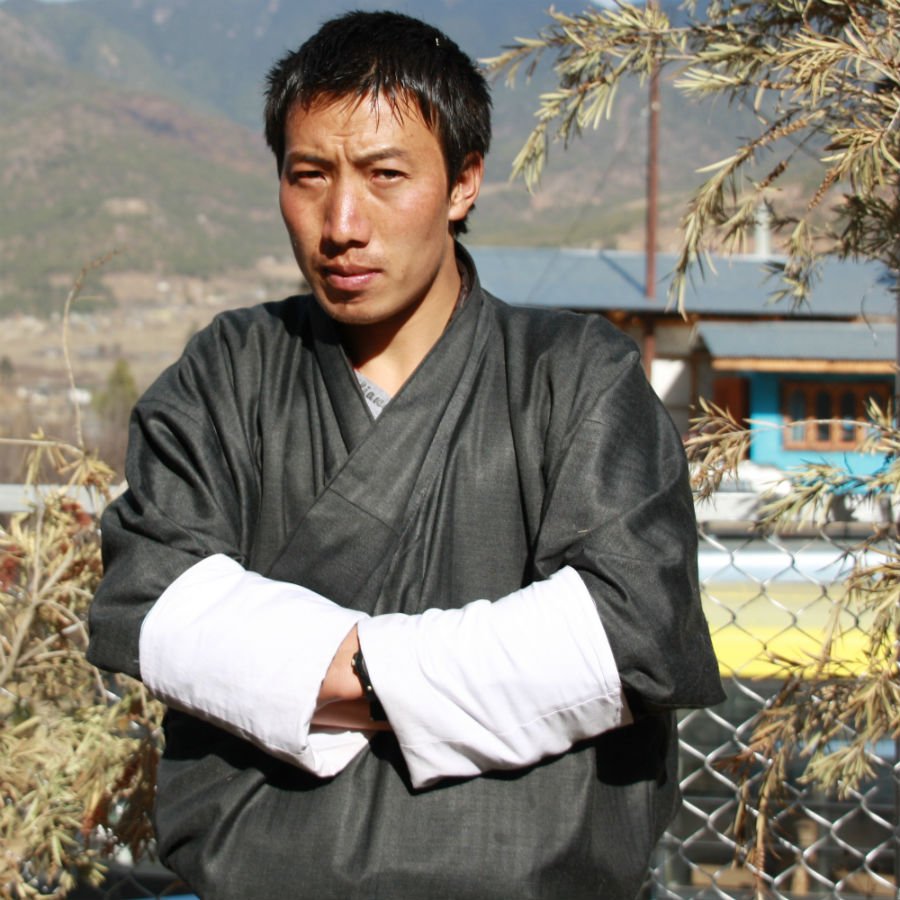 For some being a guide is a means to make a living, and for those, where passions are involved, they take it to different levels, sometime to the extent of artistic realms. Karma Lethro is first among equals in finding art in the way he conducts, interpreting conventional religious arts that adorns  many monasteries and majestic Dzong, the harbinger of conforming religious arts, with artistic perspectives. Leading a tour is where he is at ease hence at home, he says.
He completed his class 12 from higher secondary school in Thimphu in 2005. Subsequently, joined guiding course and finished in 2006. He started as free lance guide and operated for 2 years. Finally joined Wind Horse in 2008.
He likes to read, trek and very fonds of birds. When not working, he goes for birding in his village in Trongsa, birding paradise.
guest reviews