Pema Dhendup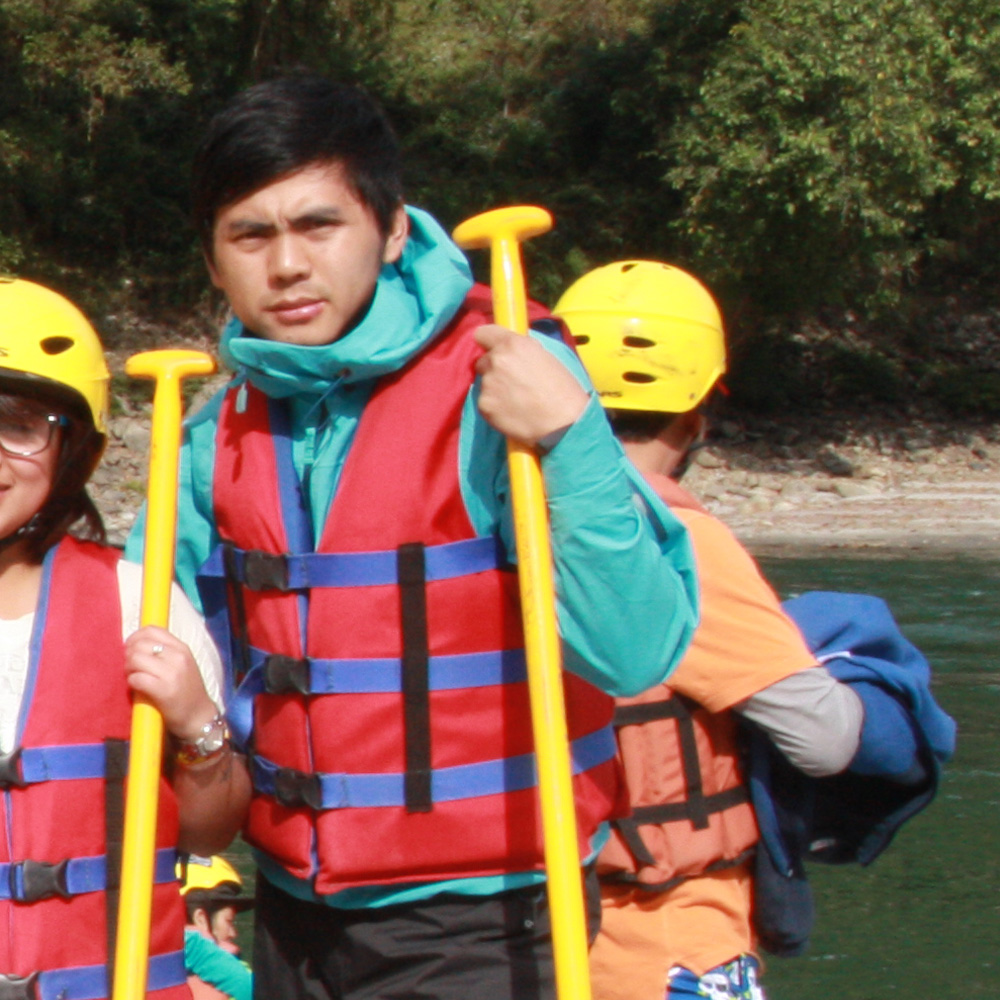 Pema Dhendup is  the one among the few young guns at Wind Horse Tour, Bhutan. He possess an  infectious smile and exuberance that rub off to child and old alike. Unwarily,  he has a mature head on his young shoulder and it is most conspicuous when he is among guests, untying knots of  religion and its intricate iconography with ease and dexterity.
It took him to many different regions in the country to finish his school as his father's job demanded. This helped to pick up different local dialects of the region. Currently, this stand in good stead for him. In 2011, he completed his Degree in Arts with history as major from Darjeeling, a hill station in India. He knew what he wanted and it was such a easy choice to opt for guide training. He led his first group 2013  at Wind Horse Tours and the rest the guests' feedbacks and testimonial itself  speak volumes.
He harbours a new found passion for birds, which was ignited when he was doing a tour with bird enthusiast and the similar history with the cycling.
What Our Guest Says about the guide