Yonten Phuntsho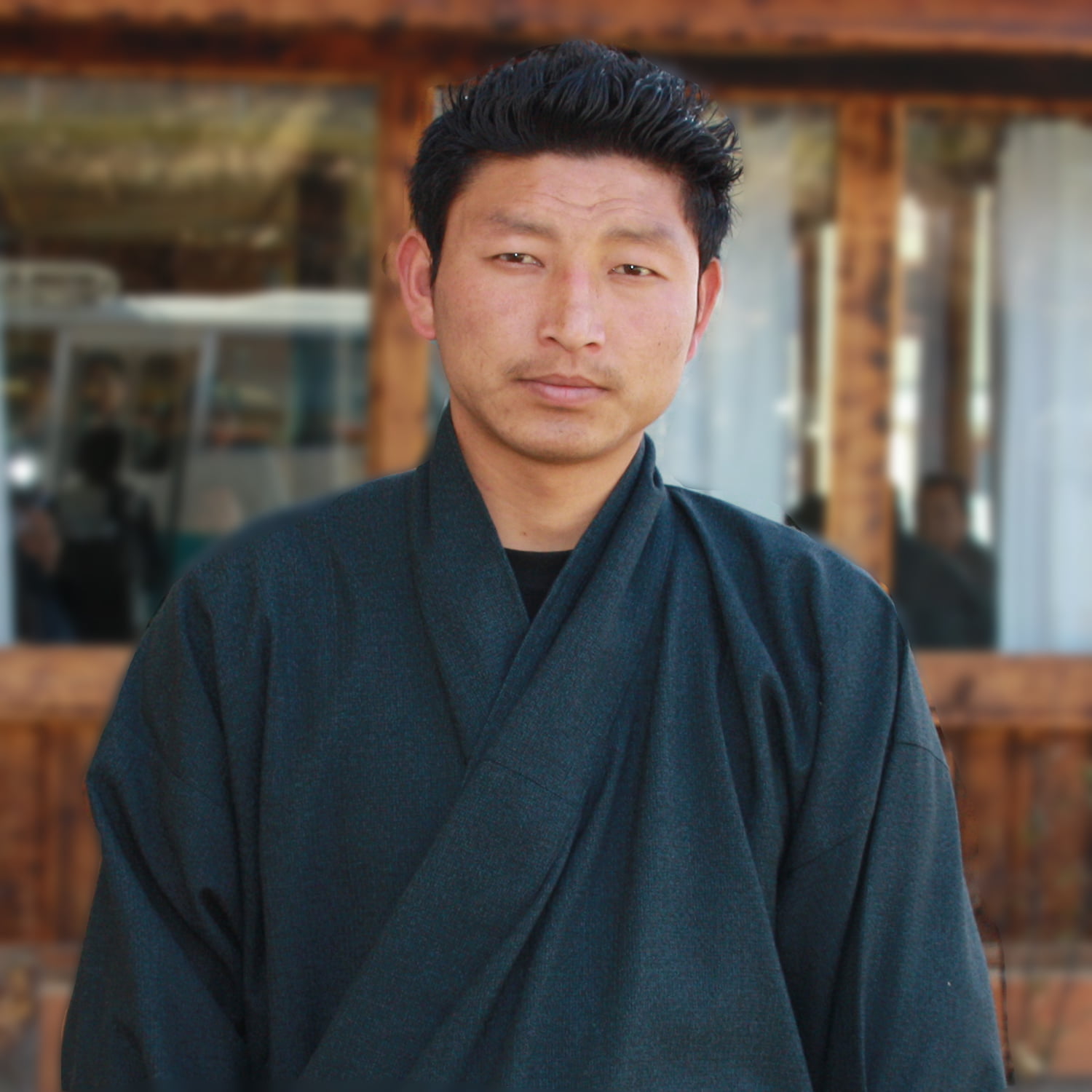 Yonten Phuntsho may give way to being  shy guy bordering with man of a few words. But he is man who loves to be in thick of action . He leads from the front whilst on the tour. Behind  his facade lies the guide whose knowledge and passion runs deep for the love of his works. His aptly quote Barbara Kingsolver "I do my best work if I think about what it is I have to offer".
From the outset, he knew what he wants to do in his life. Right after finishing his Class 12, he enrolled for guide course for culture initially then extended few more month to complete course on Trekking as well in 2008. After doing free lancing for a while, he joined Wind Horse Tours in 2010.
For most Bhutanese, appeals that mountainous terrains throw in for an out door adventures are native. In the case of Yonten, it was no exception. He easily gave in to the temptation of Mountain biking with its advent. He explored and lead tours in his bike but his allegiance is more inclined to off road biking trips that leads to quaint villages. To explore the unknown and love for nature, these attributes  that he cultivated while trekking the alpine highlands and wilderness in remote corner of country was what prompt him to readily agree to embark on audacious Haa to Phuentsholing on mountain bike, overcoming challenges of carrying bike in tough terrains, untamed vegetations and unexplored areas.
guest reviews